It's July, over half way through the year already. And it does not look like its going to slow down at all! Which is a great and scary at the same time. June was a total blur, where did it go, I mean really, where did it the 30 days of June gone? So with July 1 I relaunched my new website, new logo and new branding to come. What do you think? Would love your feed back!
It is time to refresh, renew and celebrate!
So what is going to change? A lot of the changes will be behind the scenes, but will have more benefit and advantages for my clients. In June I did a workshop which evoked a lot of analyzing and rethinking of how I can do things better in my business and for my customers.
For me it comes down to connection, love and emotion in the images I take. I believe I have always done it with my Brides and Grooms. I spend some time with them before the wedding, in our pre wedding meeting and the engagement session that we do. By the time their wedding day comes around, I have gotten to know them and they know me. They have seen how I work and on the day are relaxed in front of the camera.
I want to spend more time with you and your family before our photo session. I want to get to know you better and understand 'your story'. I want to meet your children as well as your partner. So that, they get to know me a little bit better too. We will discuss how the photo session will work, what we are going to do and where we are going to go. We plan it out while talking and getting to know each other. I want you and your family to be excited about the fun afternoon we are going to have, and not be nervous on the drive to the location.
I know that by spending this time together, you as a family will not only walk away from our photo session with beautiful image but also an amazing and fun experience. When looking at your prints hanging on your walls in years to come, you will remember the fun we had and the love and connection your family has will shine through.
There are other things that are also changing, but to find out more about them you will just have to book your family photography session with me!
Right now…
Time: 8:04am Location : at my desk,
Weather: cold, dark and miserable outside, which is not what I was hoping for today.
Drinking: coffee
Listening to: news
Reading: aiming to cross off more of my to do list.
Planning: a very busy July!
Some image from last weeks Women with Altitude Macarthur Launch! So many amazing business women from Macarthur and surrounding area! I'm so thrilled to be part of this networking group now in Macarthur. Our next meeting will be on the 20th of July. More information will be posted here ( on the blog) as well as my Facebook page. But please check out the website at Women with Altitude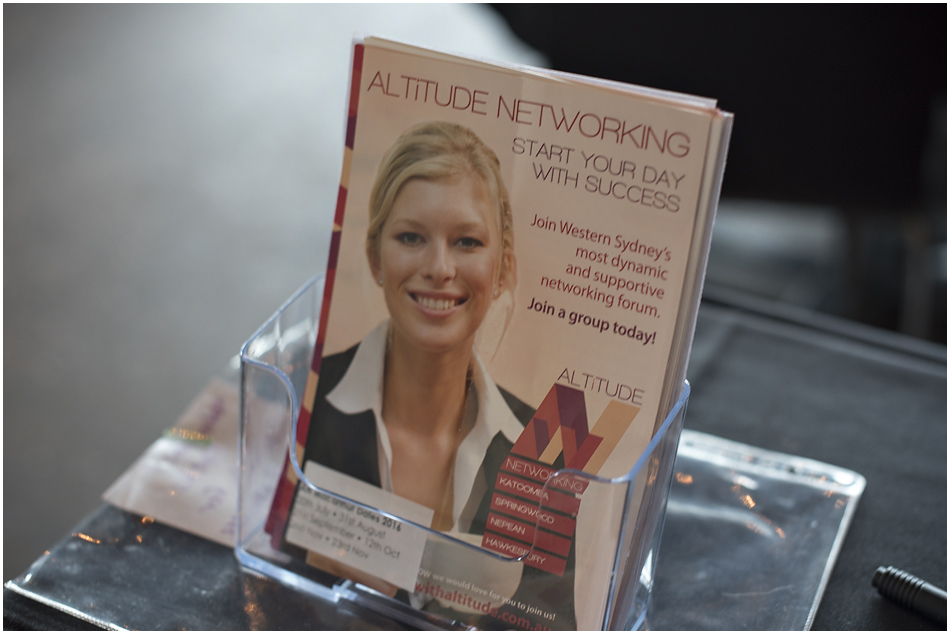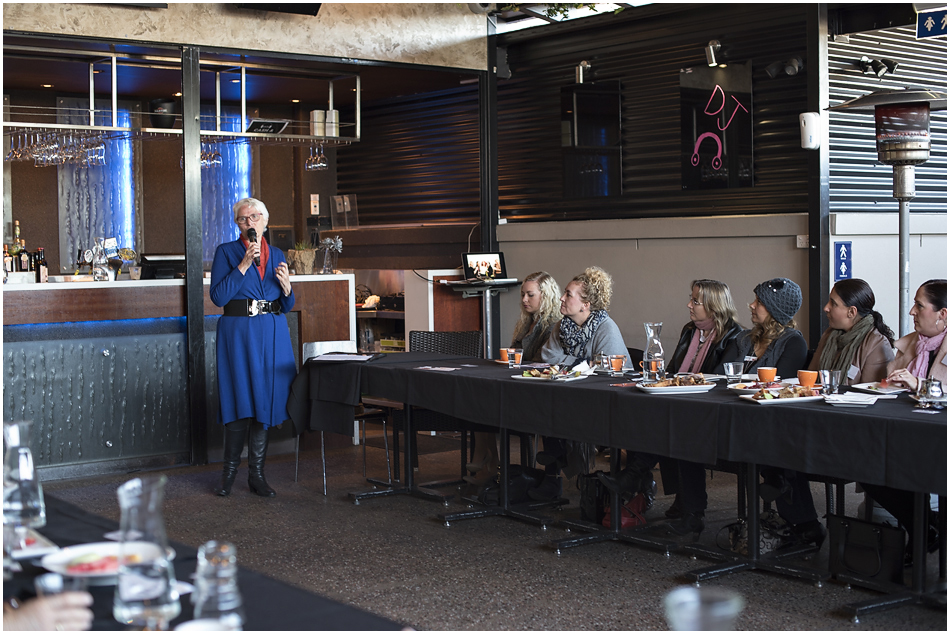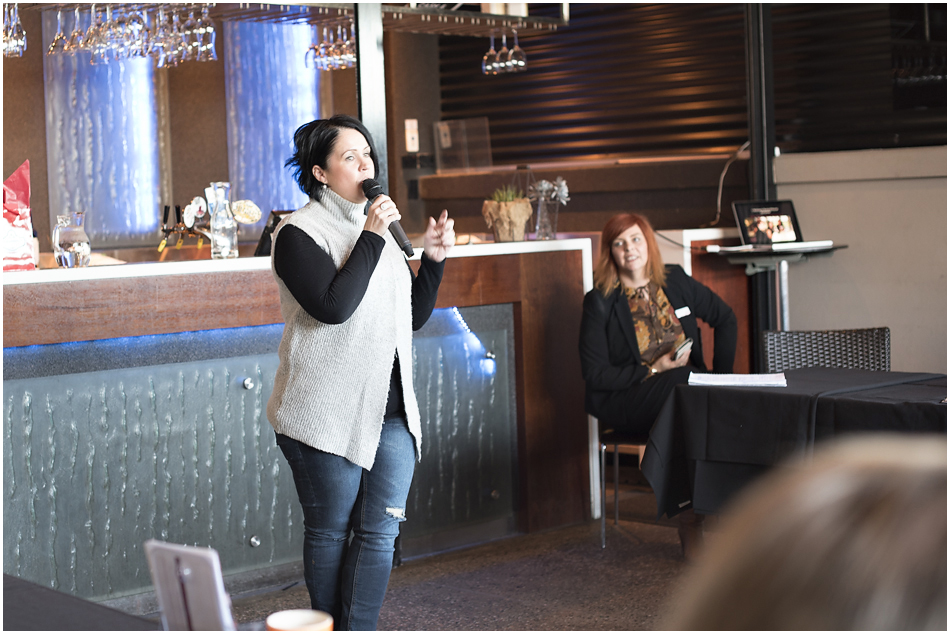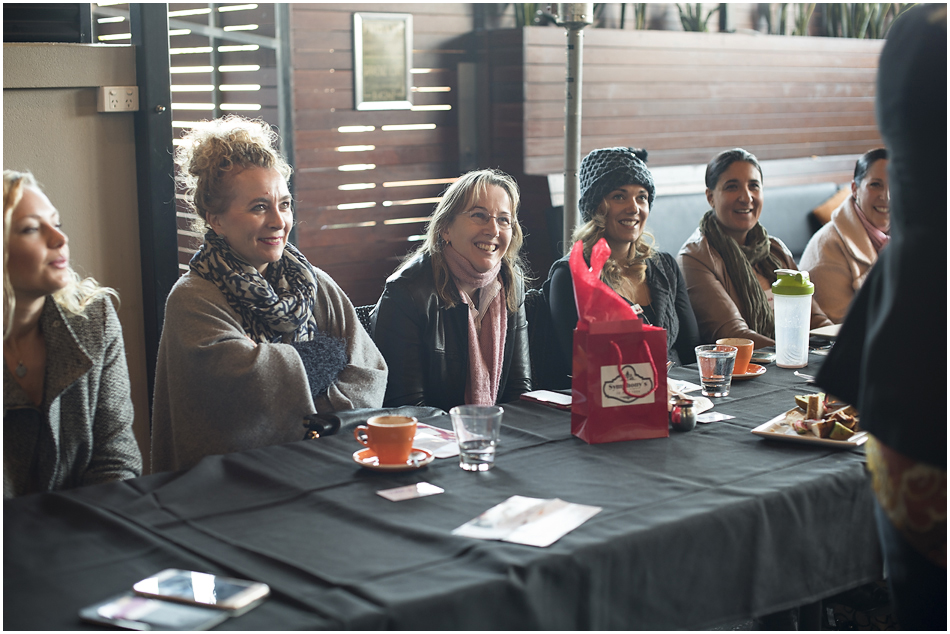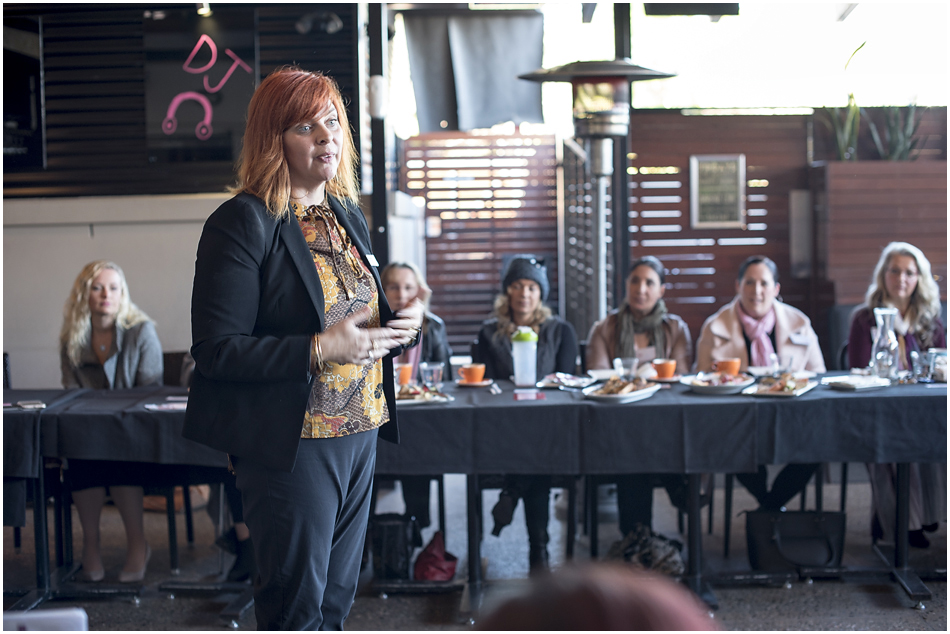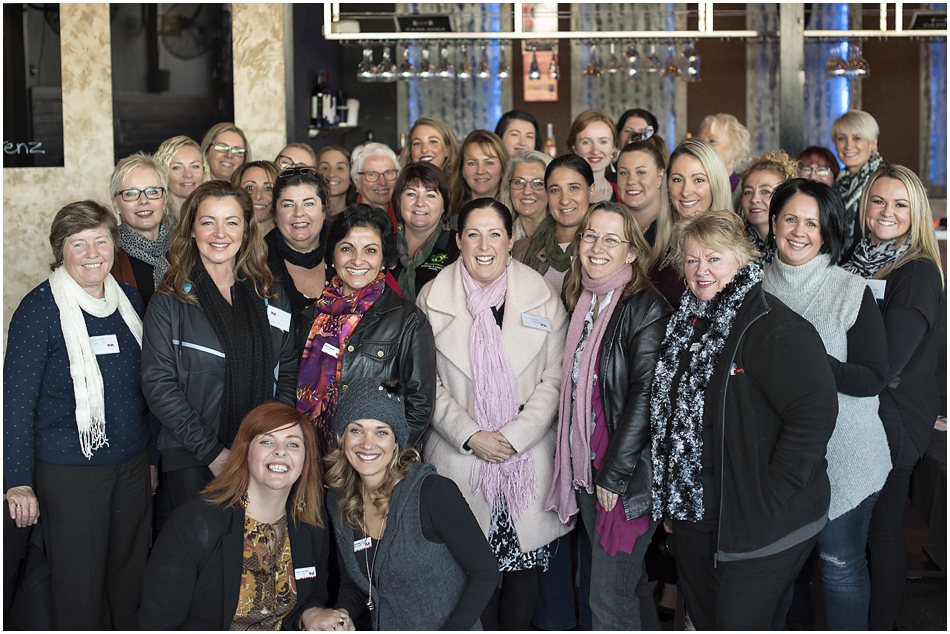 Have a great week 🙂 Angie