I meet Courtney back in 2011, a life time away really for both her and for me. Courtney contacted me to do a styled shoot. We planned and planned and then planned some more, set a date, bought props and were ready to go! However no matter how many times we set the date, it just didn't happen. Life happened instead. Through the whole planning experience we realised that we both had a love for scrapbooking, cats, photography and life in general, and became great friends.
Then she moved away, far away to country Western Australia and then to NT!!! We kept in touch and planned more photo session which also didn't happen!!!! When Courtney and Mitch came over for Zenias Wedding this gorgeous couple and Mitch proposed, I knew I had to get Courtney & Mitch finally in front of my camera.
We organised a morning tea with Christine (a friend I meet through Courtney) and finally planned to do a photoshoot!!!! Was I a bit excited…. YES! So after morning tea, and a shoot I already had booked for that afternoon, and a late appointment with the hairdresser for Courtney…. we finally made it! I couldn't help myself but take them to my favourite location, and when Courtney saw where we were going I think she did actually squealed! She has been stalking my blog and website for years after all! That sun and beautiful couple in front of my camera I squealed too! We then finished off the session in Camden roaming the streets and finally dinner at our local!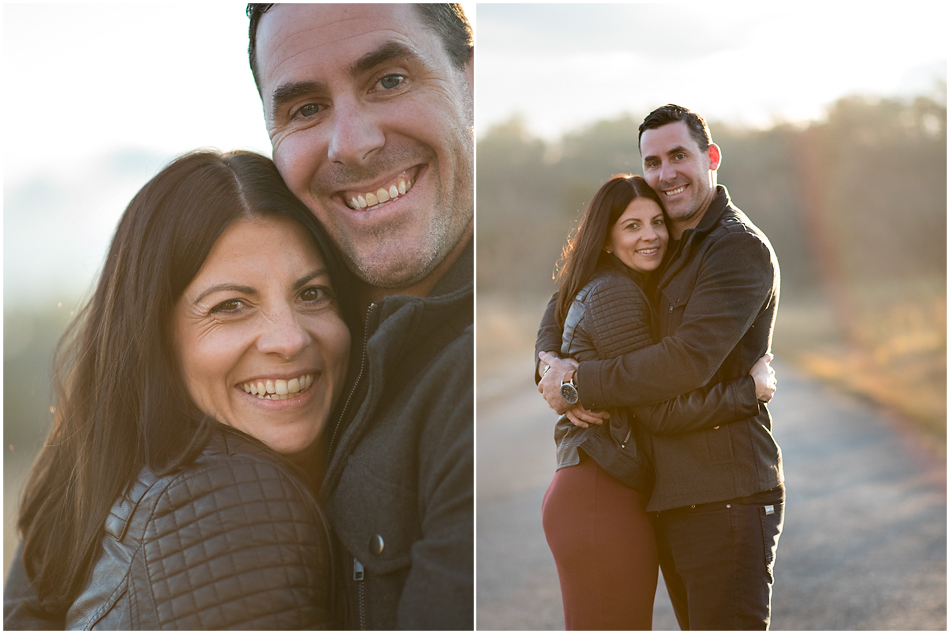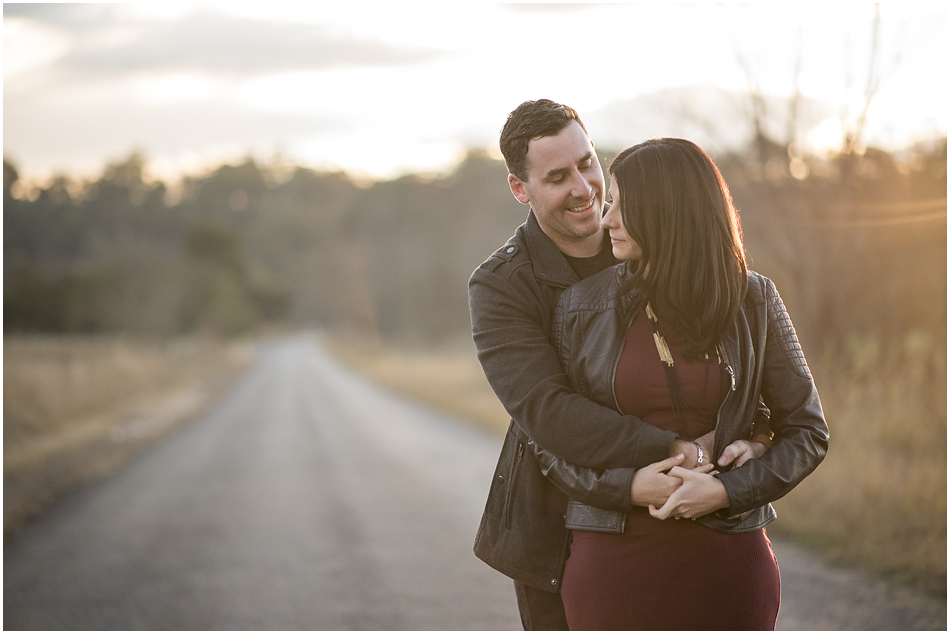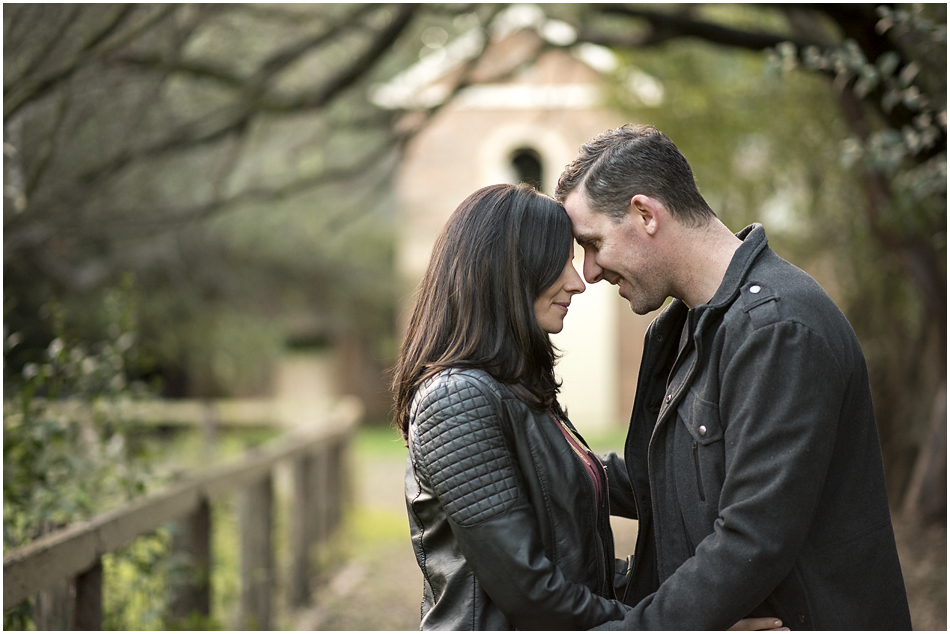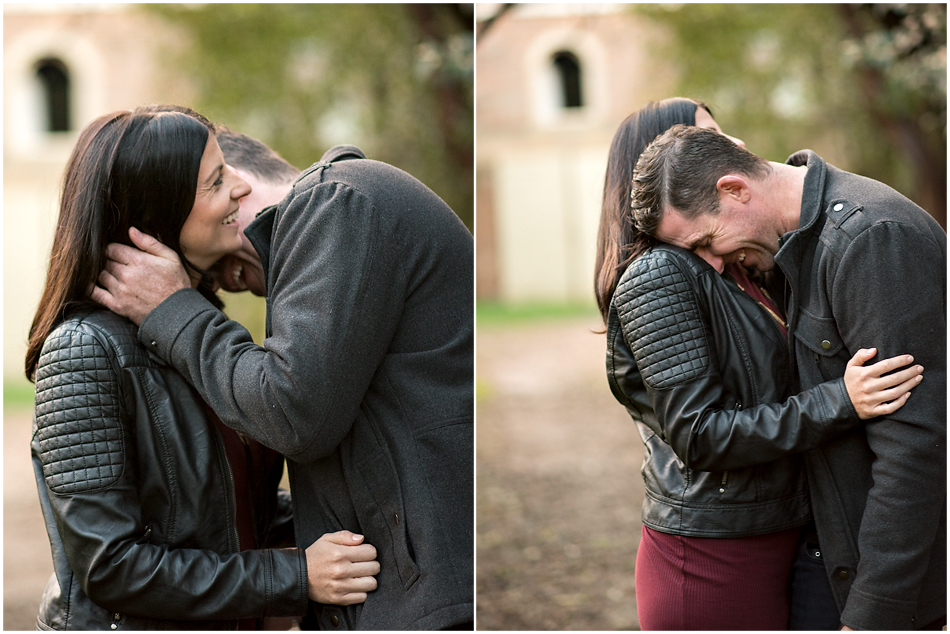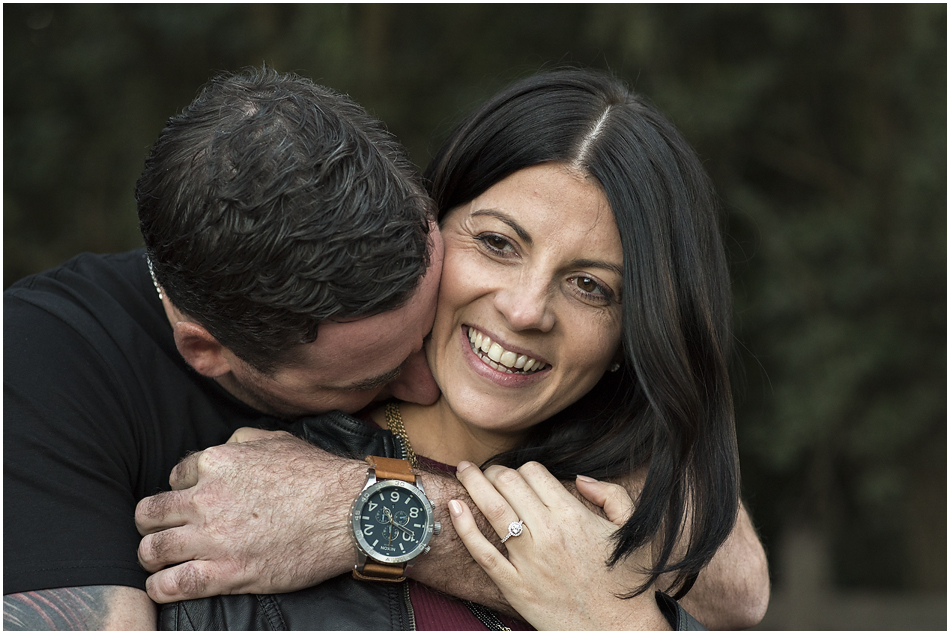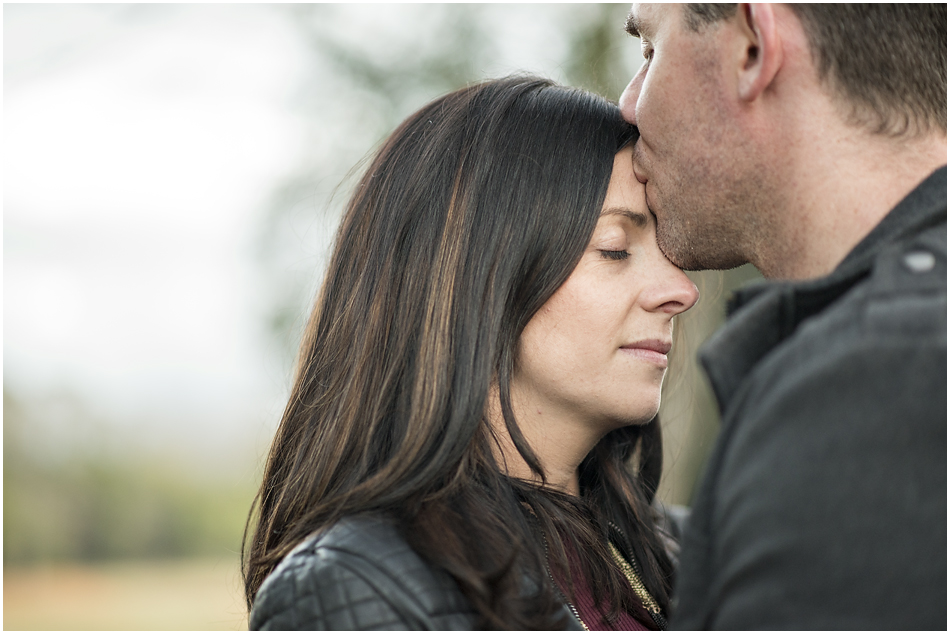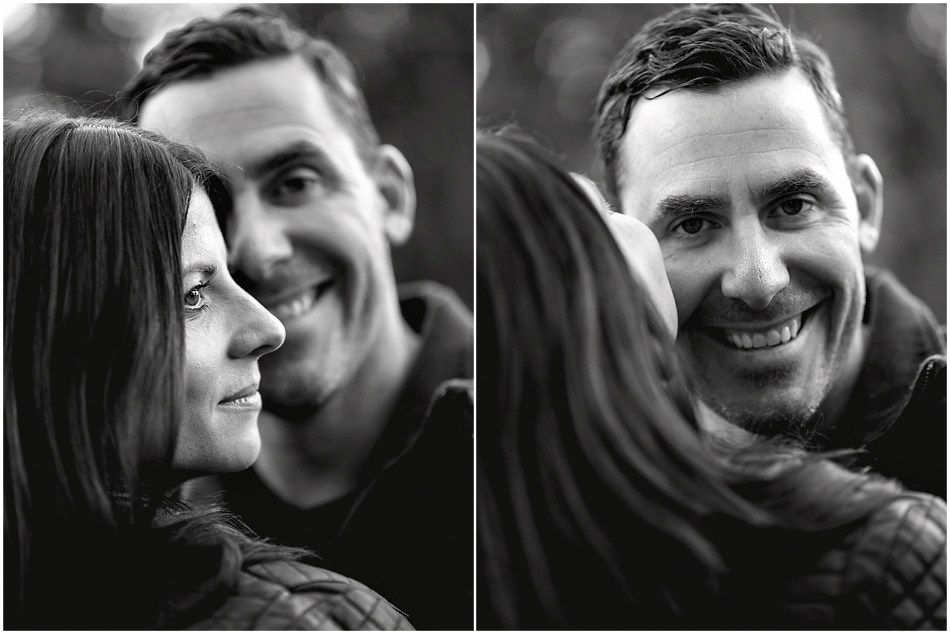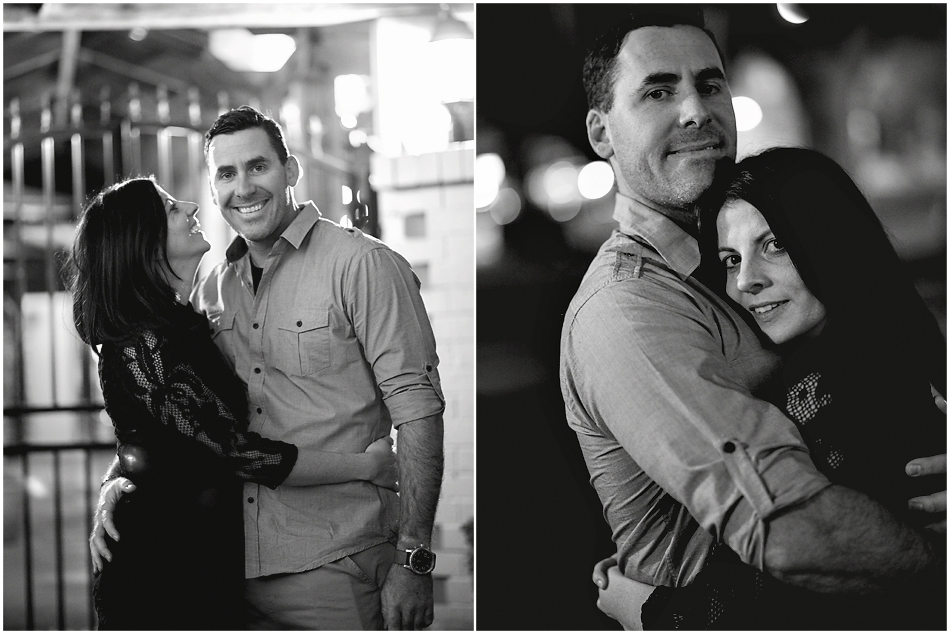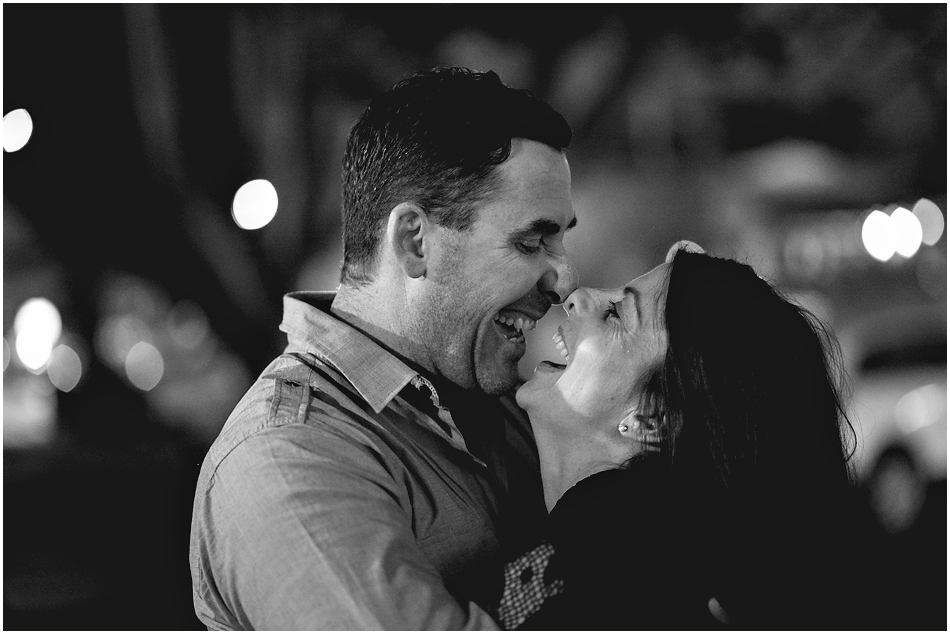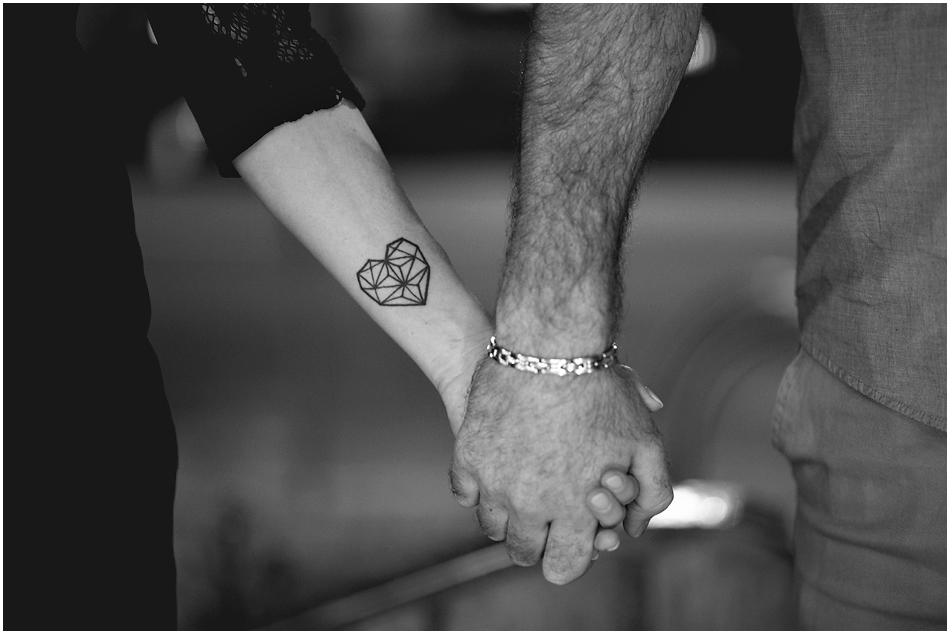 So much love between these two, I can not wait to get them back in front of my camera again! This time for their wedding!!!!! Woohoo
Love you guys xxx