You had your baby and you are now home and getting use to this new chapter in your life.
Bringing baby home and settling into this new life is exciting and scary at the same time. They grow so fast, from day to day, you will see changes in your baby.
This session is at home, where you are comfortable and hopefully getting settled into a new routine. Best photographed between 7 and 14 days after your baby is born. At this time they are still easy to settle and do tend to sleep most of the time. Their skin is still fresh and new and not full of milk pimples just yet, they might still have their dry newborn skin, but shouldn't have any cradle cap just yet.
If your baby is older than two weeks, it might be more awake and more alert, which means we will get more awake baby photos. So please don't be put off if your baby is older than two weeks. Once you contact me in regards to this session, I come and see you at your house before you have your baby. We chat and discuss best options for newborn sessions. I talk you through all the different sessions that I offer.
Once your baby is born, I ask that you give me a call and we can schedule in the date and time for your newborn session. On the day I ask that you both have a relaxing morning without any visitors. Follow your routine and just enjoy the morning together as a family.
I love doing these session mid morning from around 9am. There is no time limit, we are on your babies schedule and we go along with what they want to do on the day! I love to document this time at your home with your partner and baby as it evolves on the day. If you need to feed, you feed, settle when you need to and change nappies as they require changing.  While I follow you around and take photos. We do family photos as well as just baby alone. I do not use props as such, I rather use what you have at your home. I suggest that you have your baby in a white singlet or lightweight bonds suit for the photos. As well as your favourite or gifted wraps and toys. They are always special to document on the day, as they are the ones that become heirlooms in the future.
Your baby will love seeing their favourite childhood toy, brand new that they have had since birth.
I would love to hear from you if you are interested in this lifestyle at home session. Please give me a call before your baby is due so that we can plan it and be ready when you come home with your newborn baby. I will send you all the details in regards to Collections I offer and how to book.
Below are some images captured at a Home Newborn Session.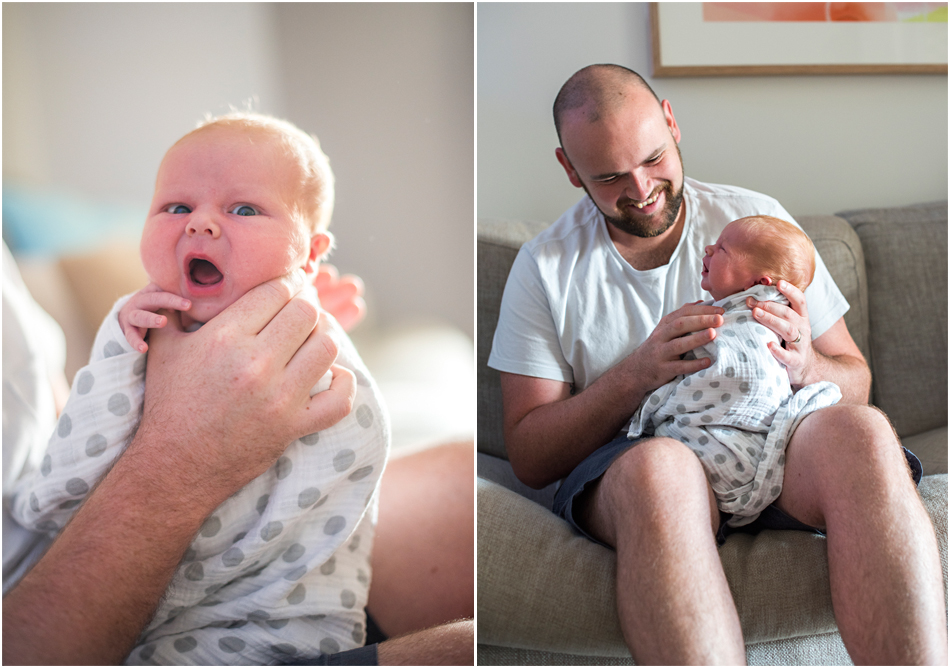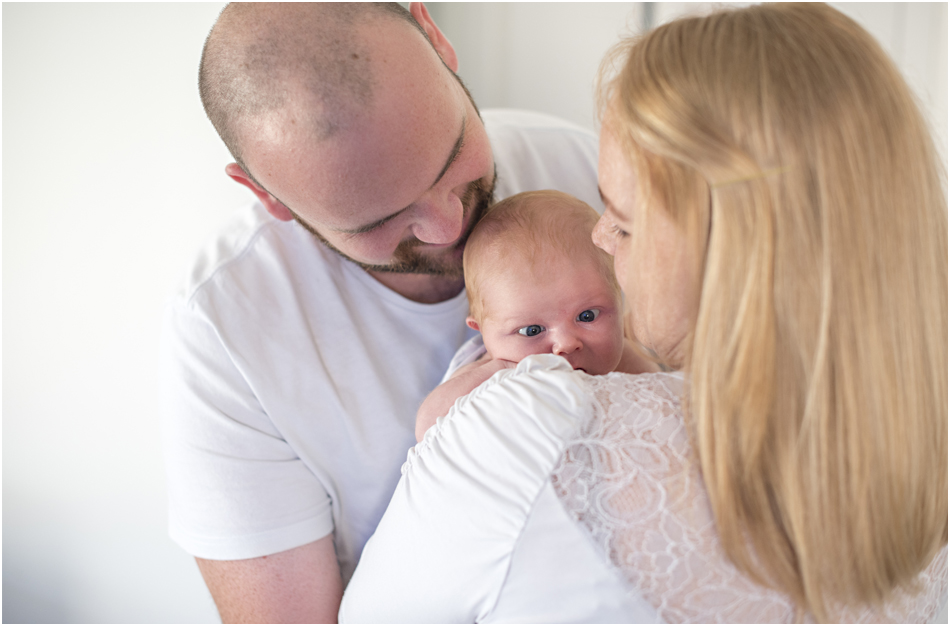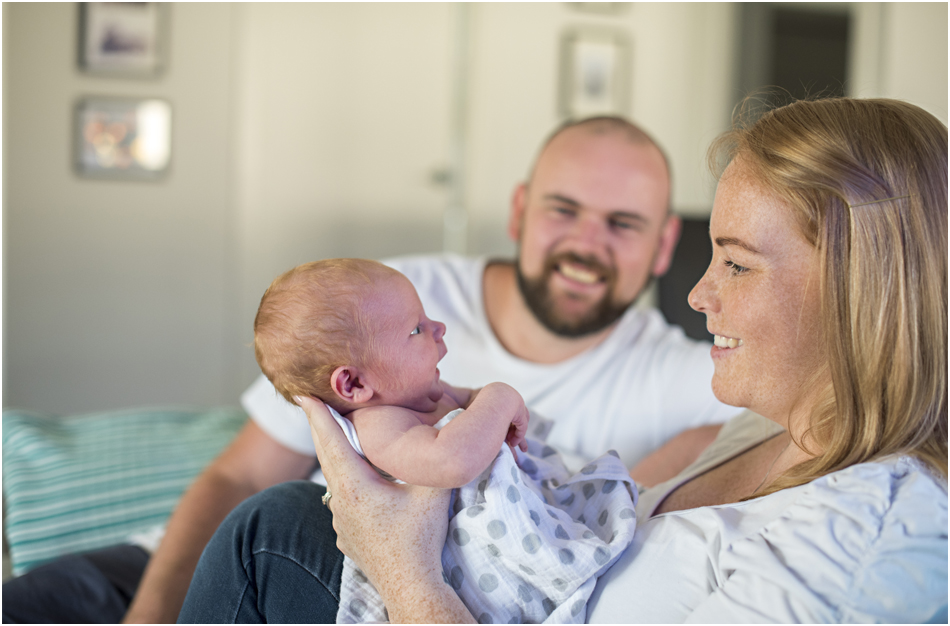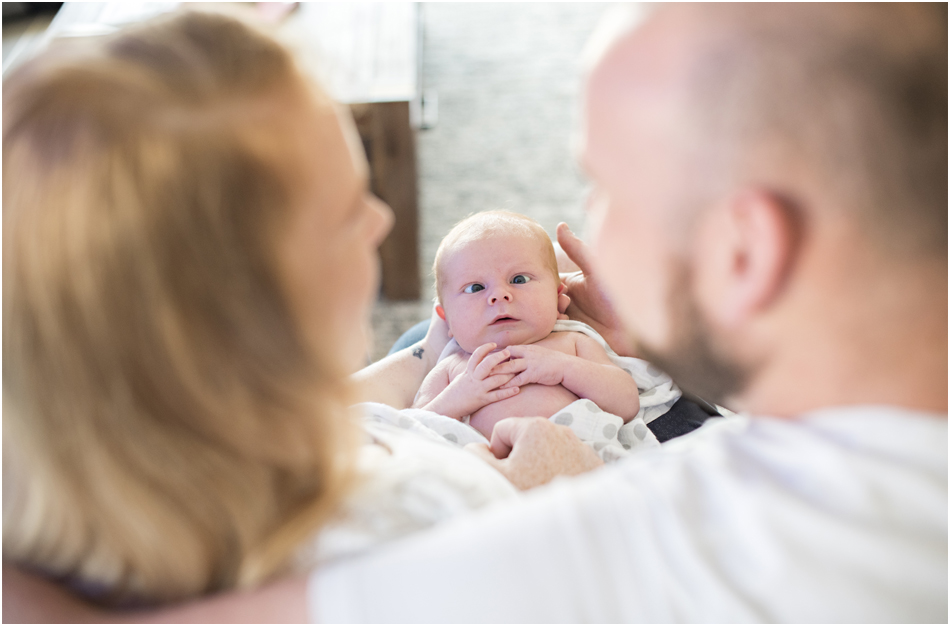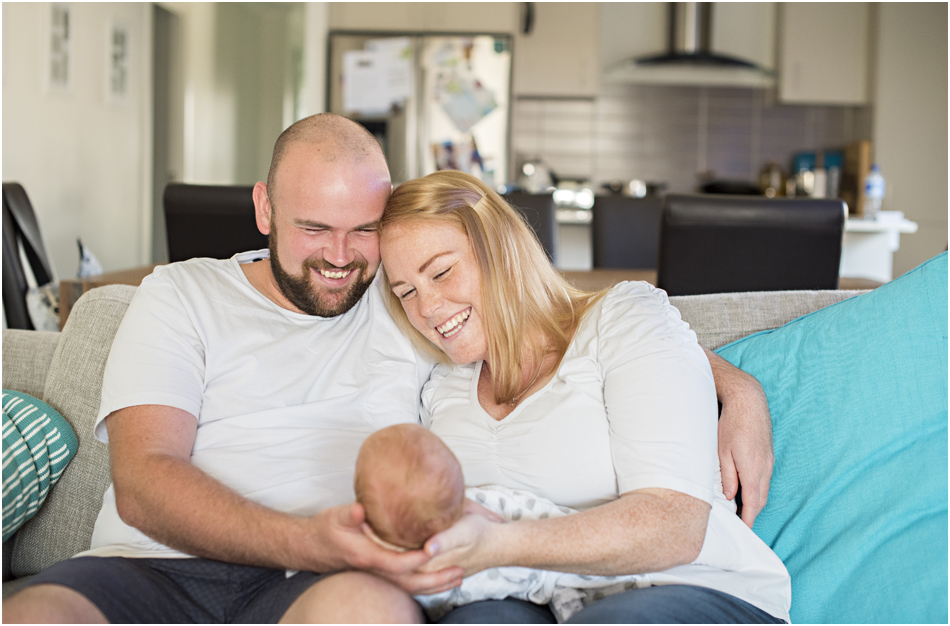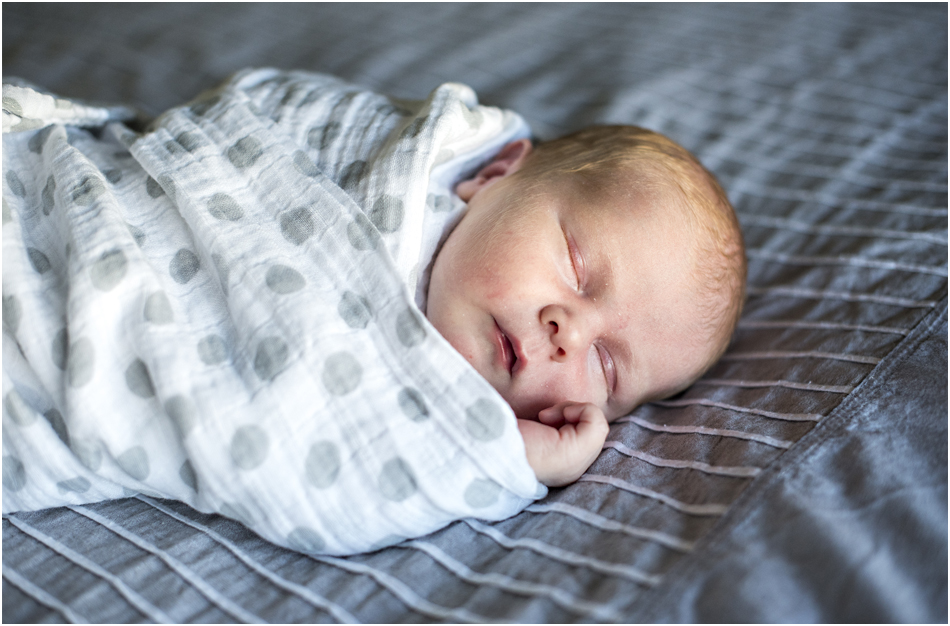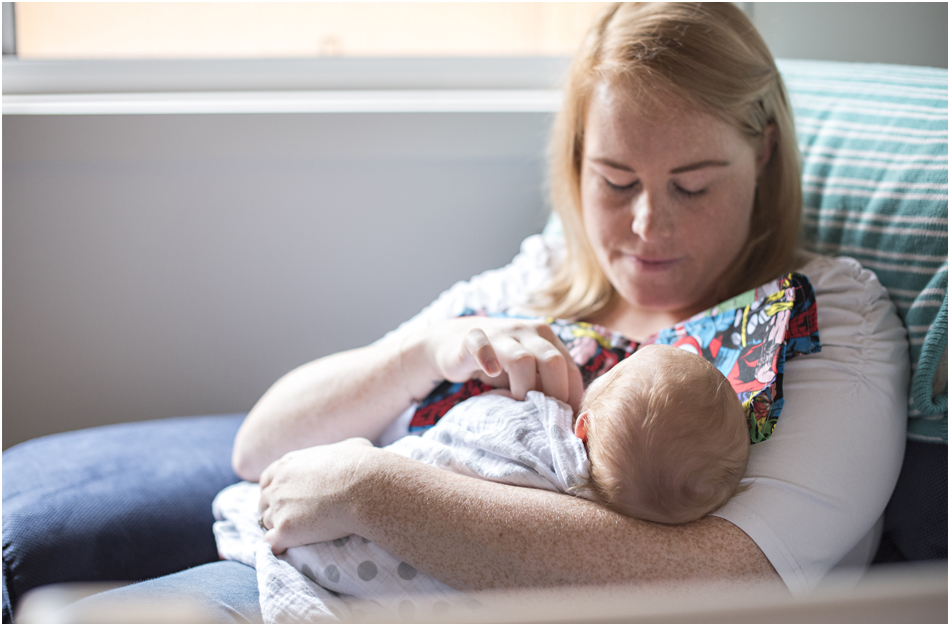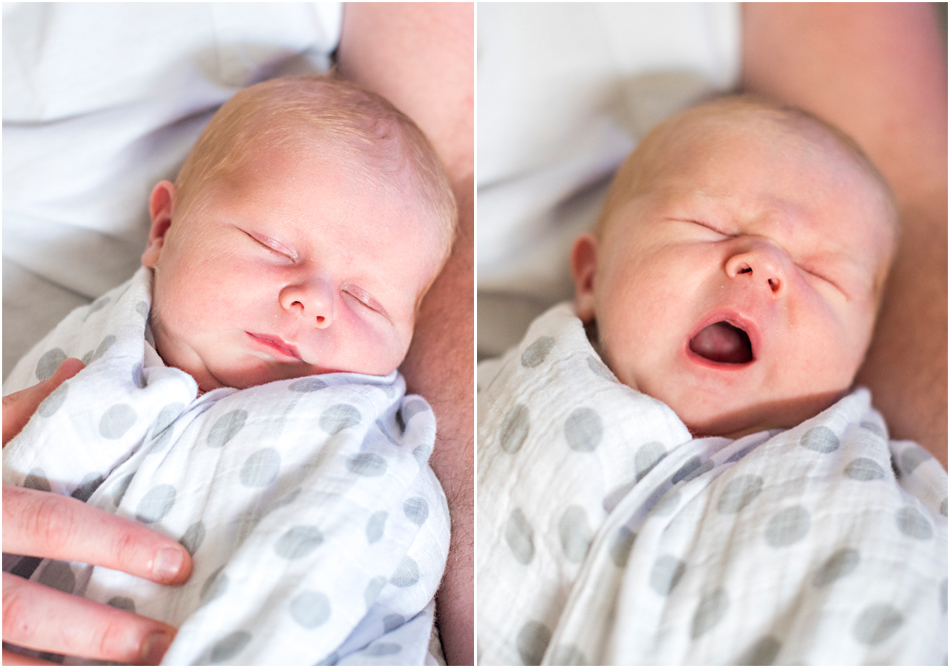 I look forward to hearing from you and meeting you and your family.