Growing a newlife in your tummy is such a preivliege and amazing experience. A very short chapter in your life, in the big scheme of things. Special in it self and beautiful to document. Where the two of you are still a couple soon to be a family of three, or maybe four! Pregnancy / Baby Bump sessions are best documented at 34 – 36 weeks. That sweet time when you are feeling great, glowing and not too uncomfortable just yet.
I offer at home and well as on location pregnancy session. I love to meet you and your partner and plan the session together, discussing locations, dates and just getting to know you. If you have other children already, its nice for them to meet me so that we can get to know each other too, before the new baby arrives.  At the end of our meeting, you will have a better understanding of how I work and what you and your family can expect on the day of the photo session. If you would like more information and to organise a chat about your pregnancy session please give me a call or send me an email. Packages start at $495 and include a selection of  5×7 prints and digital images. Discounts apply when you book your pregnancy and newborn session together.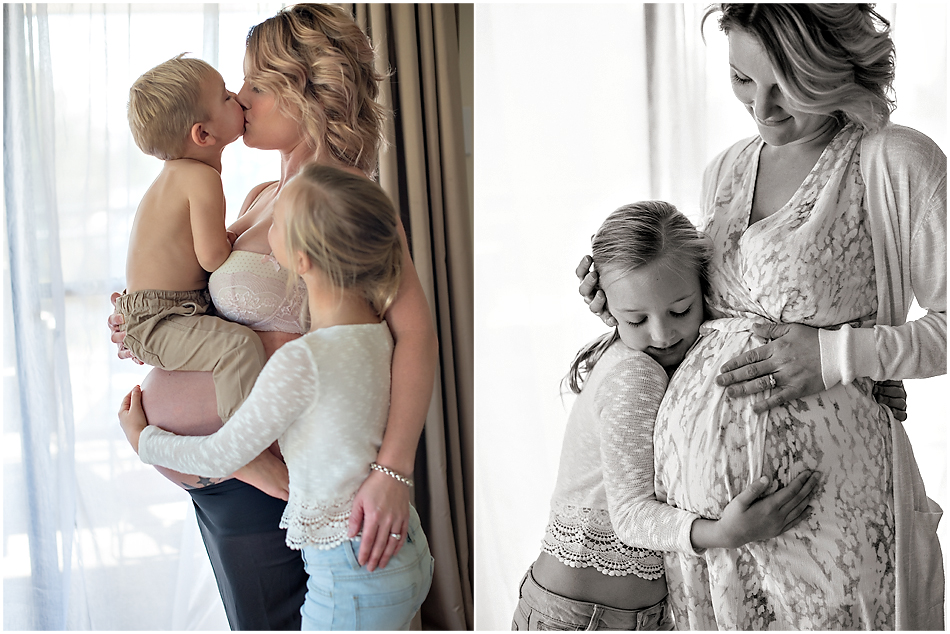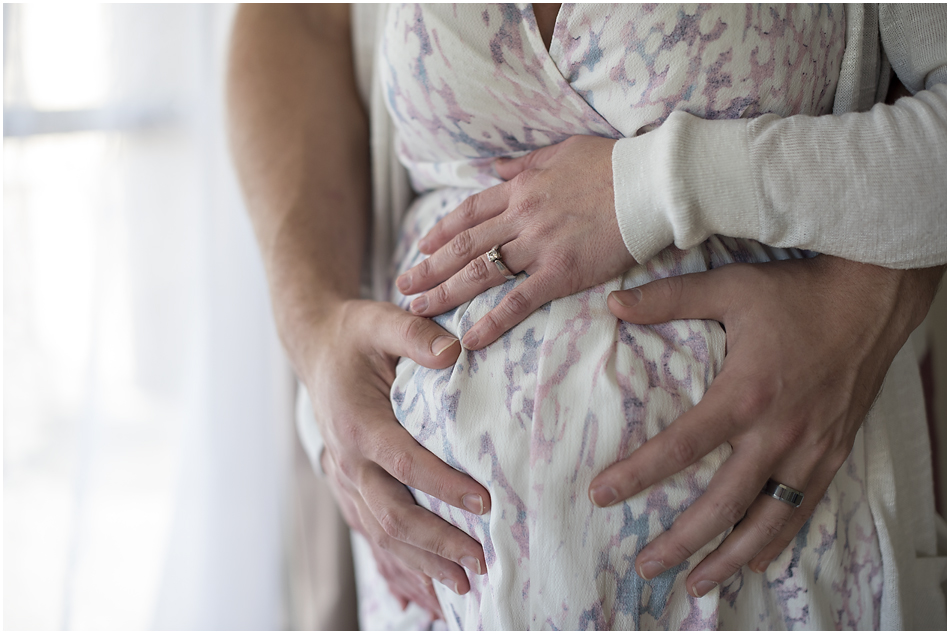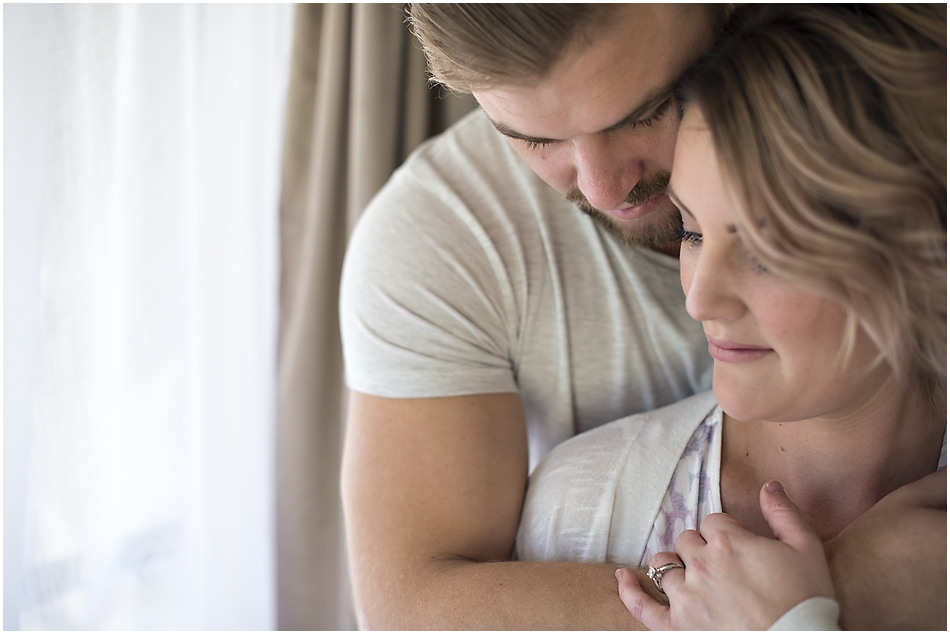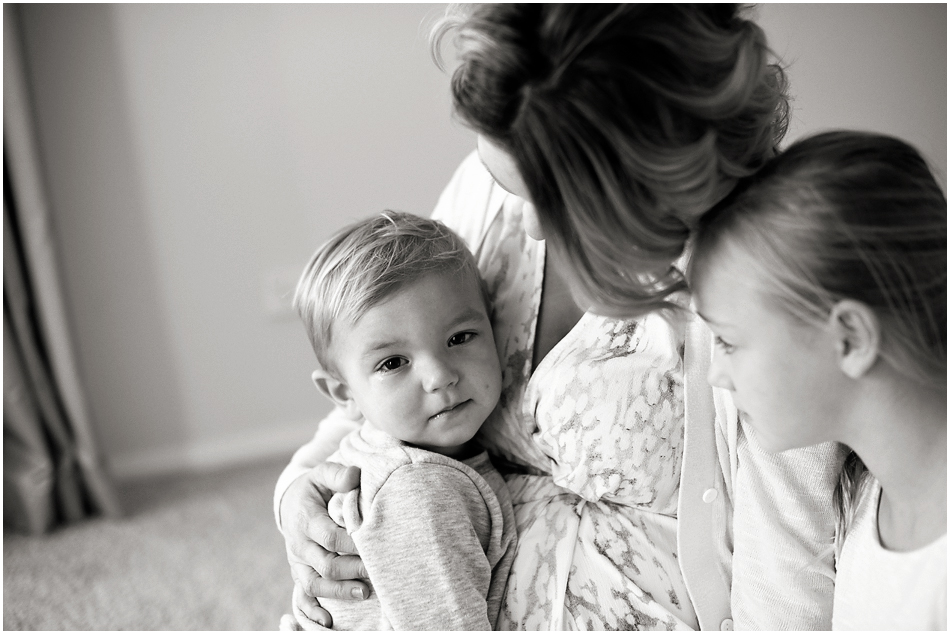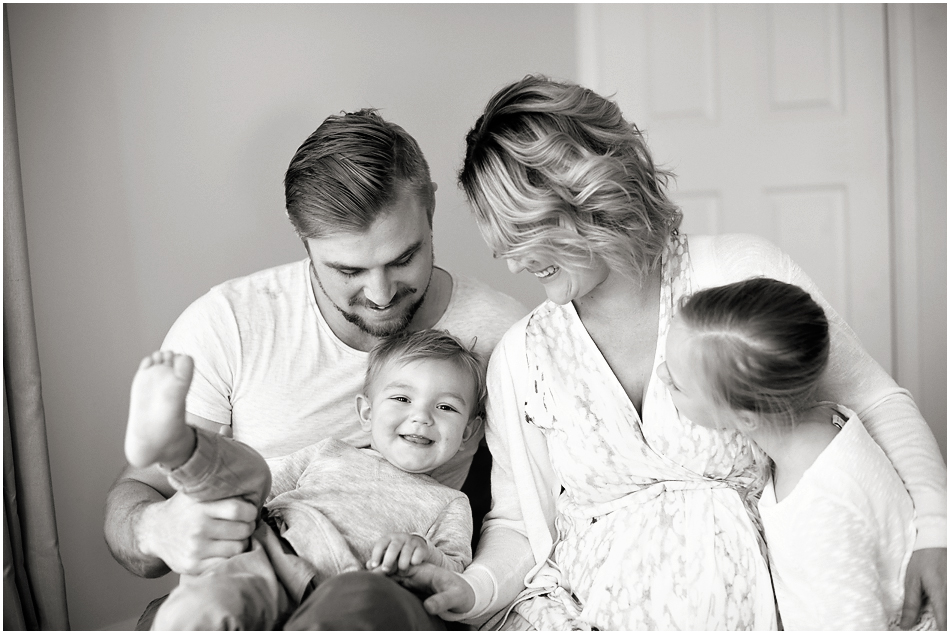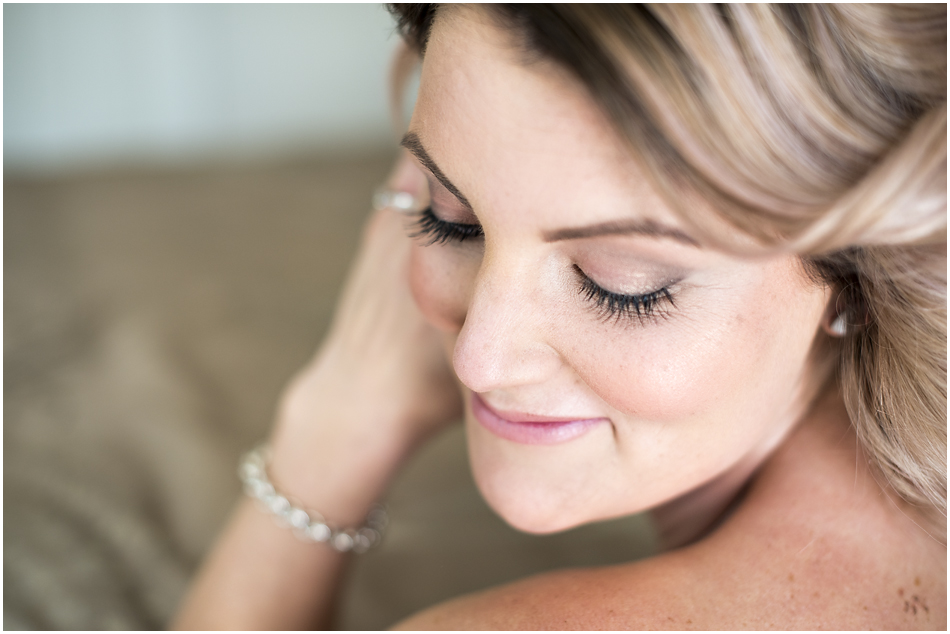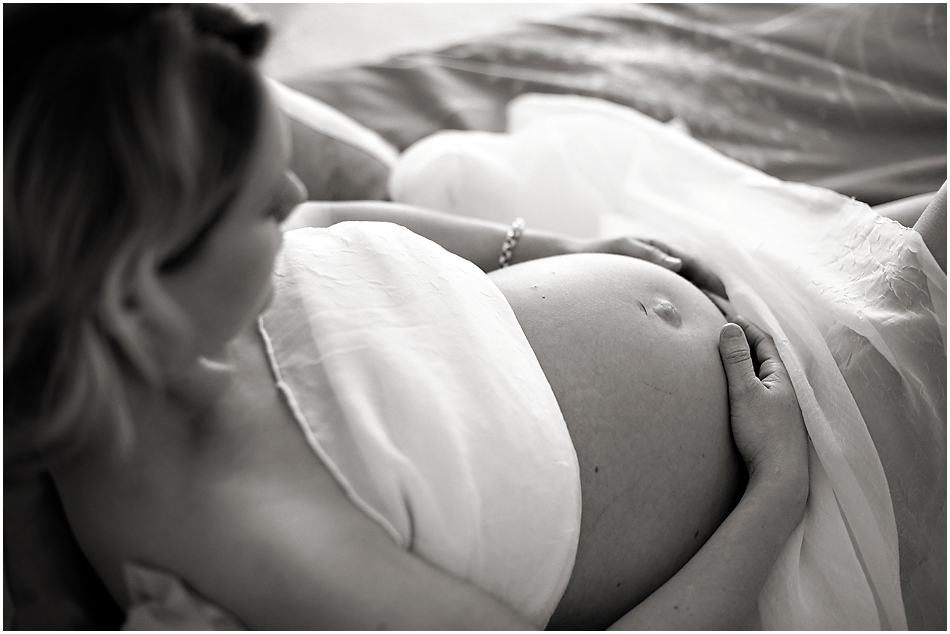 I look forward to meeting you and your newborn baby.