Secret Supper Club,  if you not sure what it is, its a great night out, in a unknown location until the day of the function. Its fun not to know where you are dining until the day. Its amazing food served by The Chef and I catering and hosted by Jo from Pretty Picnics and Paula from The Chef and I. I've been lucky to have experience two of these wonderful nights so far, and let me tell you, I cannot wait to go again! This one being the first one for the year, was at a special location, outside of Macarthur.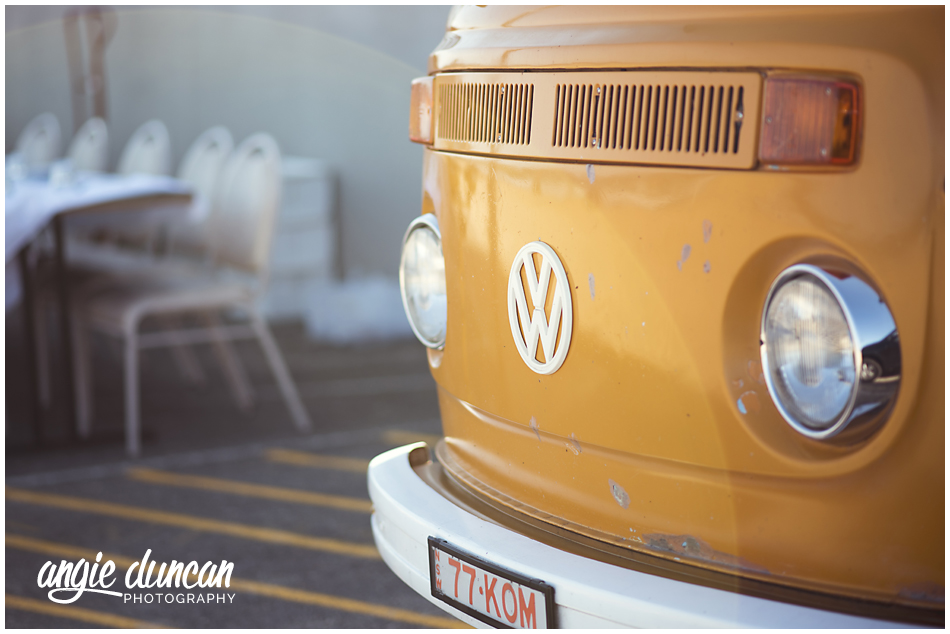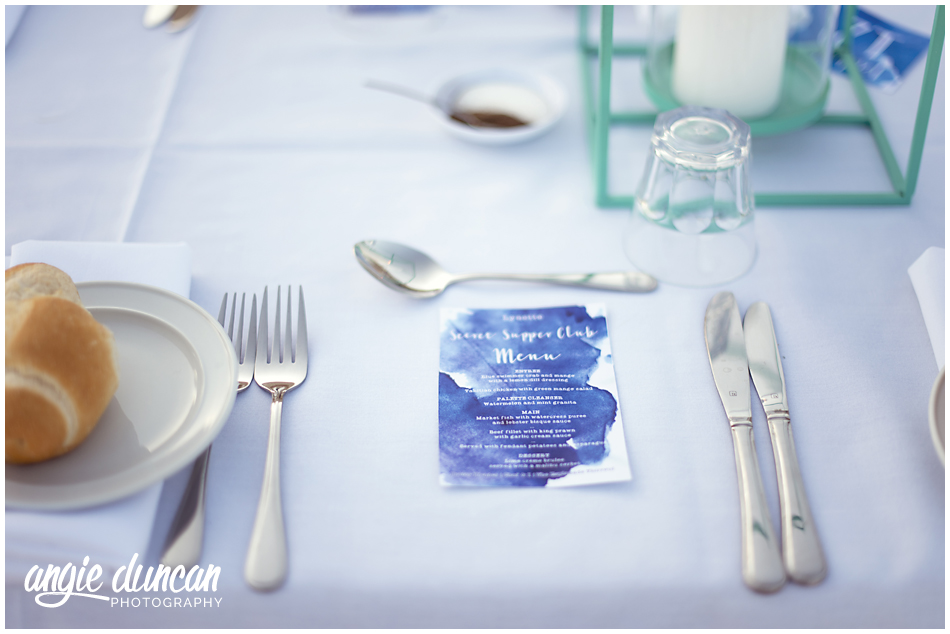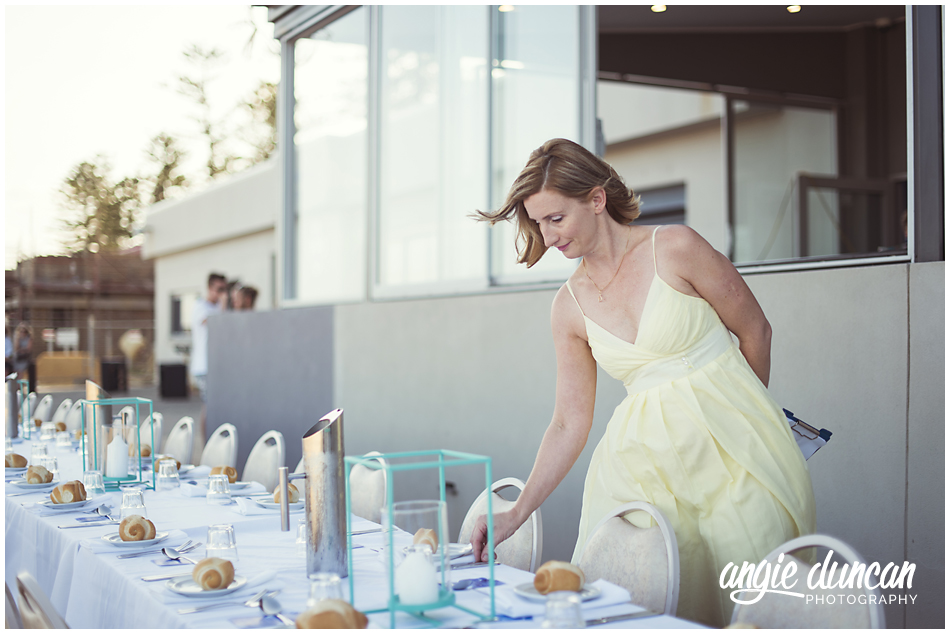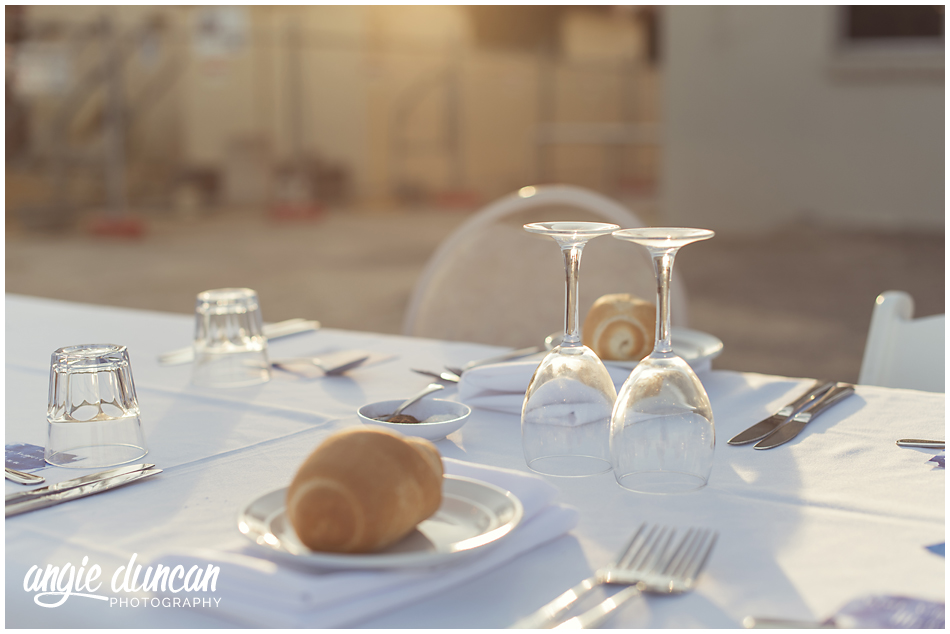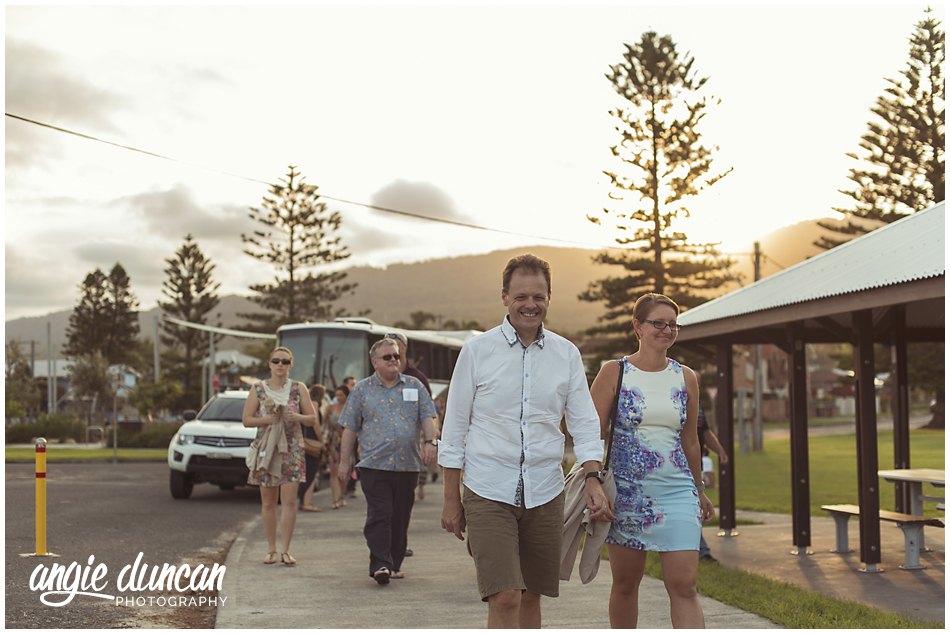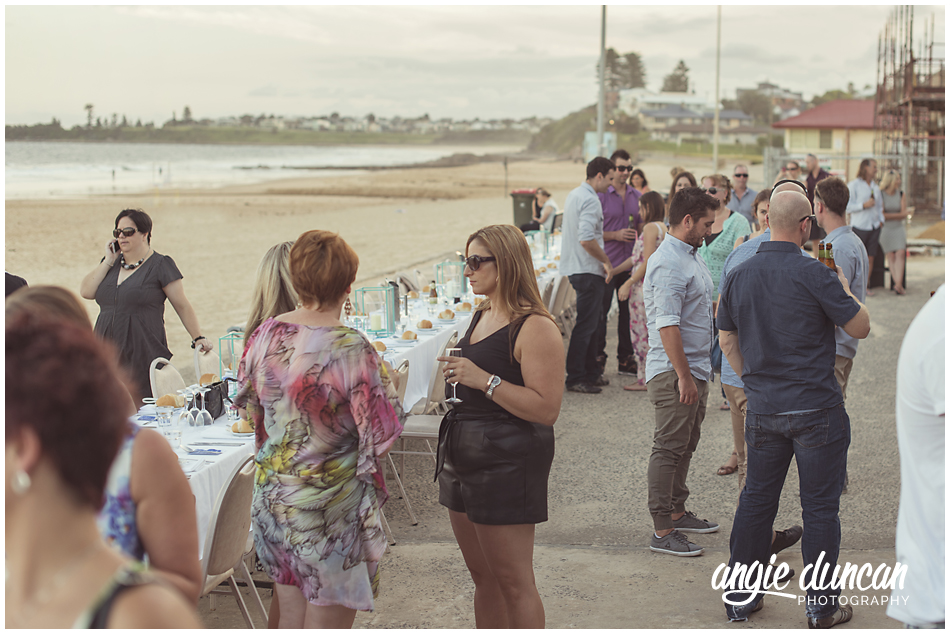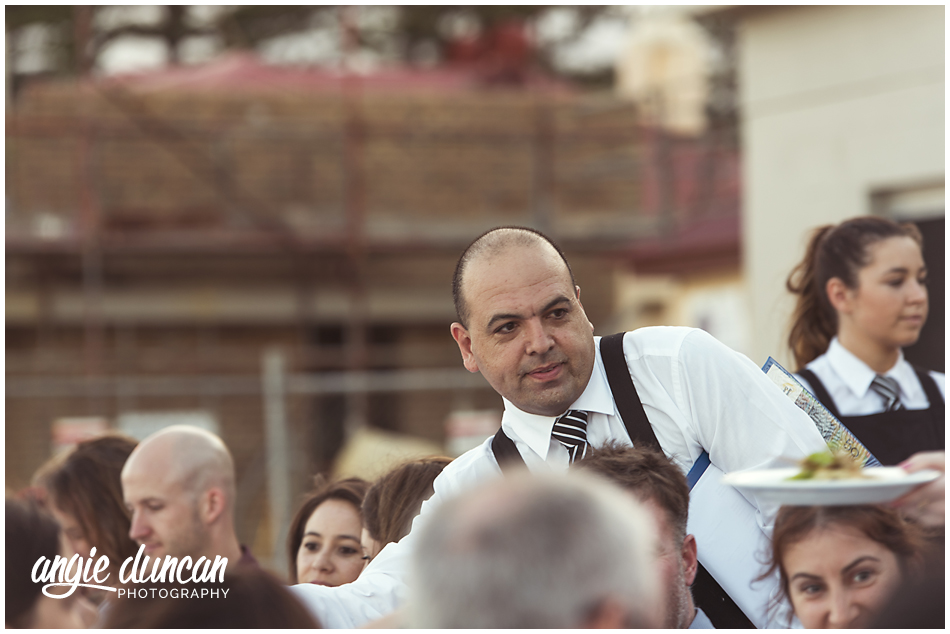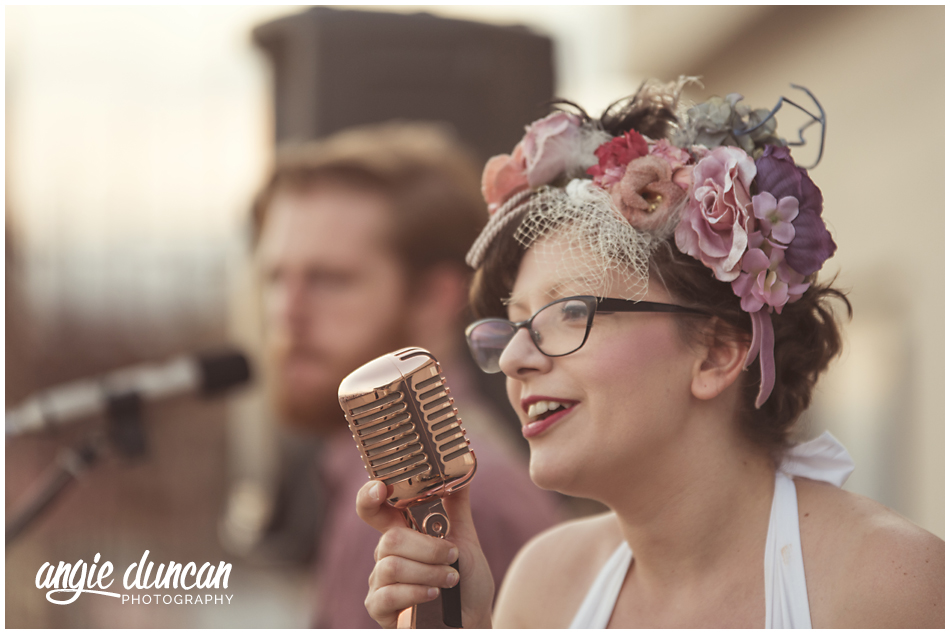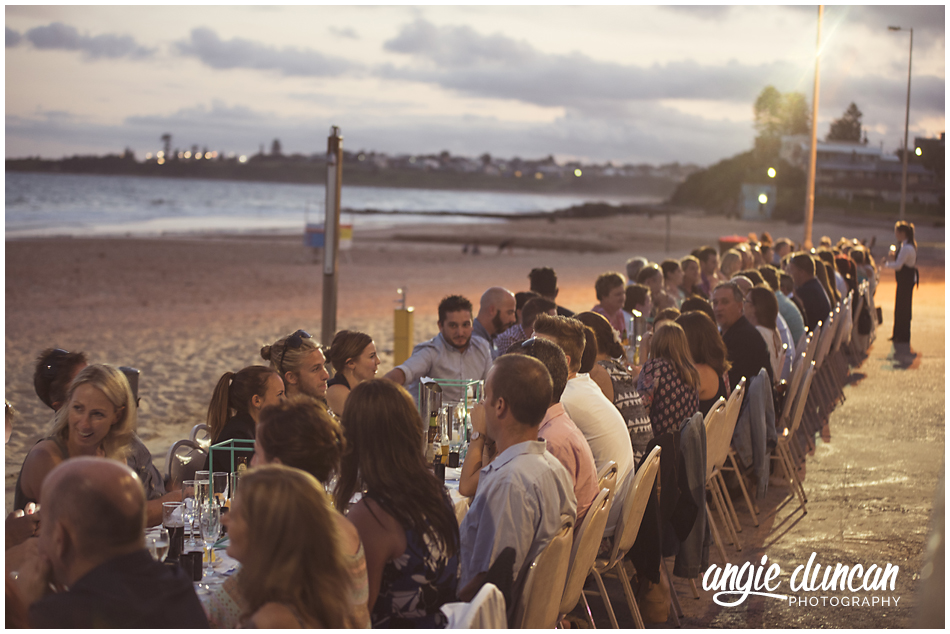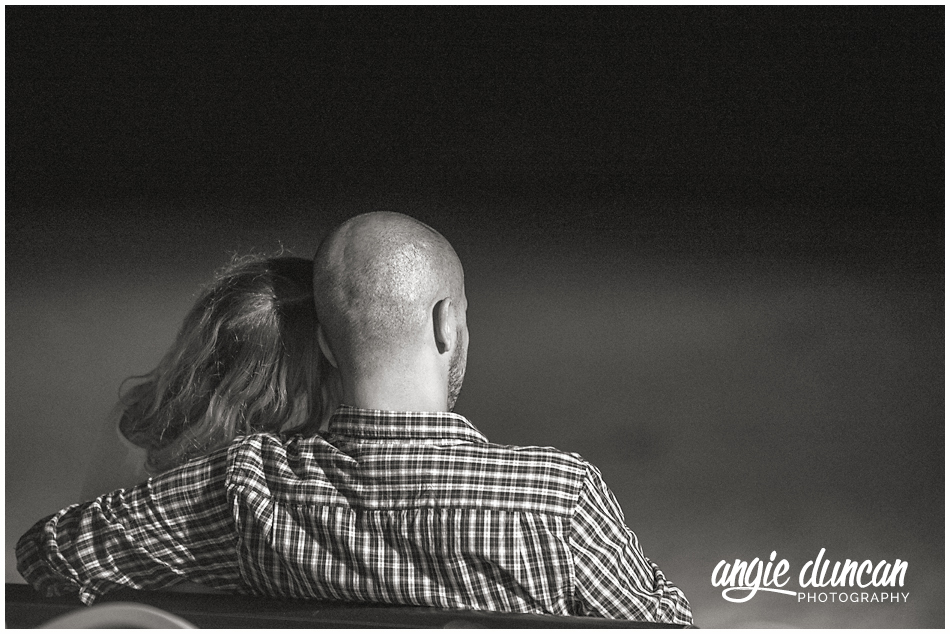 To find out more about Secret Supper, see below.
Event – Secret Supper Club
Catering – Chef and I Catering
Planner – Pretty Picnics
Musicians – The Old Married Couple
Location Thirroul Surf Club
If you are organising an event and interested in my photography, please contact me on 0412 719 223 or using my contact link above.