Friday I took some time out. Finally got the car booked in for airbag recall. I've been meaning to do it for a while, but every time I went in to book it in, something else came up. I know really bad, but its now fixed.
While I was in Camden with no car, I decided  to go for a walk. I love living in Camden, the history, the buildings, the green tree lined streets. I made a conscious decision to take my DSLR camera with me.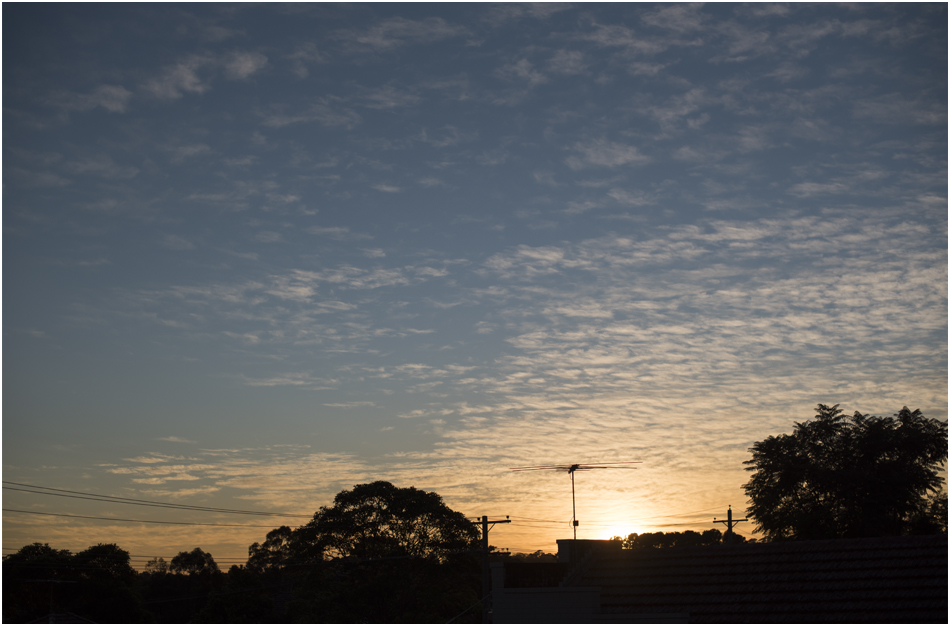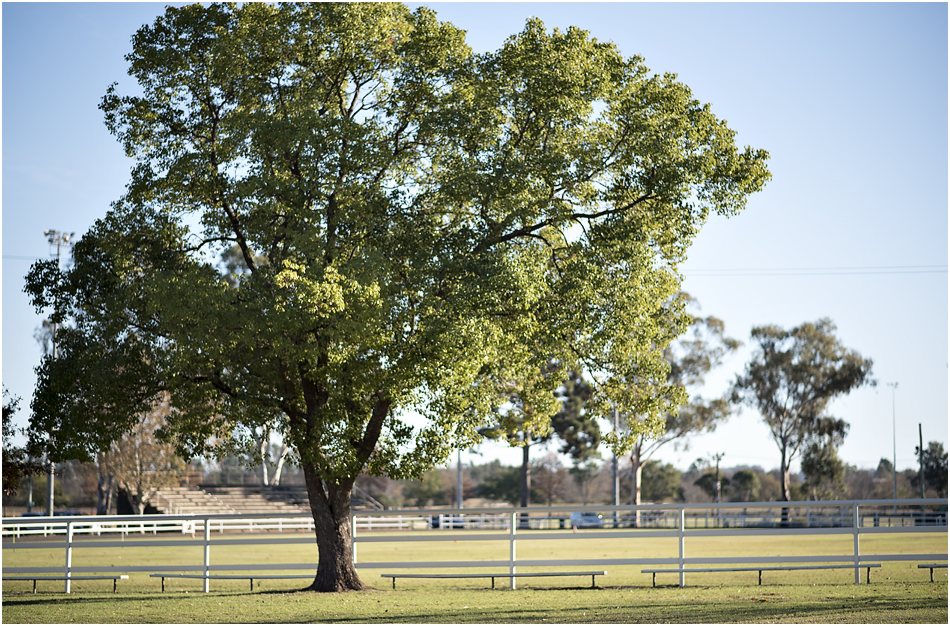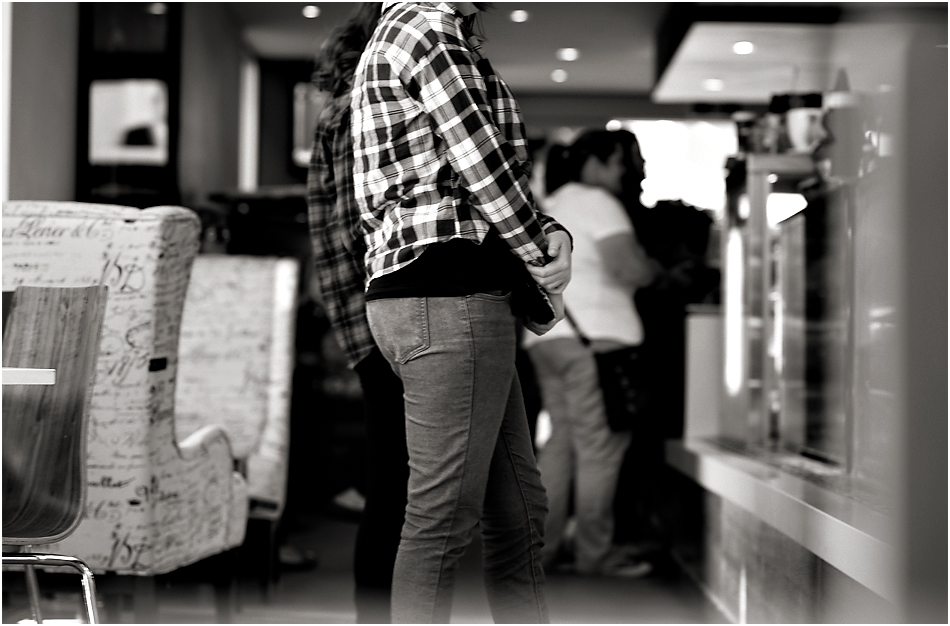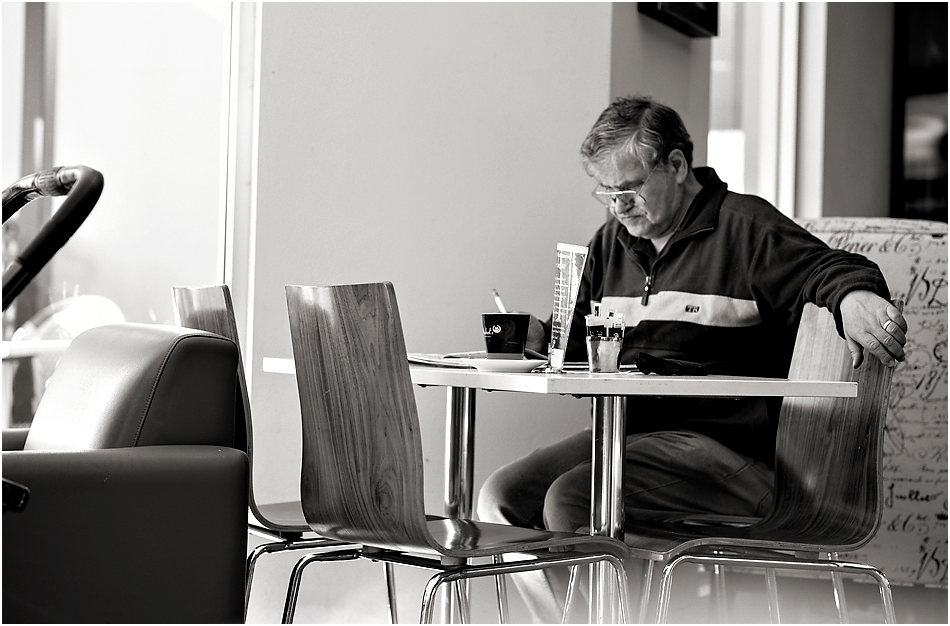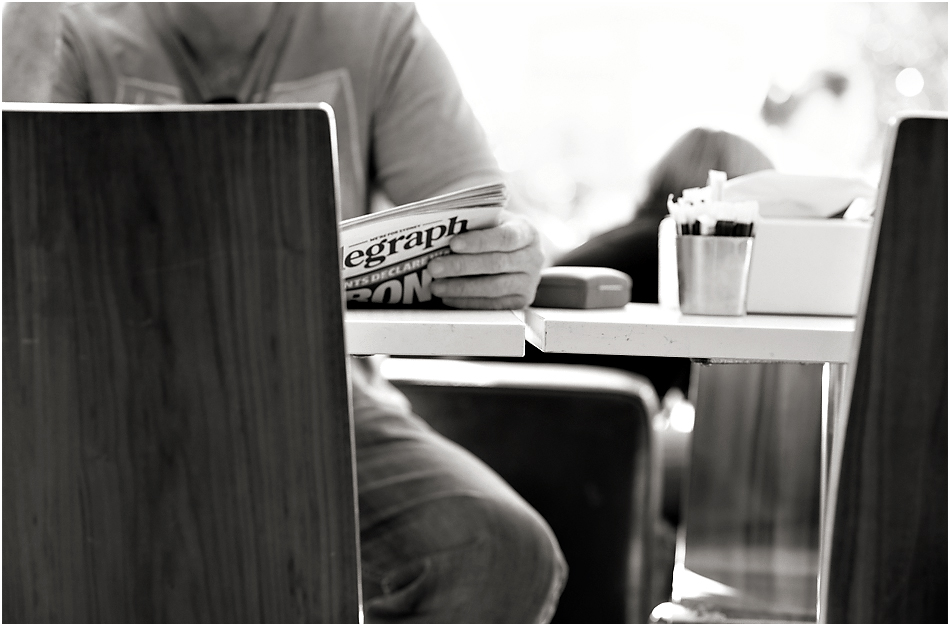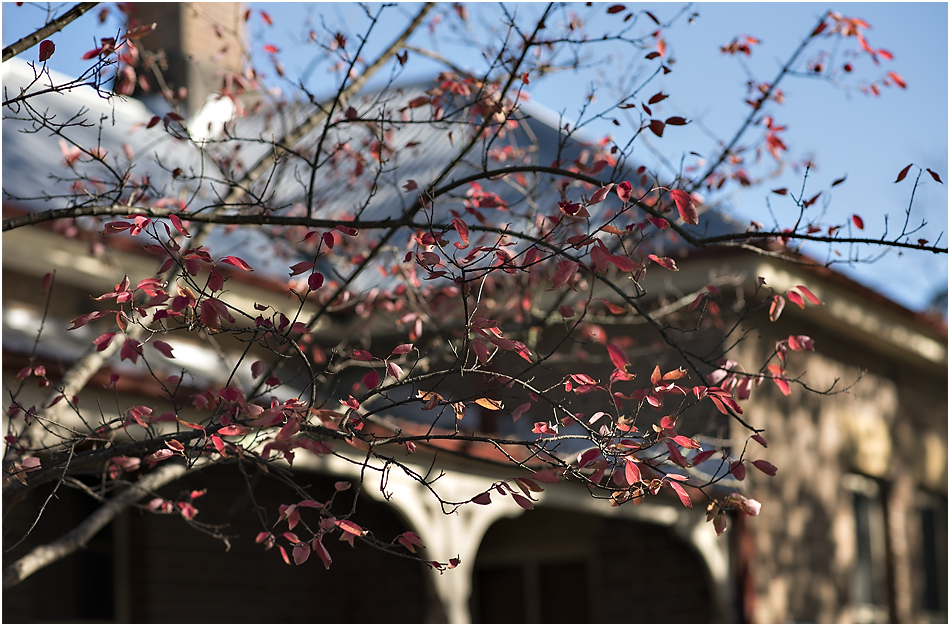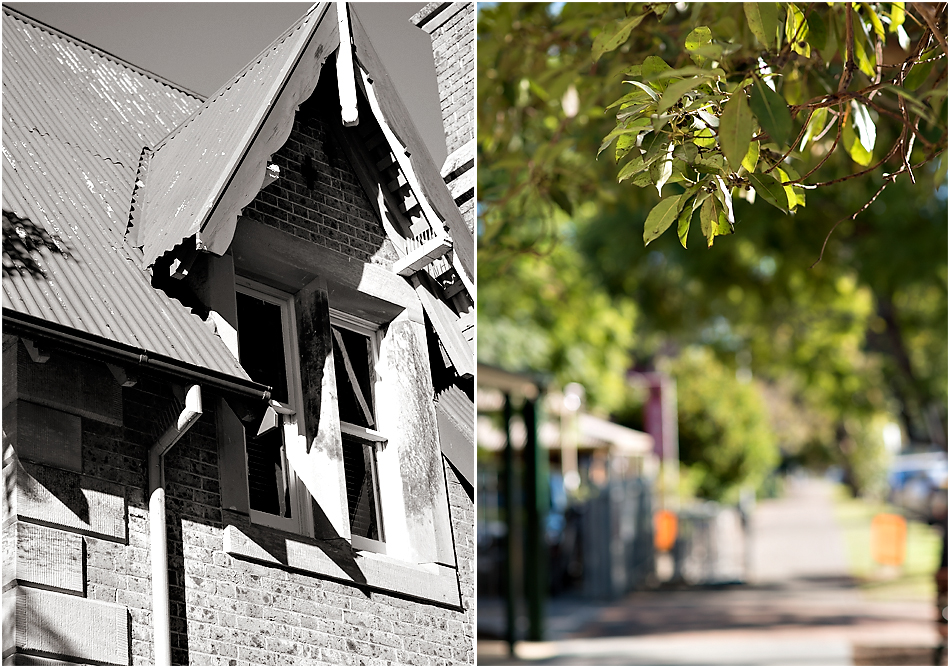 My shooting location for this weekend. (sneak peek on Facebook and coming to the website soon) Hope you had a great weekend!