Back to normal programming from now on! Woohoo no more short weeks, although we all love them, when you are self-employed it does not really make much difference. Lots to do this morning and lots to catch up on. I find I work better in the mornings, so I got stuck into it early today.
But right now…
Time: 3:12pm
Location : at my desk
Weather: it just became overcast and the temperature has dropped significantly. I'm looking forward to cold frosty mornings and having the heater on! Bring on winter already I say. I'm ready!
Drinking: Just about to make my second cup of coffee.
Listening to: cars driving past on the street, front door is open and our street is not as quite as I thought. Maybe its the cars from the main street just up the road. I suppose it is almost school pick up.
Reading:notes I've been collecting from different emails, about business, photography and life in general.
Planning: This week a big chunk of my planning is going to my business.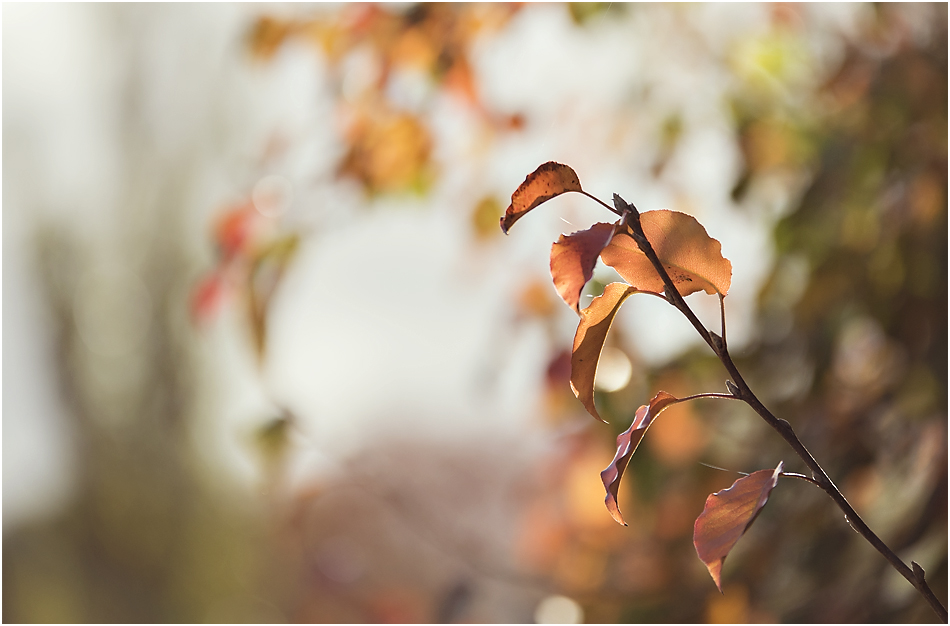 <img class="size-full wp-image-8015 aligncenter" src="http://www.angieduncan.com.au/wp-content/uploads/2016/05/02-8014-post/autumn_colour.jpg" alt="Angie Duncan Photography" width="950″ height="626″ /> It seems like overnight the colours have started to change and now its no stopping them. Green one day and beautiful autumn colours the next. Till next time! Angie xxx