Wow Hello August! I know I say this every month, but where did July go, or last 7 months really! It feels like its all going to go so very fast from now on. So much yet to do!!!! How was your week and the past weekend? Mine? again amazing, busy and so fulfilling!!!!
Saturday started with a beautiful Wedding, which I will feature in a seperate blog post. But it was beautiful, filled with so much love and emotion. It was quite close to my heart too with the Bride being Polish. I loved that a little bit of the Polish tradition was part of her wedding day. I was so honoured to be able to document their day for them and to capture some beautiful photographs of Joanna and her dad, who is unfortunately not very well.
Sunday I had the pleasure of working with Jennie, she use to have an amazing business in Camden. Merci Bouquet! One of the best florists, her flowers, product and shop were just amazing. Miss going in and browsing and always walking out with something quirky. Jennies new venture The Wedding Experts its gaining momentum and she is building an amazing community full or love, support and education! On Sunday Jennie ran her first IG Workshop – Understanding Instagram!
I was luck to take part and also document it for her! I met some beautiful business women and we had lots of fun and gained so much information to use in our own businesses and Instagram!
Whats on this week? OMG a busy 4 days coming up with processing, meetings and packing! Yes PACKING! Craig and I are off on a road trip to the Gold Coast!!!!!! Our first road trip together, we are driving up for a photography Conference that I'm attending. So excited not only about our trip away but the conference as well, learning and gaining more knowledge from amazing speakers and photographers. The Baby Summit…. here I come!!!!
Joanna's & Matt's Wedding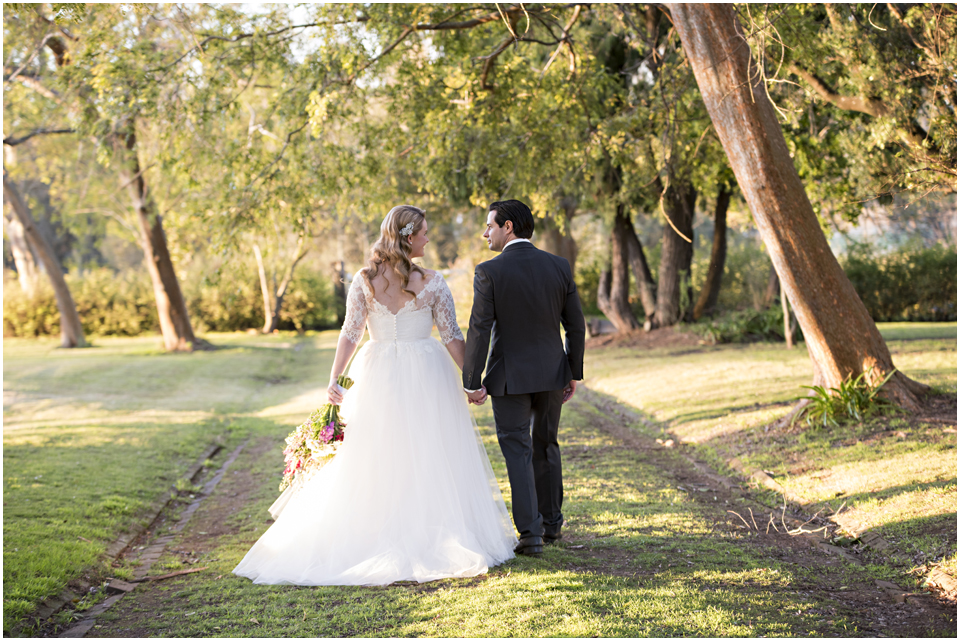 The Wedding Experts – Understanding Instagram Workshop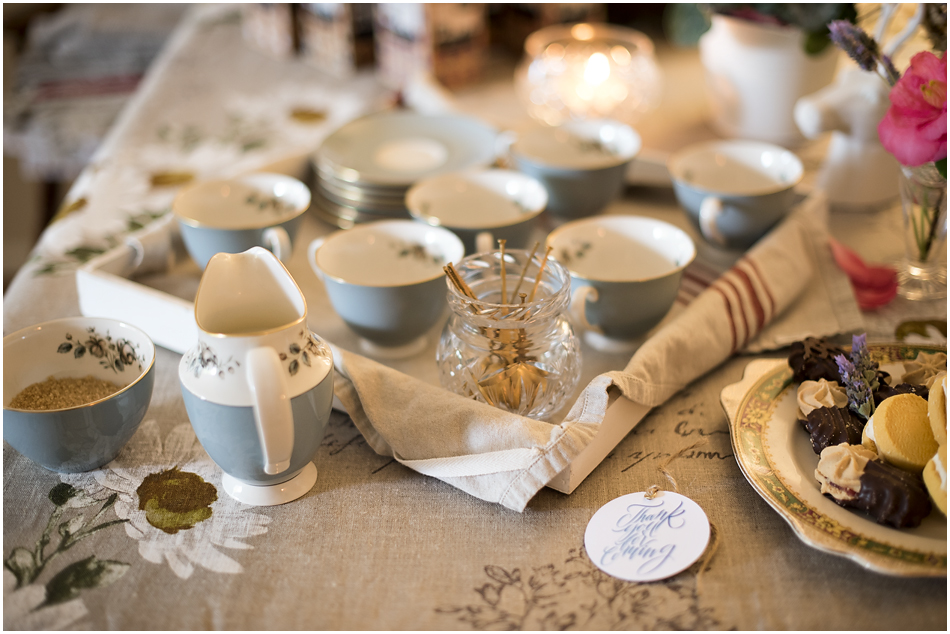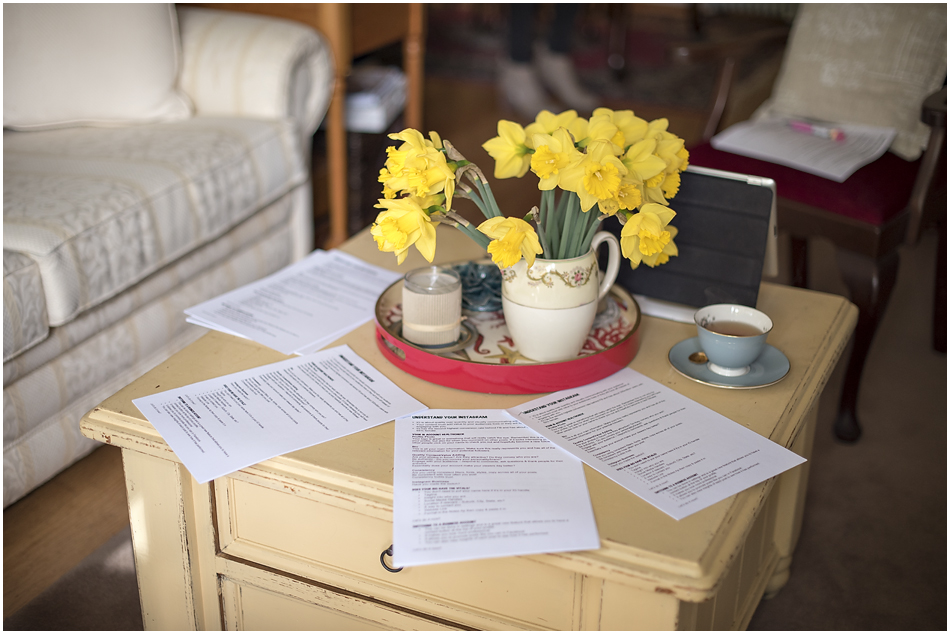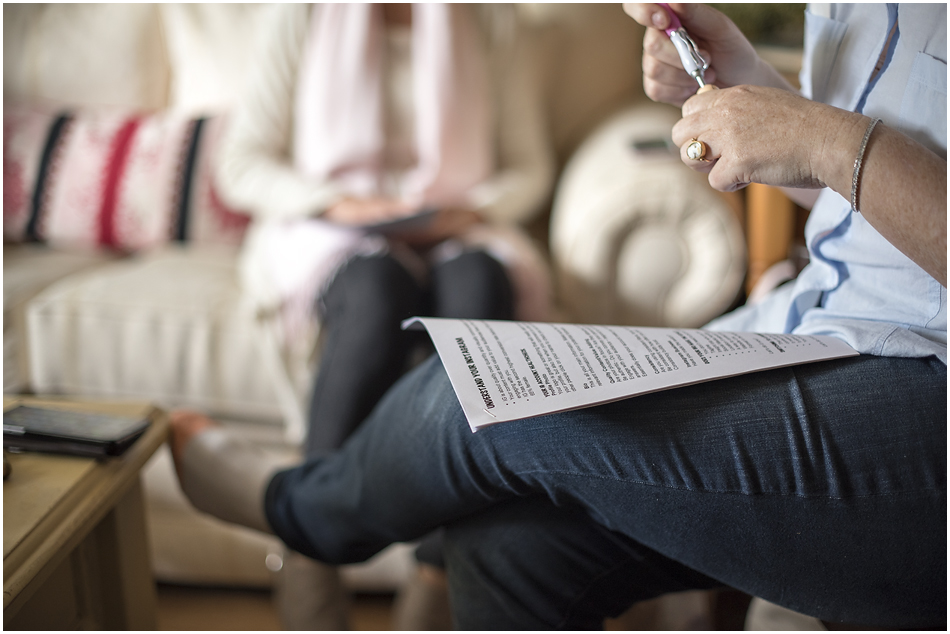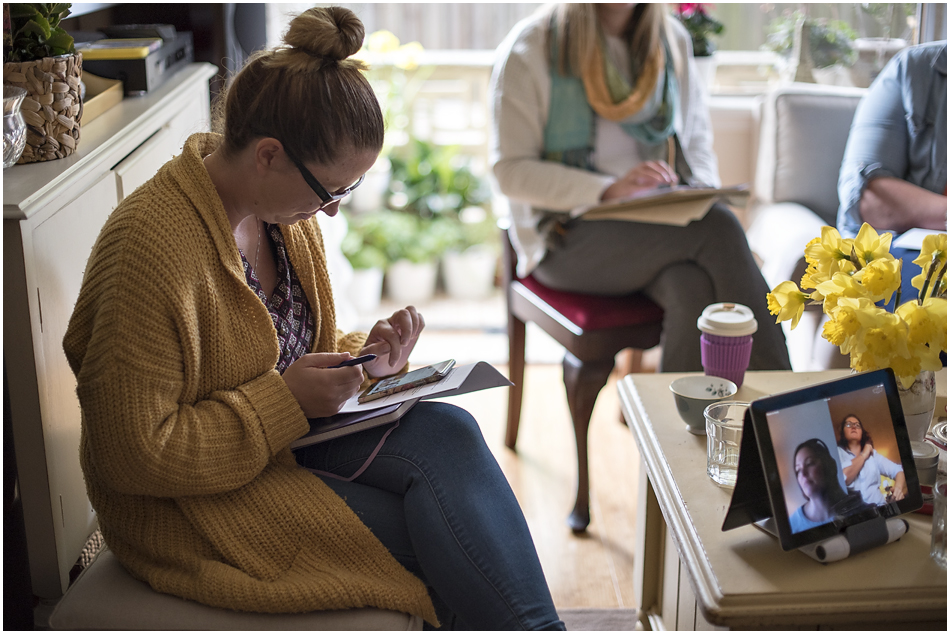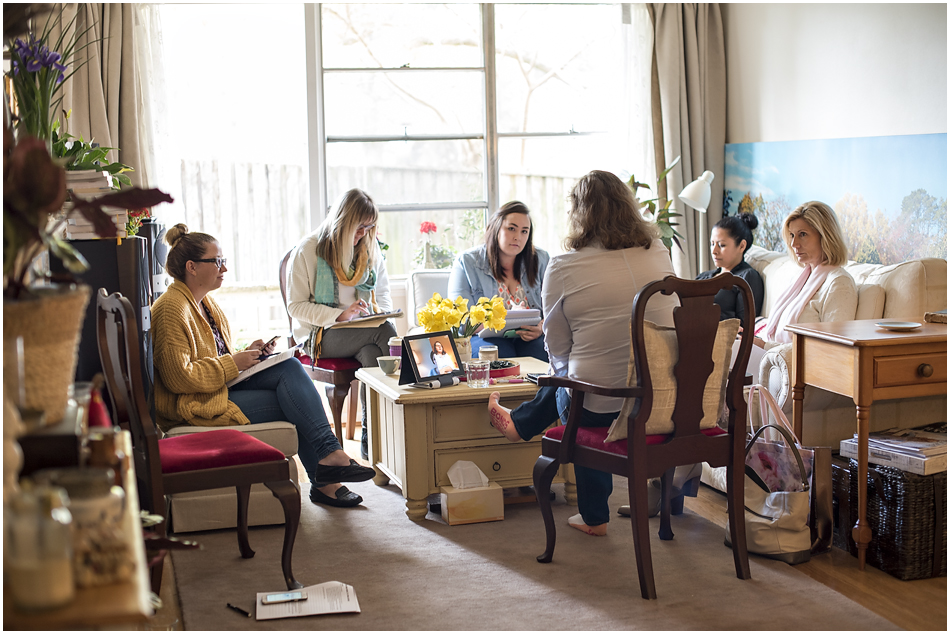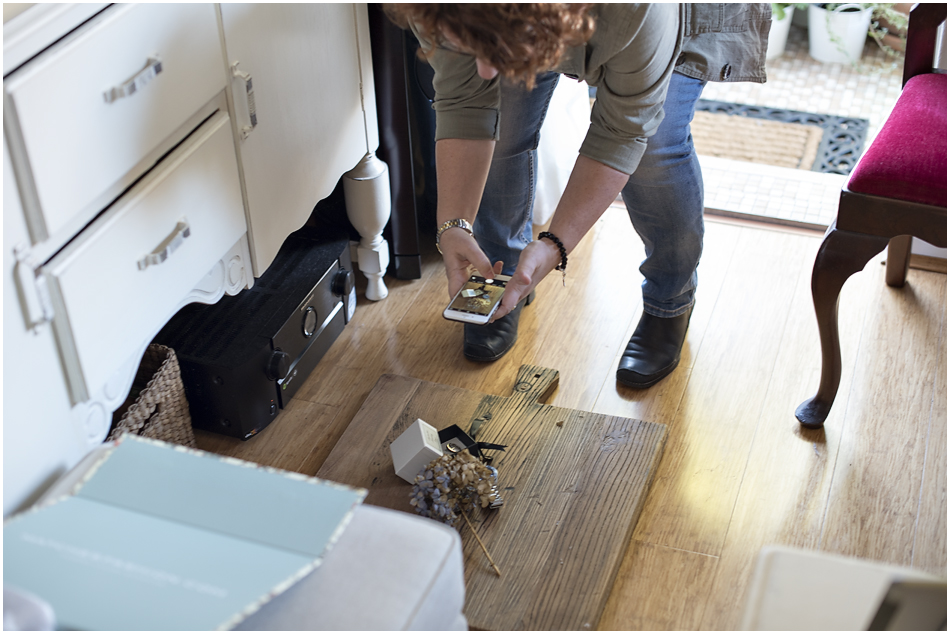 As I'm away over the next weekend. Next Hello Monday might not be until Wednesday! Would love to see you back here then! Have a great week! Angie x