Today, as I was having some lunch, in-between processing my last few family portrait sessions and thinking about what I have planned for this Friday. Should I take my camera with me or not? I'm off to a Wellness retreat for the full day. I want to document this for me and my scrapbooking. I was debating the pros and cons in my head. I stopped and realised that as a photographer,  I am a historian.
I study and document history…. not just my own and my family history,  but also the history of my clients.
There is a "historian" in every family, that one family member who is always carrying a camera with them. Ready to snap away during family outings and events. Which is great! Every family needs one of them! I know I am that person! But who documents the historian?
I remember not that long ago looking at some old family photographs at mums house. Photos of my mum as a young woman with her friends on outings and at different events and locations. It made me wonder, who was taking the photos of them? Did that person did get a chance to be in some photo too? Did they get to be part of the history they were recording? Will they be forgotten as just the friend who was taking photos?
---
historian  hɪˈstɔːrɪən/  noun
an expert in or student of history, especially that of a particular period, geographical region, or social phenomenon.

"a photographer…" 
---
My children have a lot of photos with their dad as they were growing up. I am in maybe one of two of the photos in the album. I was the historian, always the photographer and always the one with the camera and ready to go.  I missed out on having photos of me with my babies, as they were growing up and at different stages of their childhood. And let me tell you, it kills me, not to have those photos.
After my separation and divorce, I realised that I wanted more than anything to be in those photos. Documenting their life as well as mine. I wanted my children to have image of us 3 together.  (and not just iPhone selfies) I decided that from that day I was going to book a photographer to document and record in history the three of us together.
Early on, I didn't have a lot of money to spend on luxury items.  I realised that this was the only way to get beautiful and amazing images of us as a family. Even as a photographer the tripod only goes so far…. nothing beats a photographer holding the camera!
It's an investment I have never regretted.
Being a family portrait photographer, I hear a lot of parents, especially mums saying that they don't want to be in the photos.
"Just take some photos of my children…", "I need to lose some weight…", "I don't like how I look… " I get it, it's not aways easy to put yourself in a position where you feel uncomfortable and in an unfamiliar situation, especially if you are the historian of your family, and always hiding behind the camera.
But you have to remember, that these precious images a tiny fraction time documented in these photographs, are not for you…. they are for your children, and their children's children, and for generations to come.
In years to come, they will look at these images and admire how young and beautiful you look in these photographs. If they are lucky enough to have images comparing how the family looked from year to year, they will try to find the earliest photograph of themselves with you. They will marvel at how much they loved (or hated) their siblings, and how much they were loved by you… But most importantly they will have a record of you, their mum with dad, being in those photographs with them.
So please don't wait till you lose some weight, buy new clothes , or grow your hair longer… or what ever excuse you have for not being in the photographs.
Just remember, you will never look more younger, beautiful and amazing in your children eyes as you do right now.
Book that photographer, invest the money in your families history and let your history exist in photographs.  I would be honoured to be your family historian and photographer.
Below are my family photographs over the years, starting from 2011 to most recently in January 2017.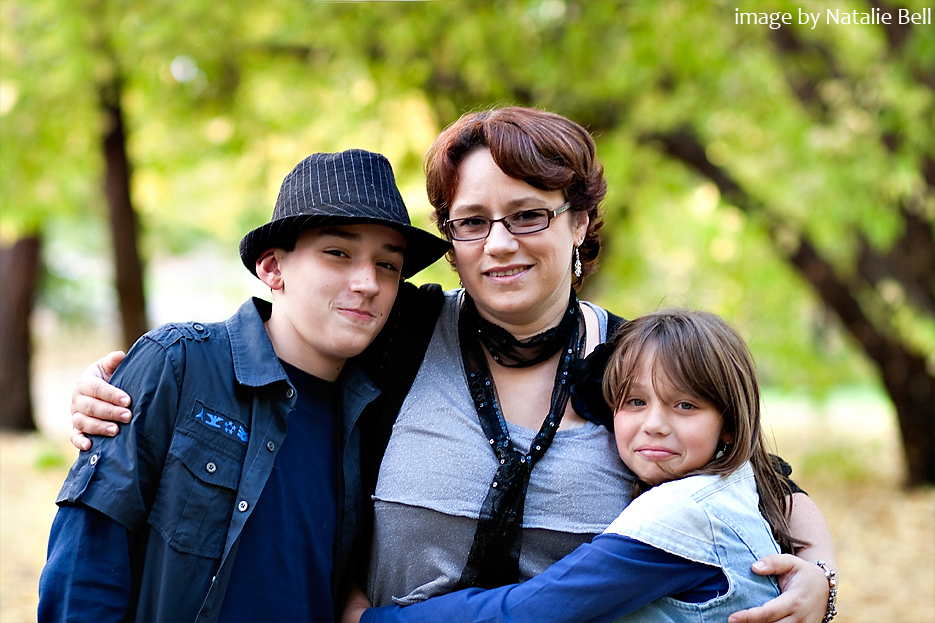 2011 – Natalie Bell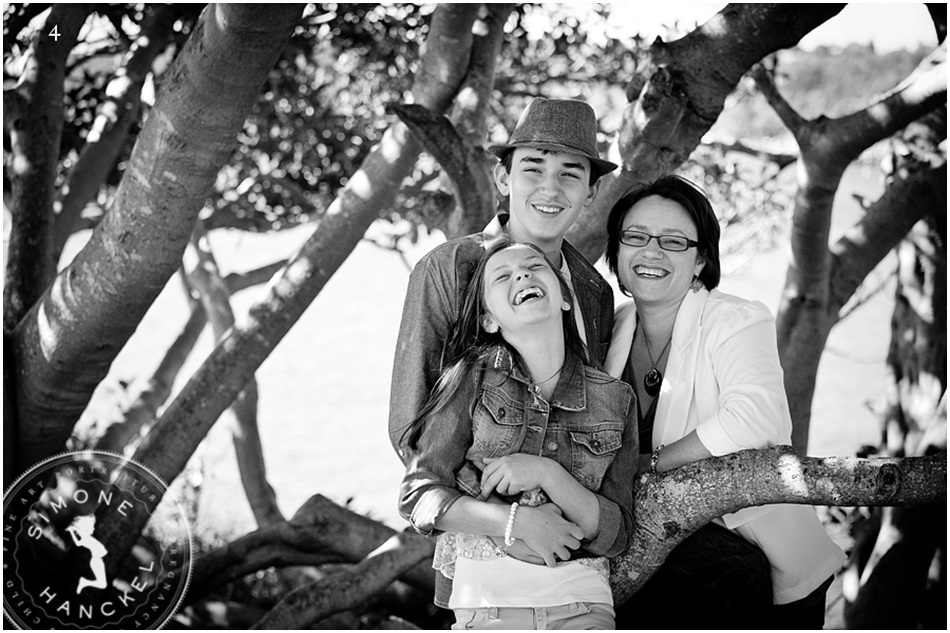 2012 – Simone Hanckel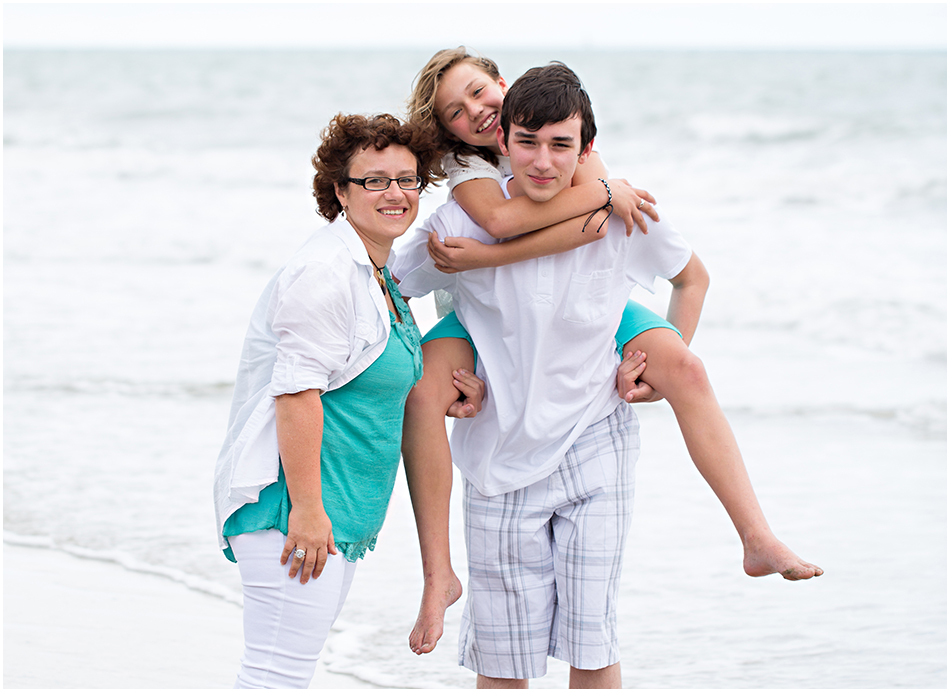 2013 – Tamara Kowitz – Port Doublas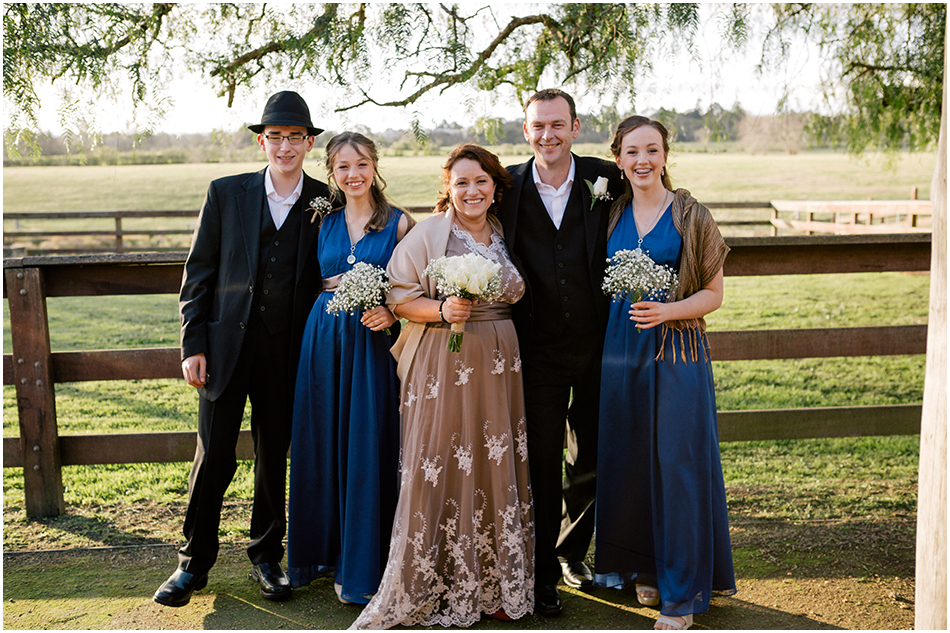 2014 – Krystle – KE Photography
2015 – my husband 🙂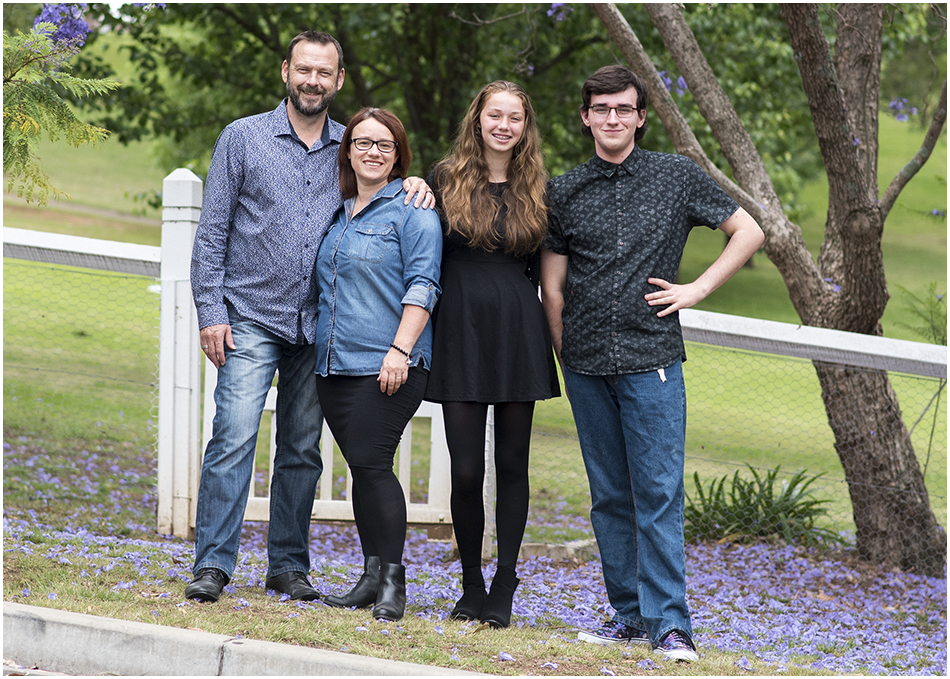 2016 – Tripod and self timer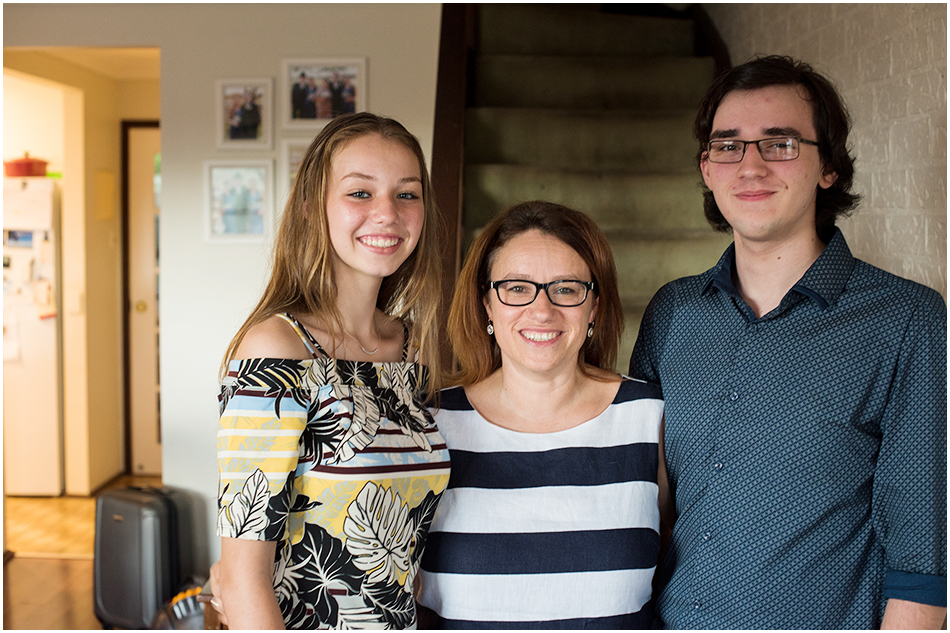 My birthday 2017 – Craig. I'm so lucky to have someone that will pick up the camera and document my life with my children (even if I have to set it up for him… )
Later this year I will be booking a photographer again for our Family Portraits, to document us as a family being silly, laughing and carrying on like we do. So that this years photographs can hang proudly on my wall, just like I encourage my clients to hang their portraits on their walls. So that their precious memories they are enjoyed and loved daily!