Hello dear blog,
I know I've been a bit quite here and not giving you any love over the last few weeks. And its not an excuse but life has been busy. And as much as I don't like using the word busy, thats just how it goes.
So its March already, autumn leaves are starting to appear already! I drove past my favourite park and one little tree had a branch of yellow leaves. I think Autumn will come over our area early this year, so  I will have to release my autumn special earlier too.
There is so much colour in Macarthur park, which ever season you visit.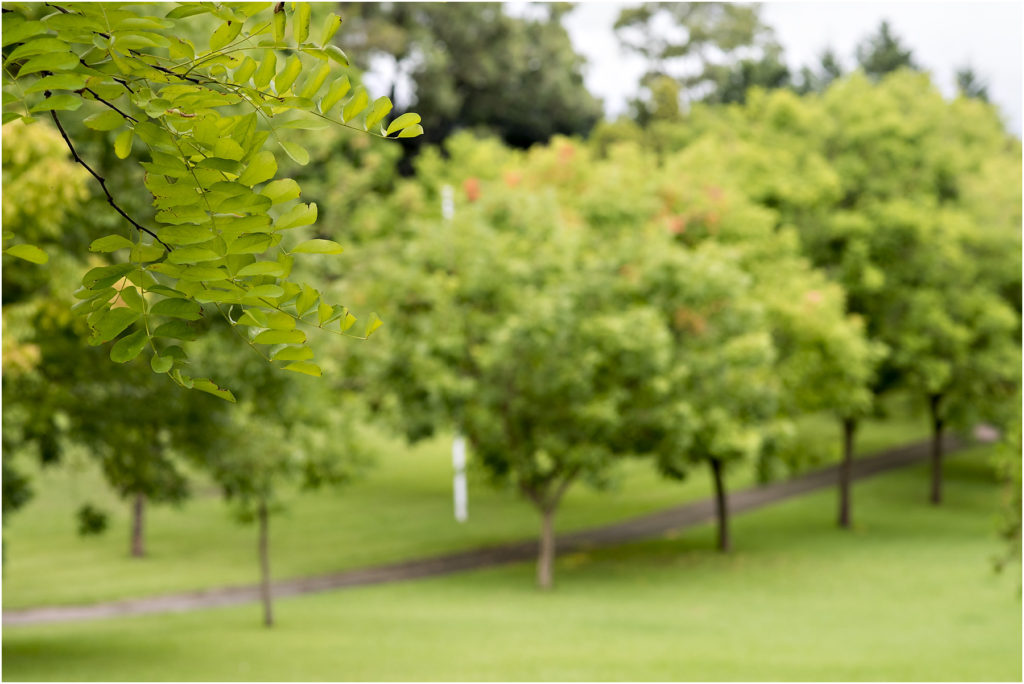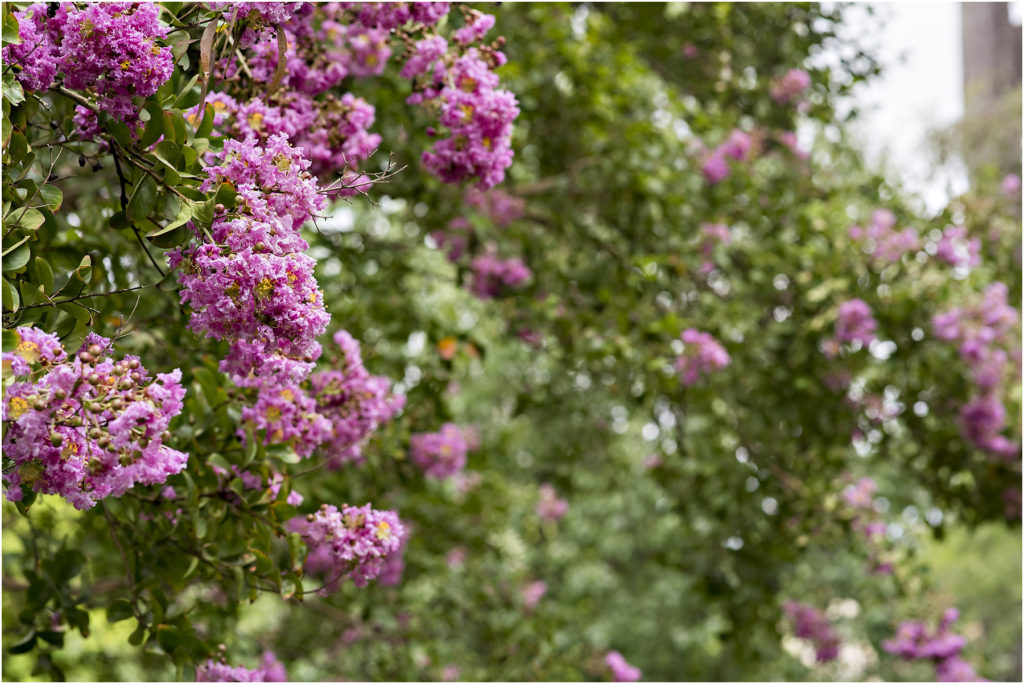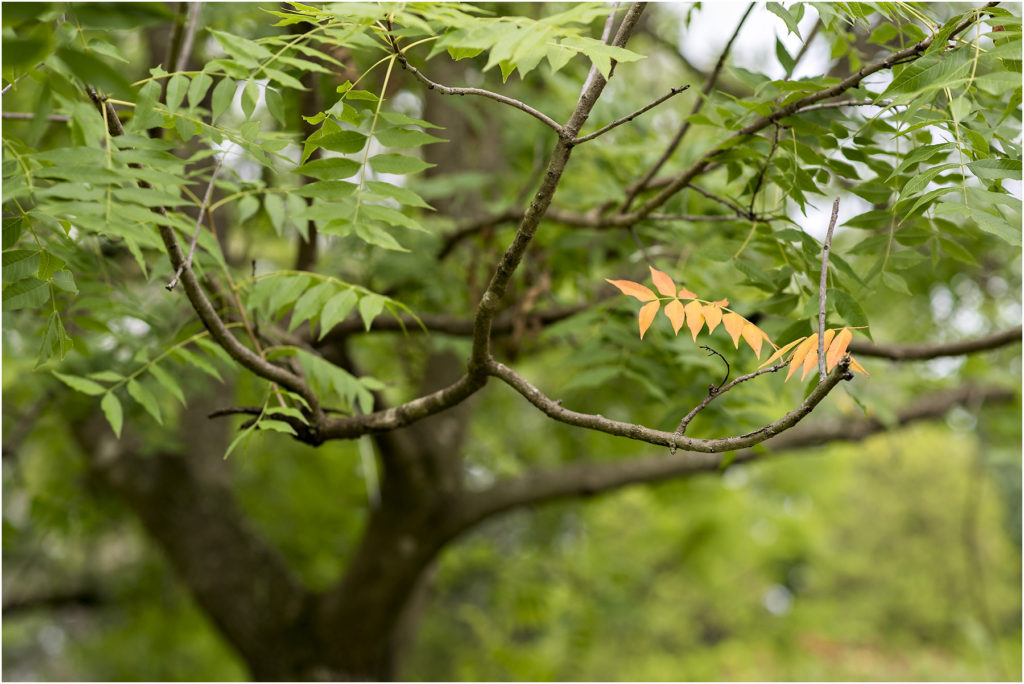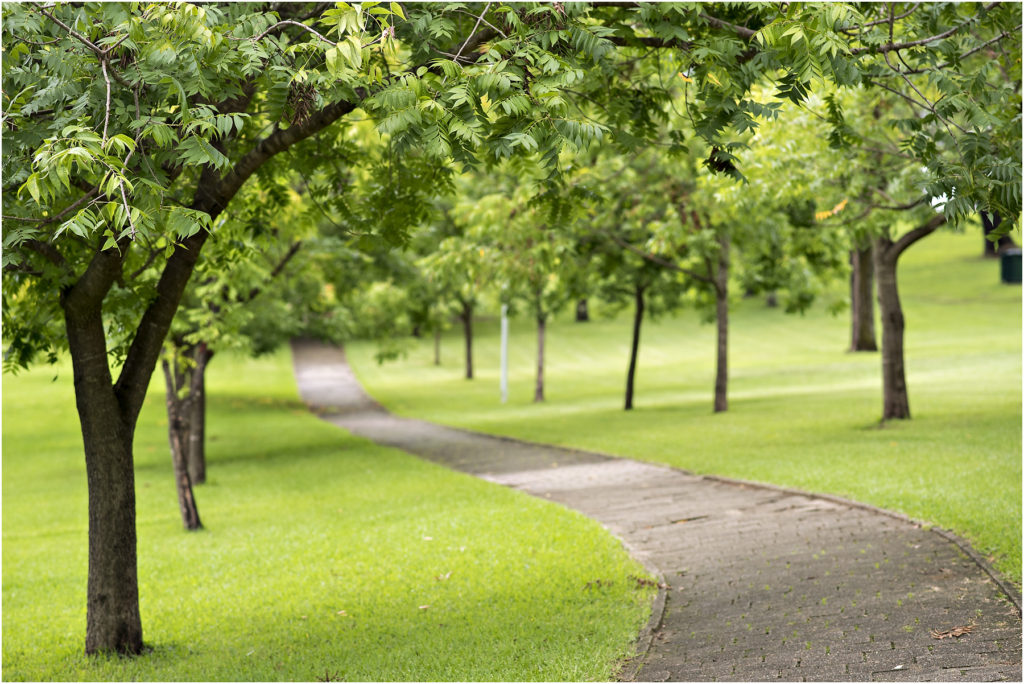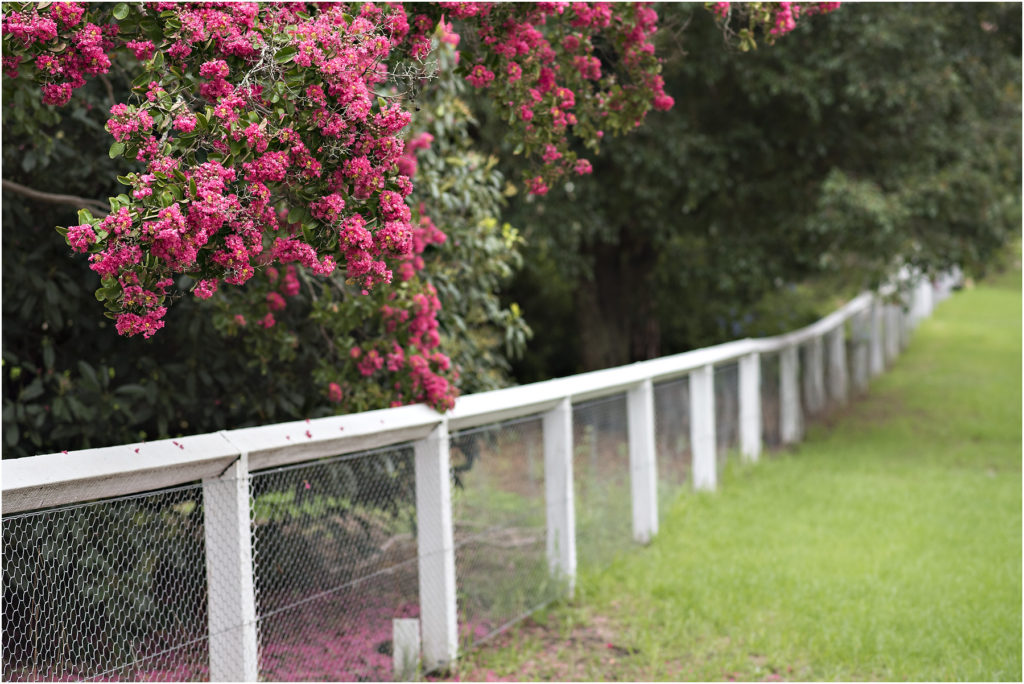 Autumn Special will be released on Monday!