Hello September and Spring….. welcome warm weather, flowers and that sweet spring scent in the air.
Last week Craig and I went away on a little vacation. We take time off around the end of August every year, which also just happens to be around the time of our Wedding anniversary. This year a sweet short little trip to our Happy Place…. Gold Coast.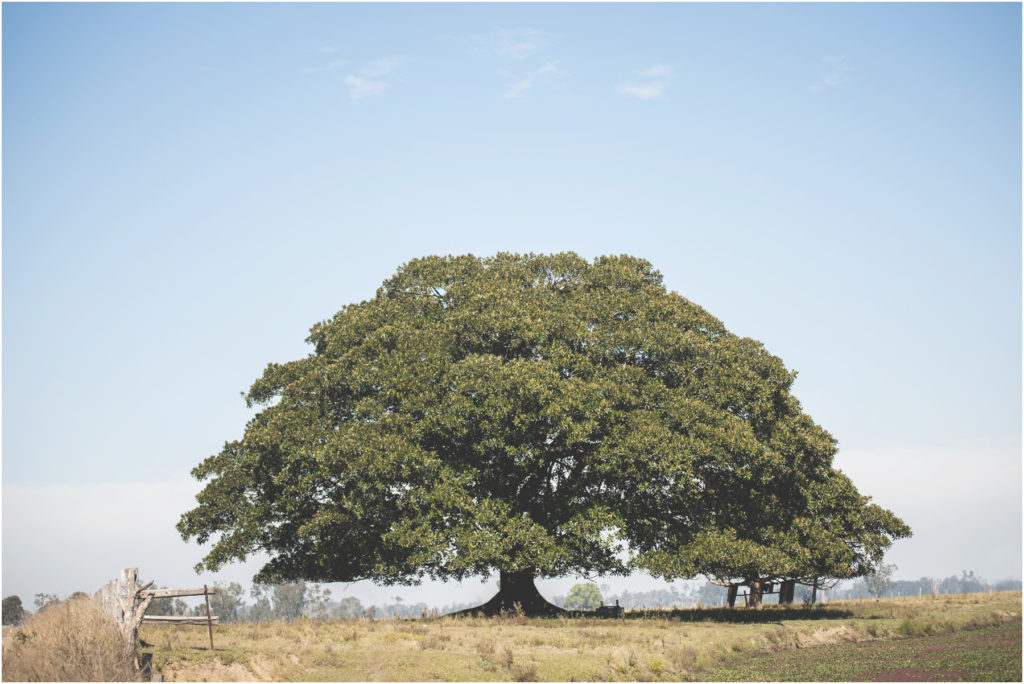 Always love our road trips….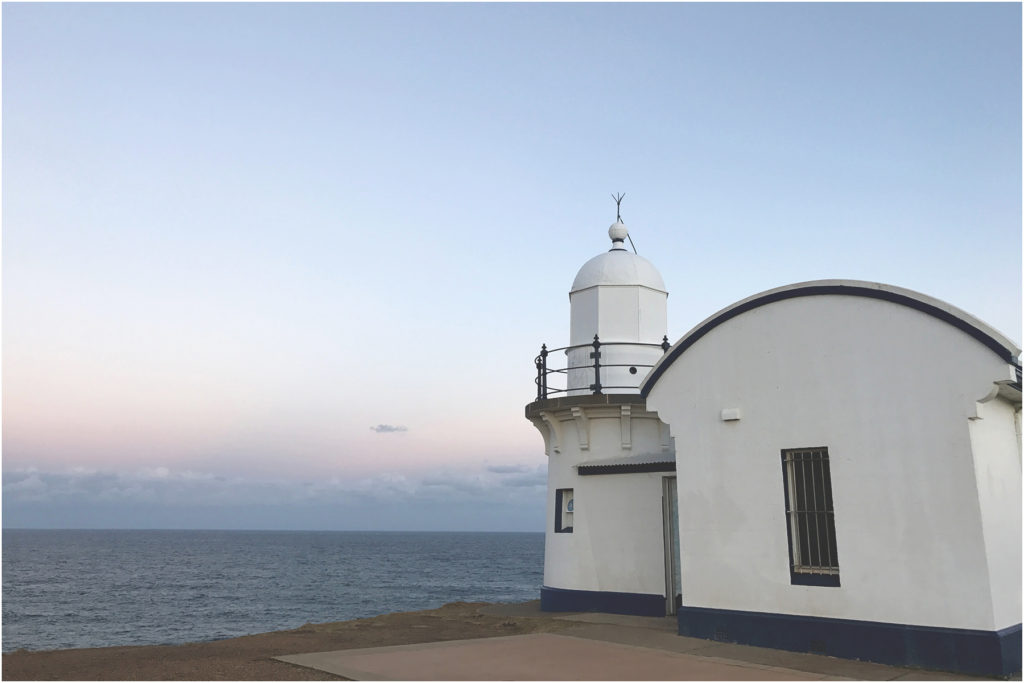 The sunrise from our lounge room balcony, just to die for….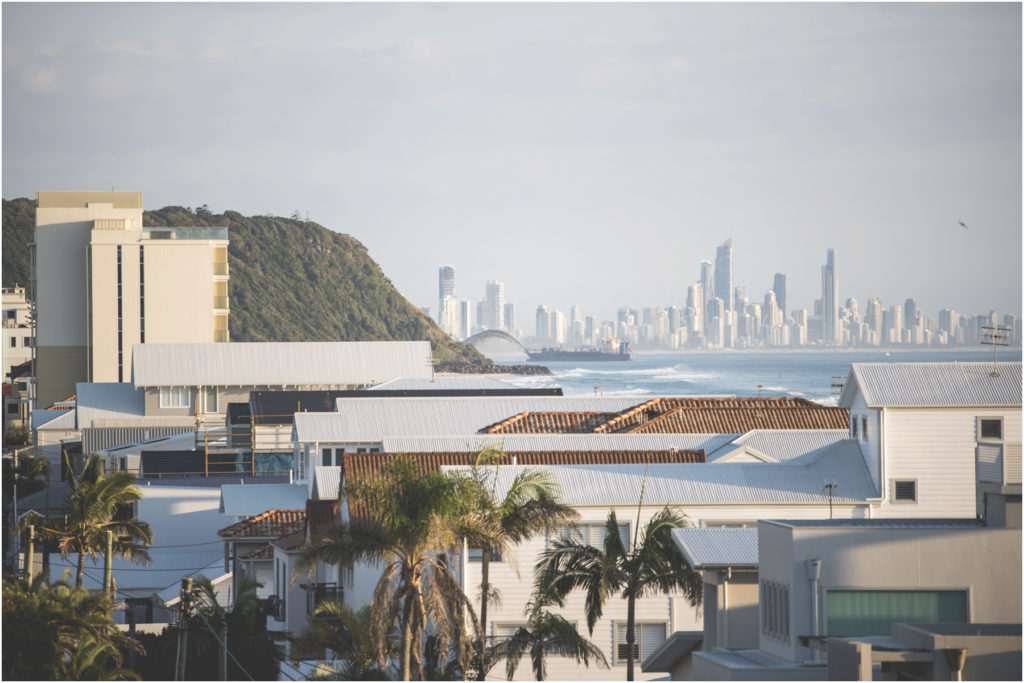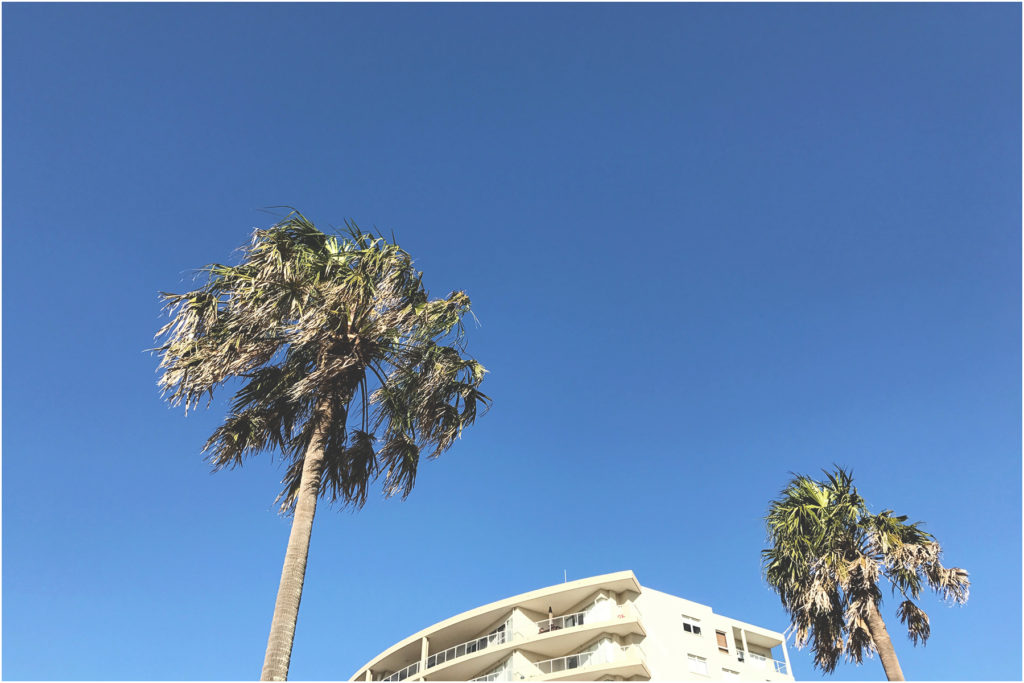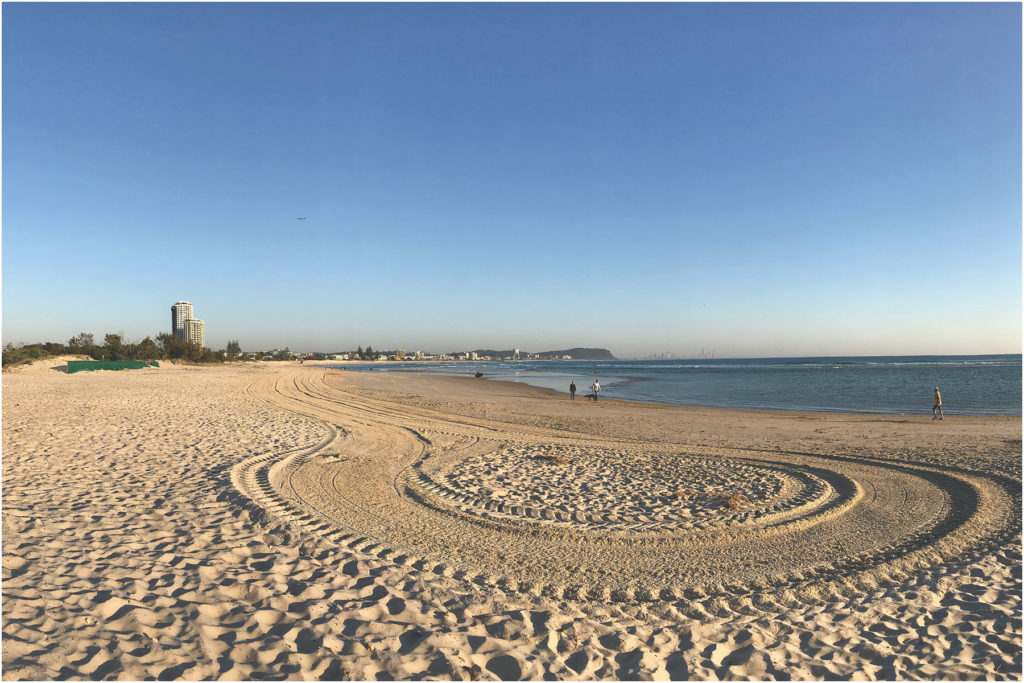 Going to miss this view…. till next time.
And just like that we are back home, and back to work…. mind you with a newborn twin boy photoshoot on Monday morning… I sort of don't mind too much. Have a look at my Facebook page for sneak peek of the twin boys 🙂