Once a wedding photographer, always a wedding photographer.
I started my career in photography as a Wedding Photographer back in 2008, which means that this year I am celebrating 10 years in photographer! Wow that even surprises me.
What you might not know is that I also run a small second business called Macrame Art Camden Back in July last year I meet Allie at the Argyle Affair and she loved my Wall hangings and wanted one for her wedding. Her sister came to the rescue and booked me to create a Custom Wedding Macrame Keepsake for Allie and Pete.
Totally fell in love with these two and their story of a blended family, late last year I did an unofficial engagement session for them, as I was not their offical Wedding Photographer.
To being invited to witness their wedding was a special treat. Combining two of my loves, photographer, blast from the past ( wedding photography) and Macrame.
I couldn't help myself, the camera came with me with the big lens, so that I could stay at the back and still capture the special moments for them. As I said, I wasn't their offical photographer but loved being there.
Here is what I captured.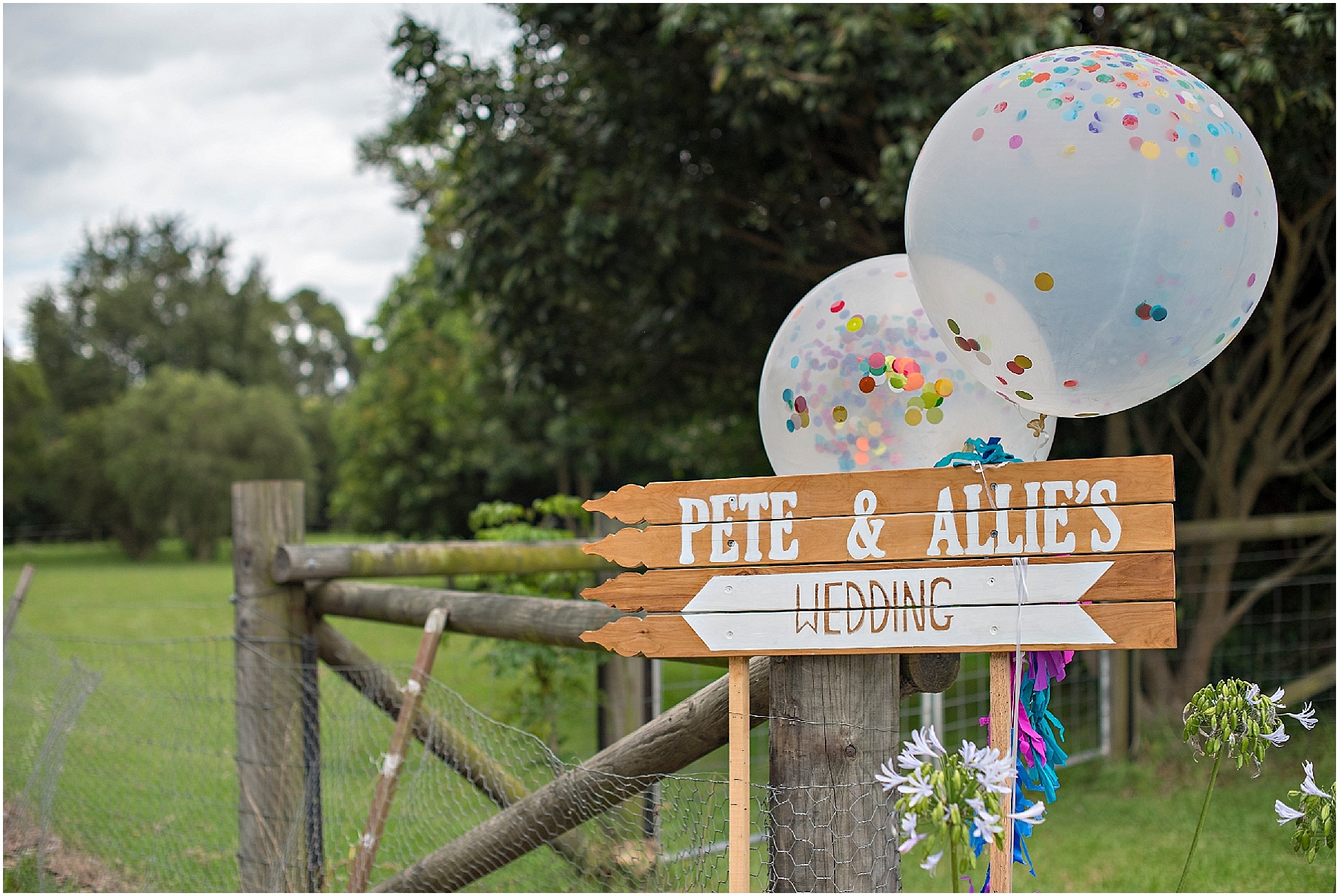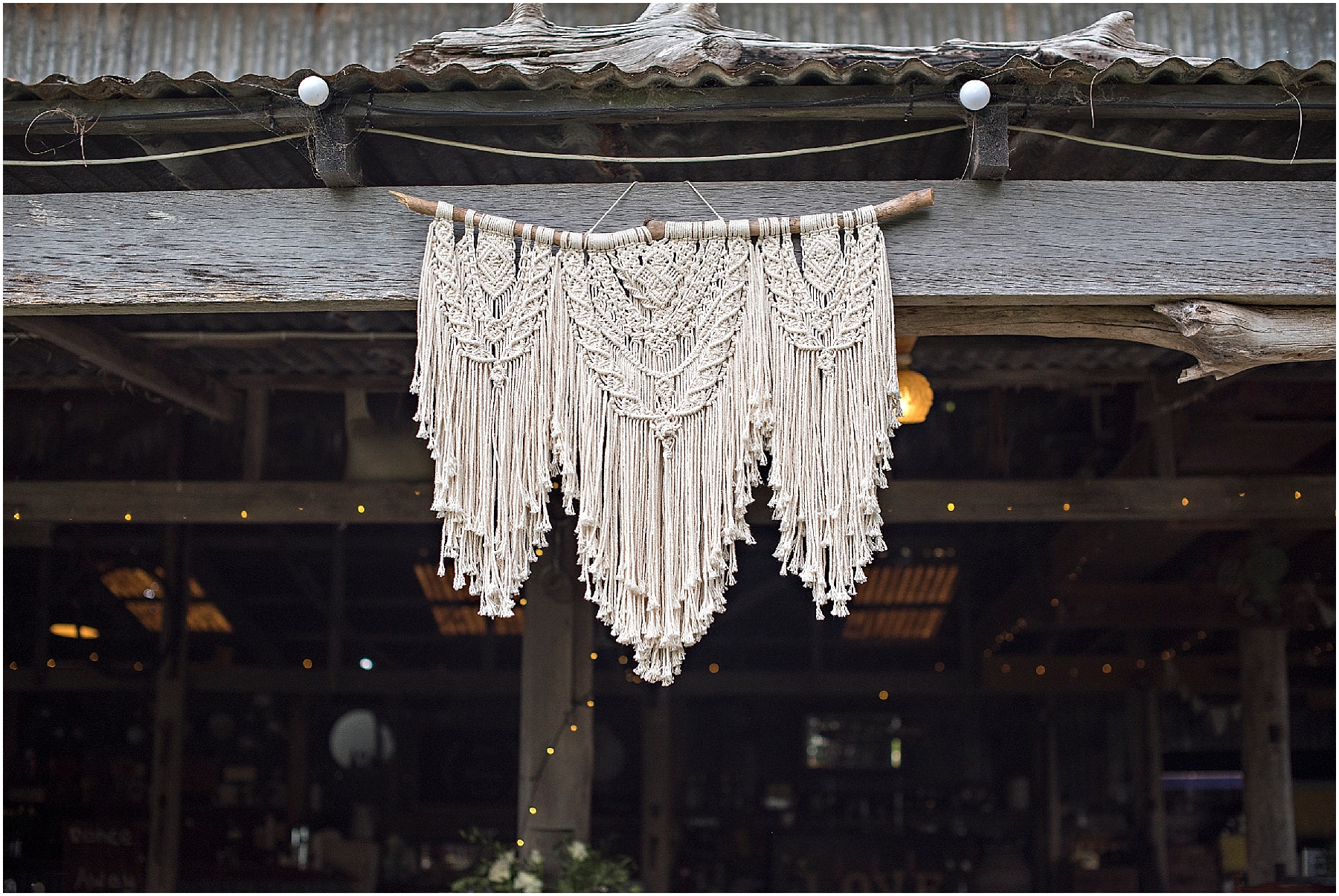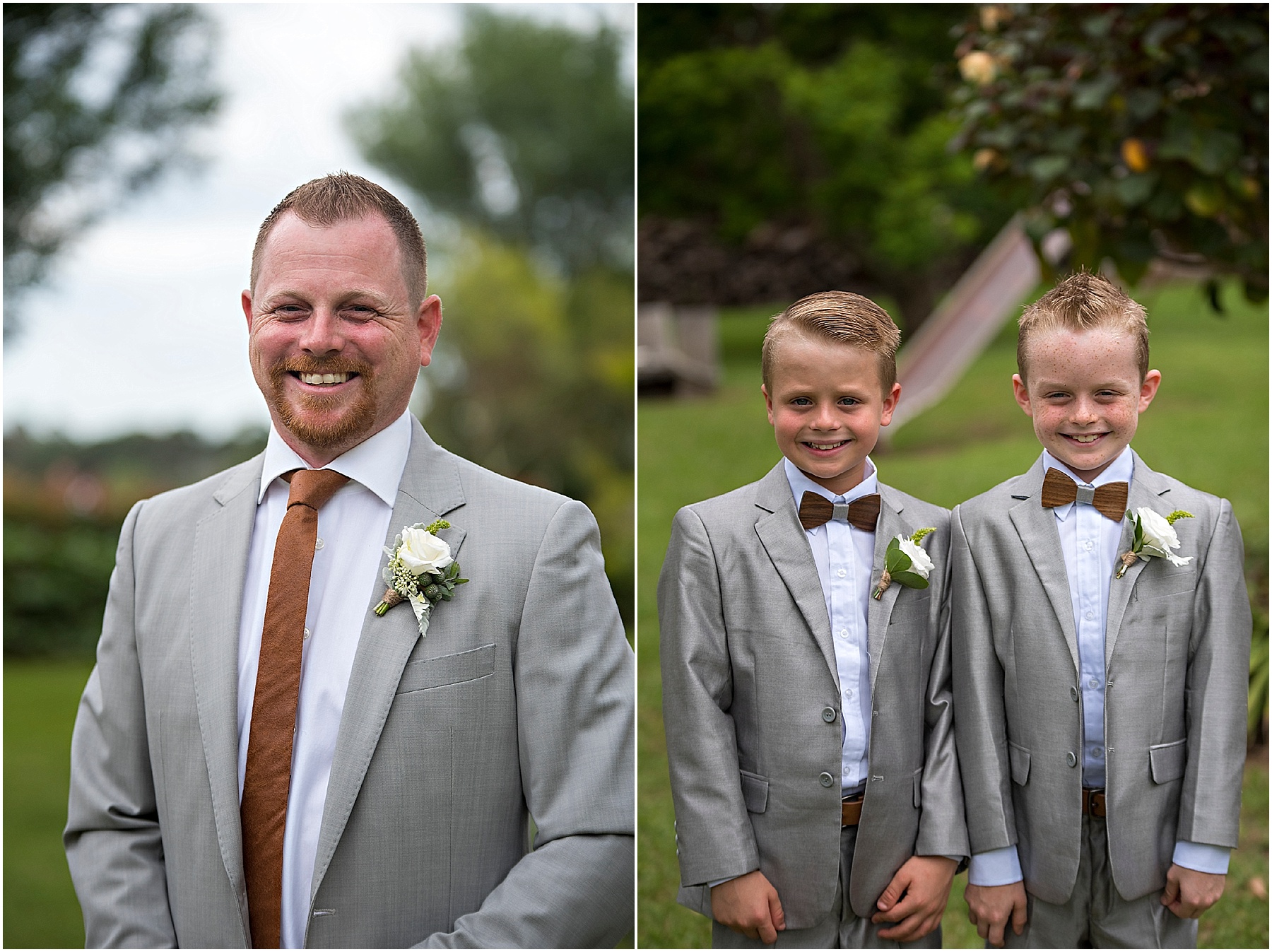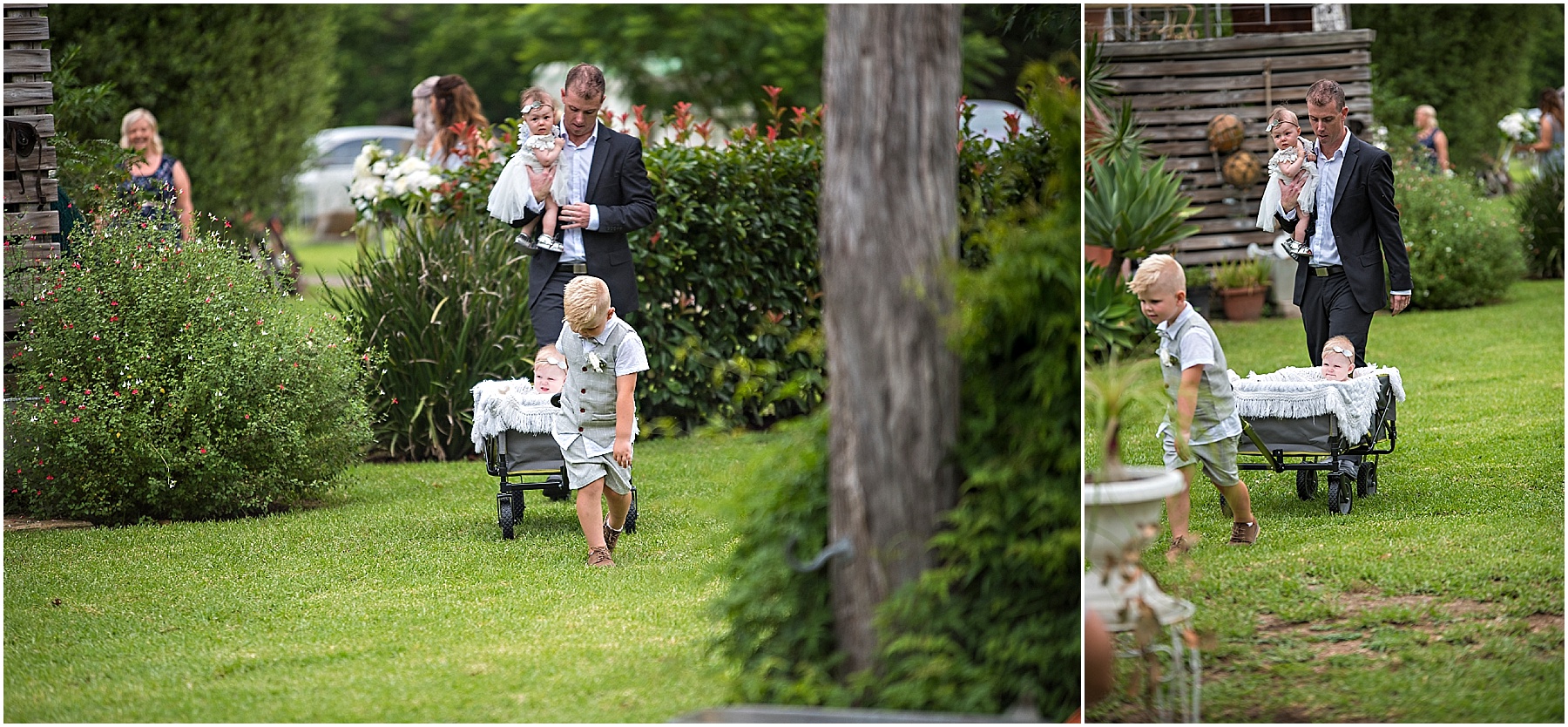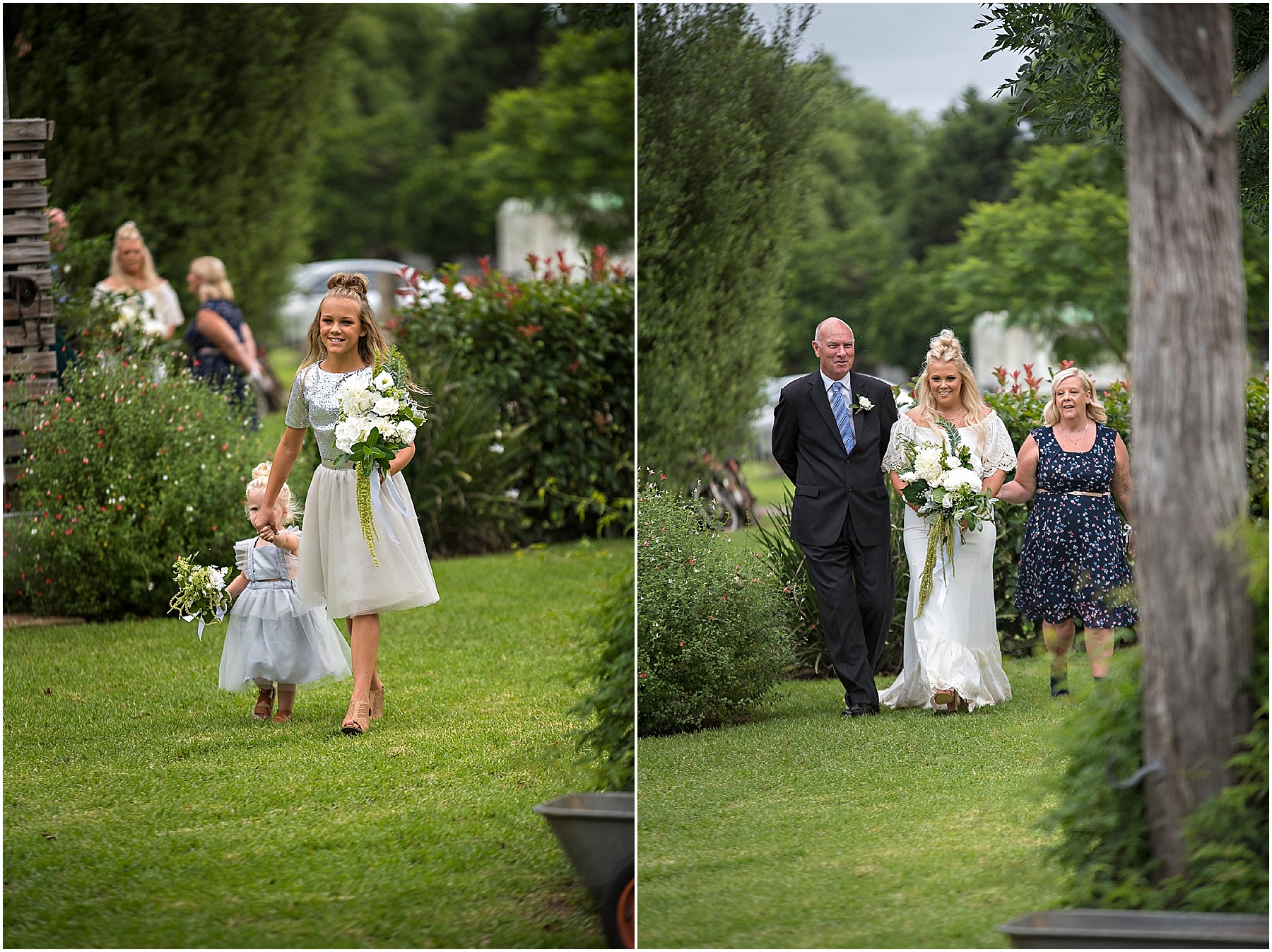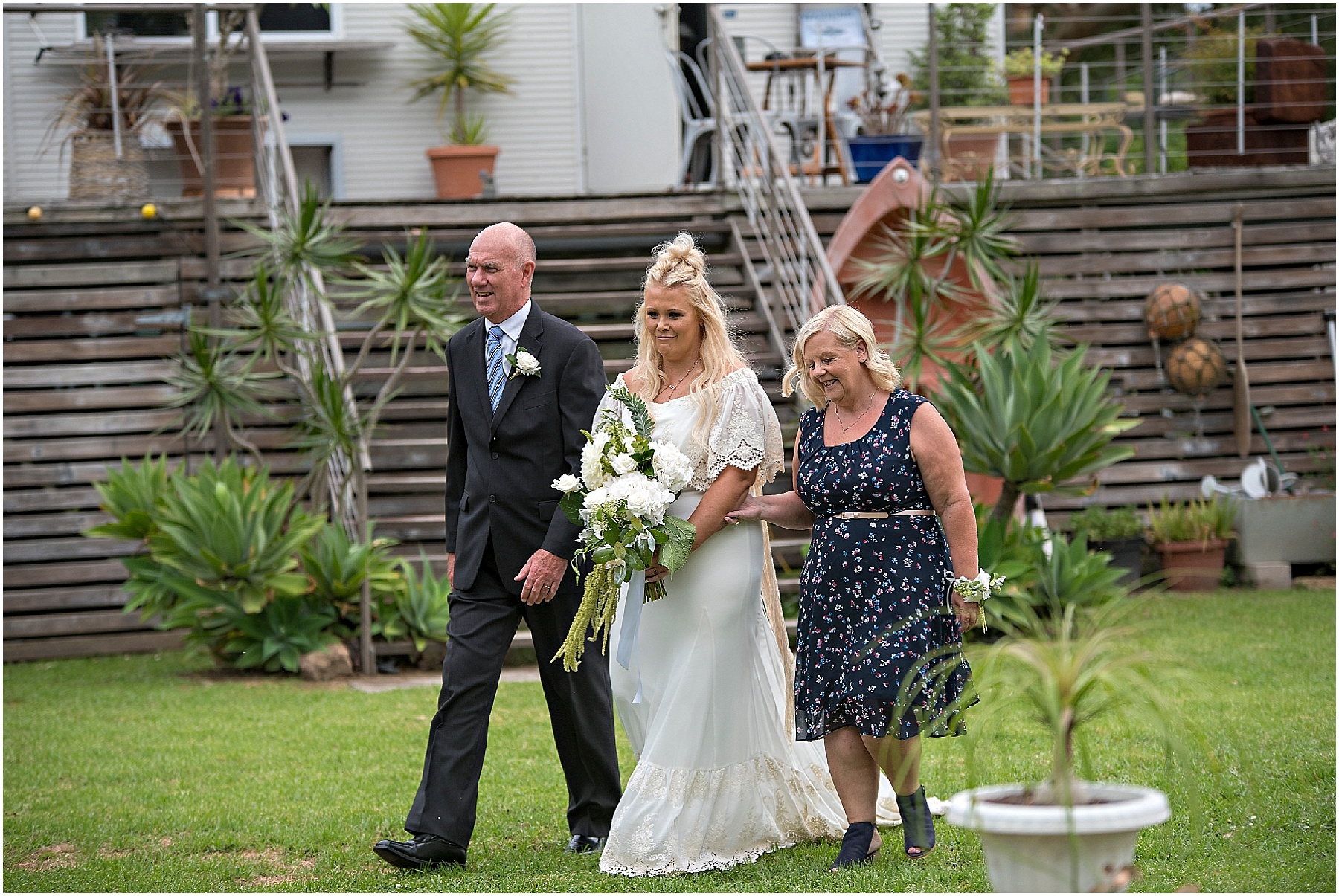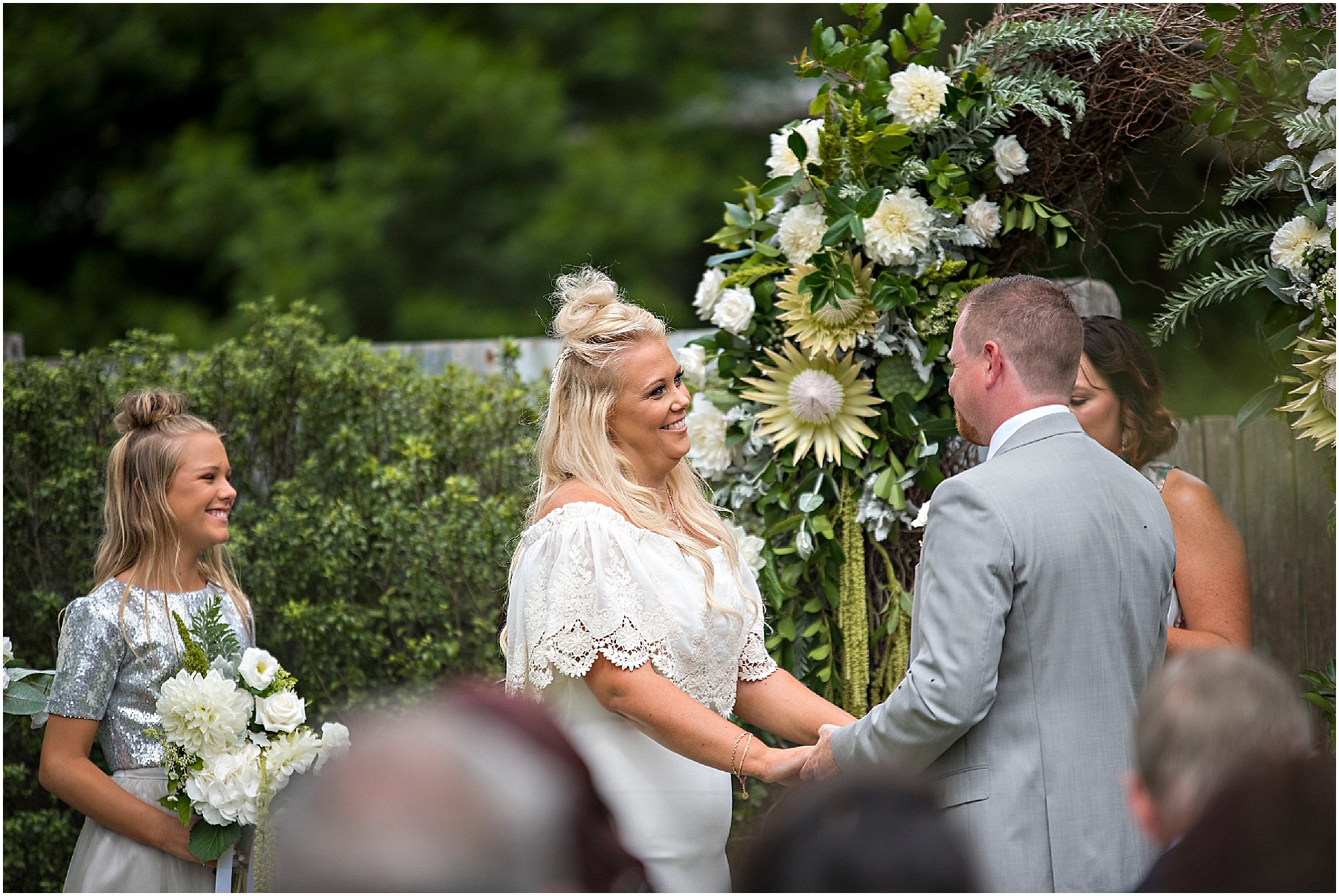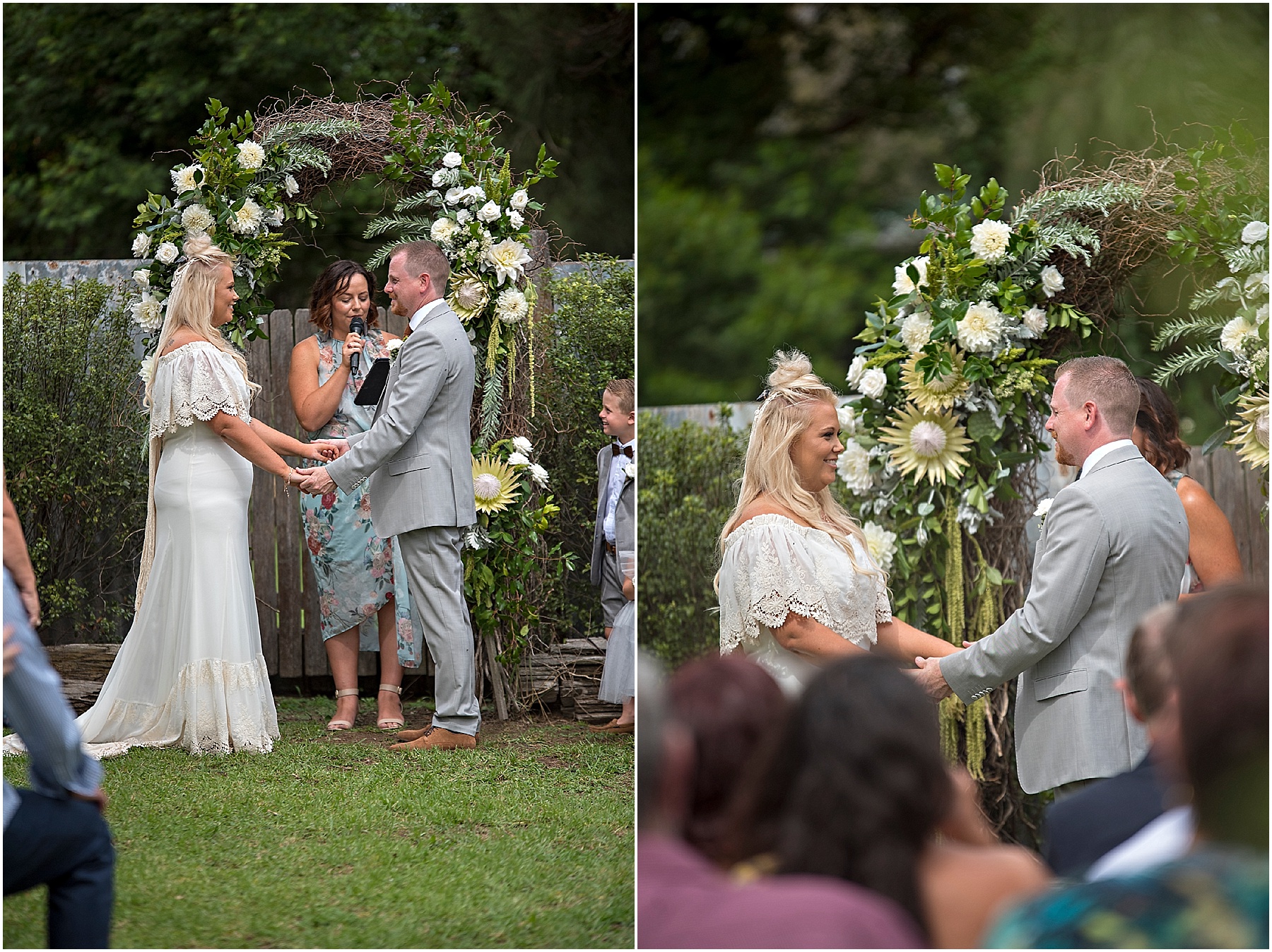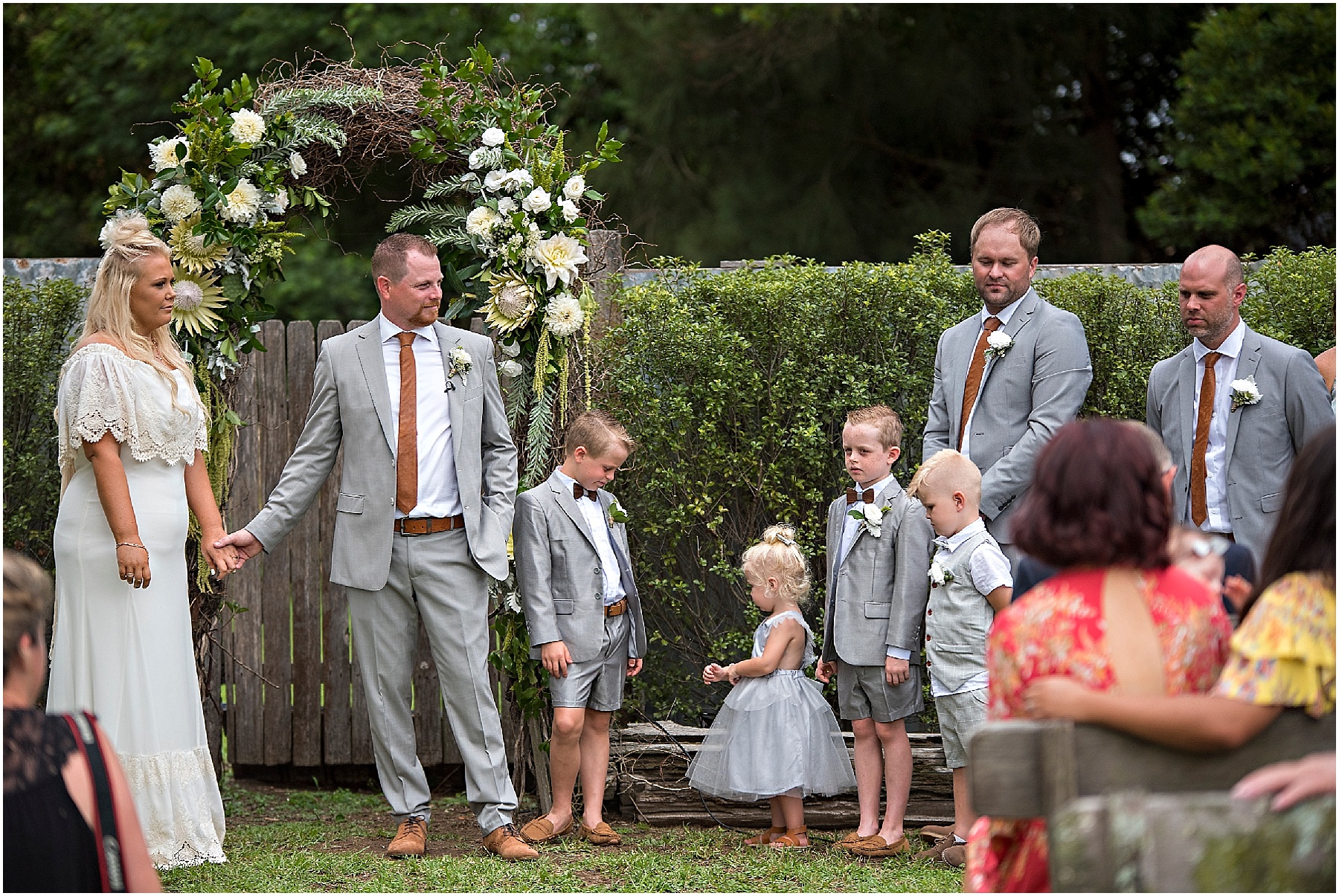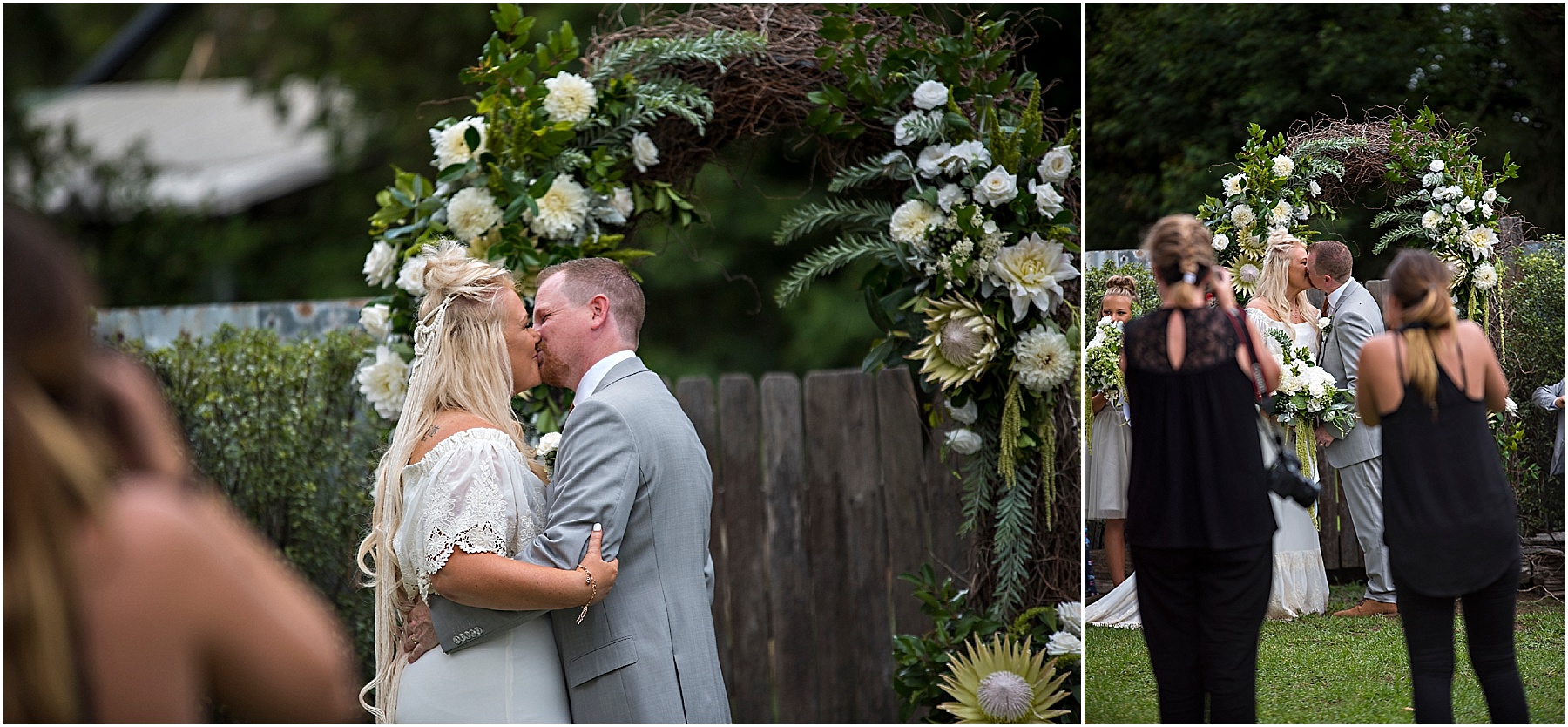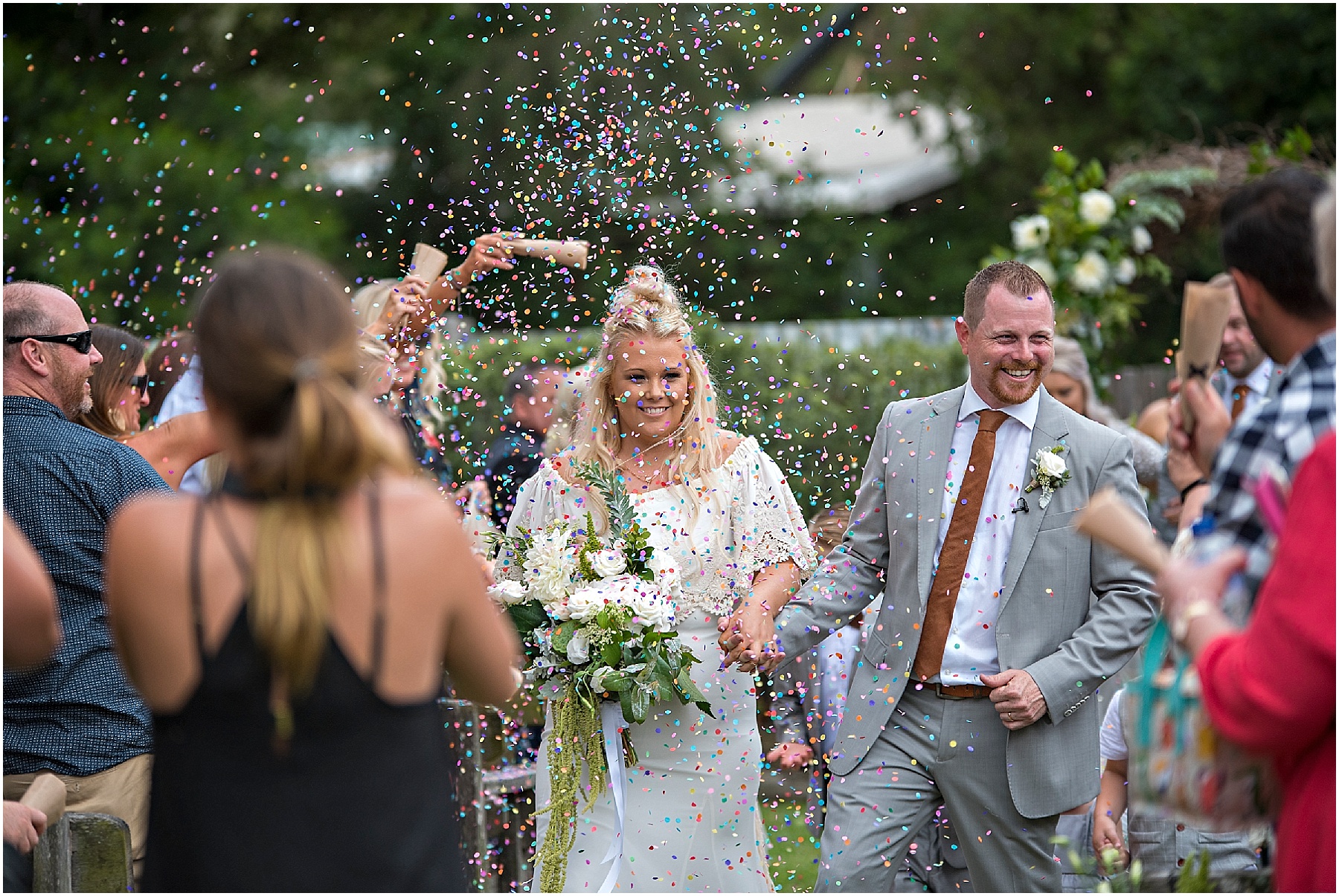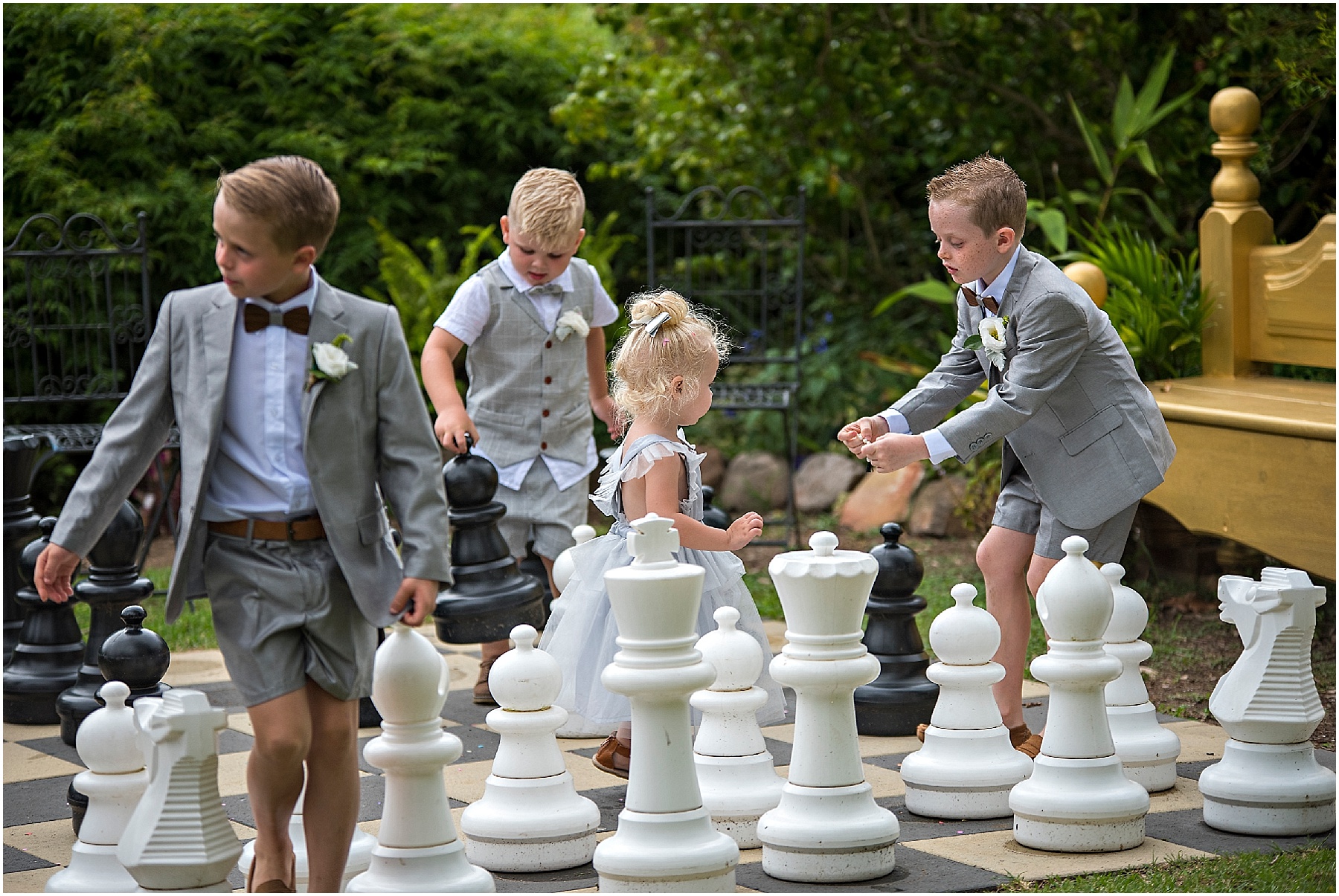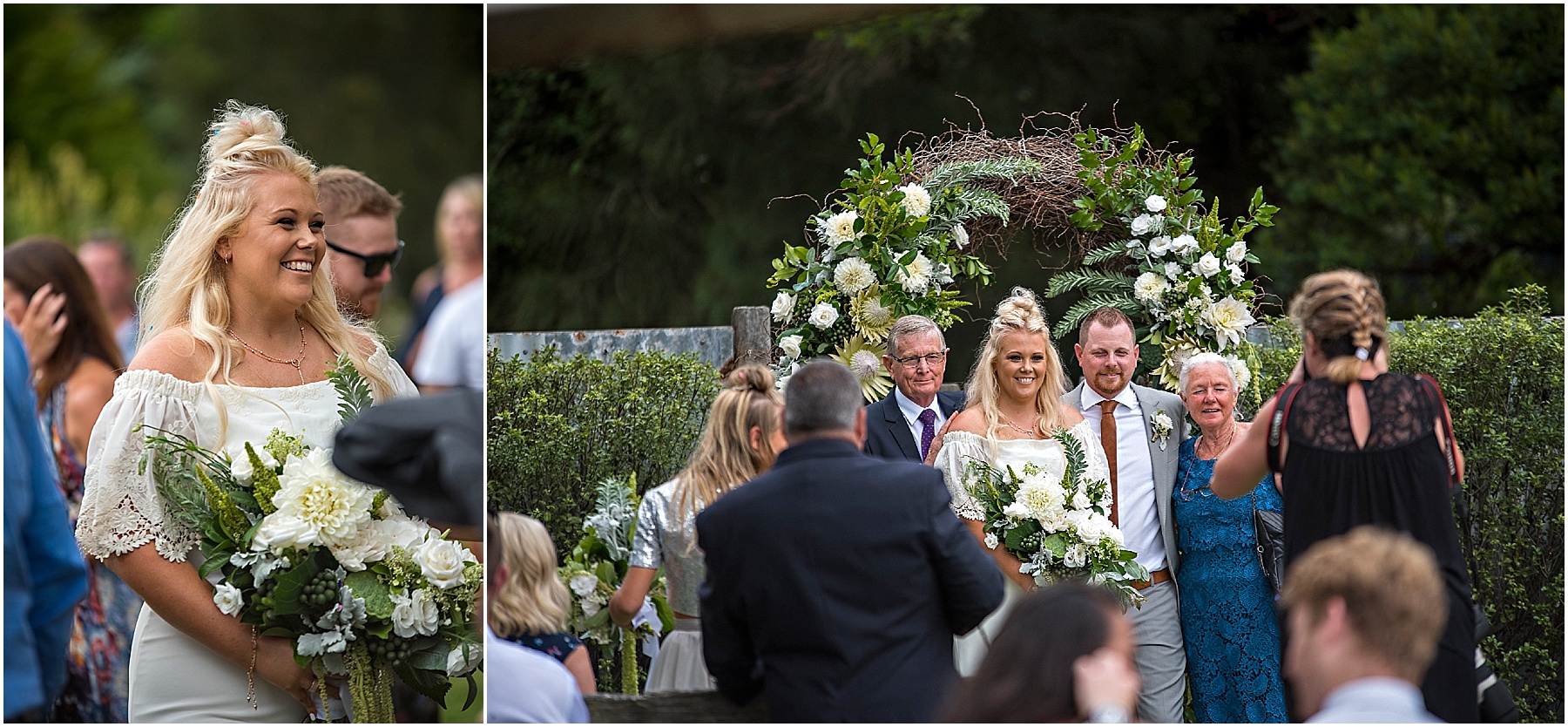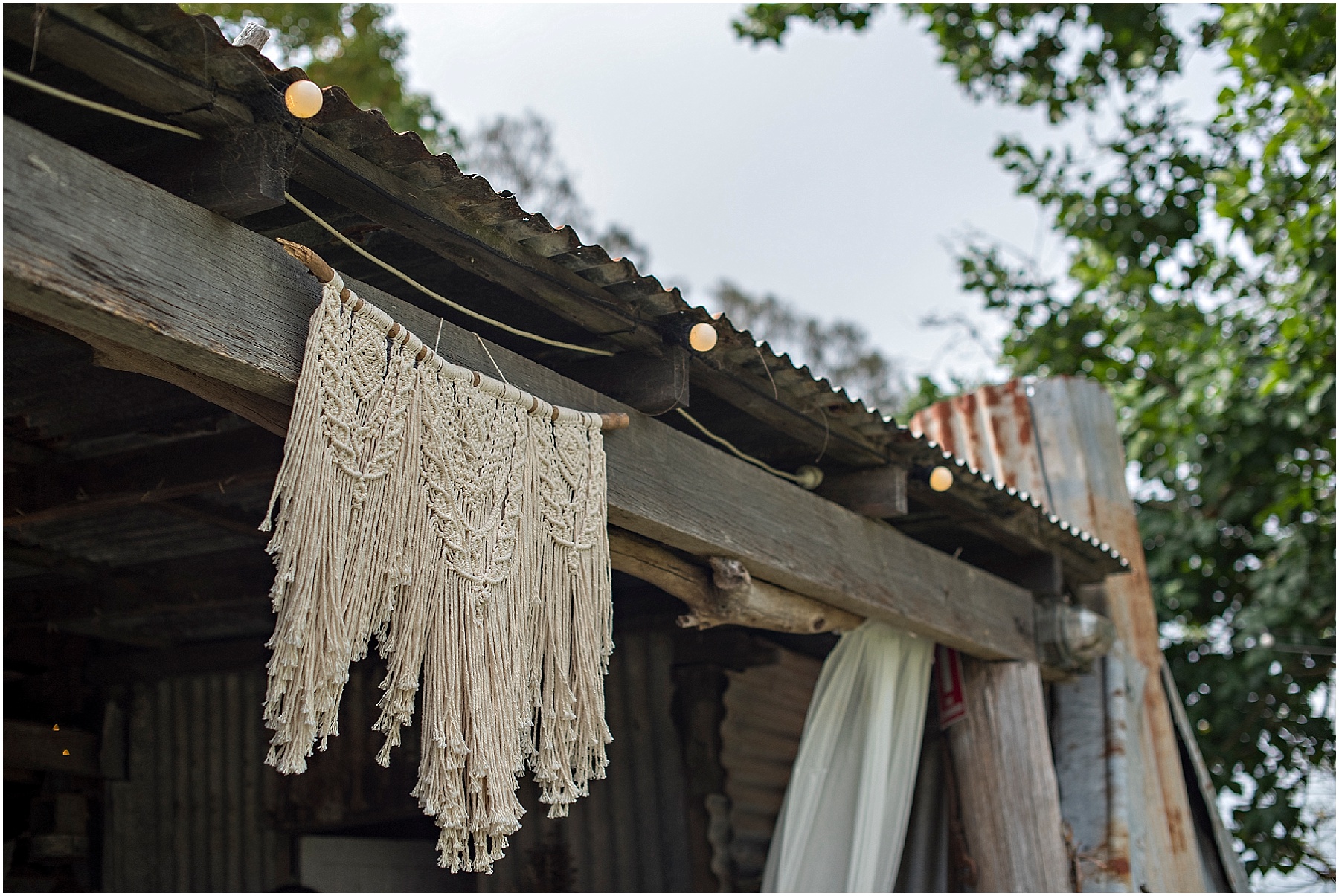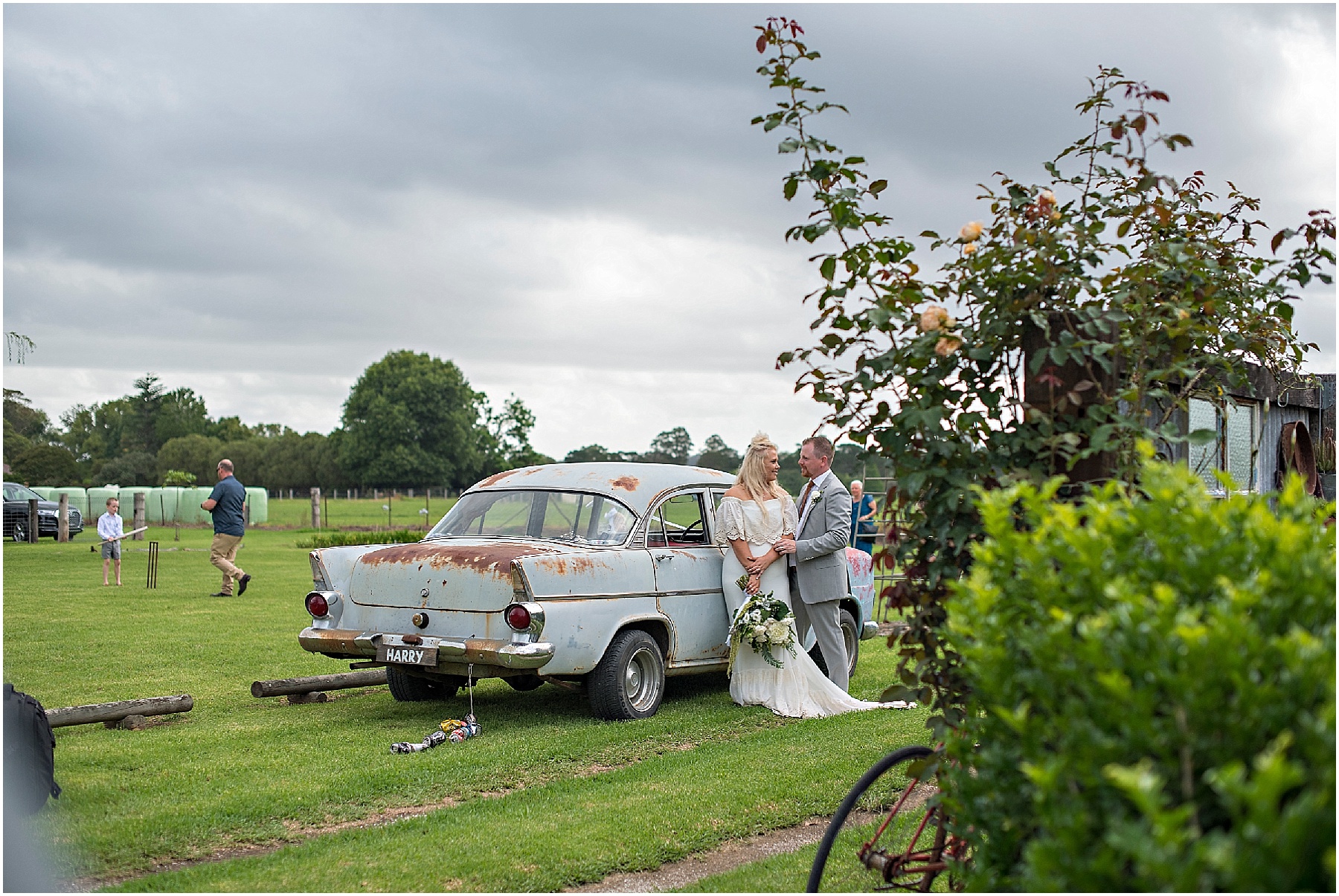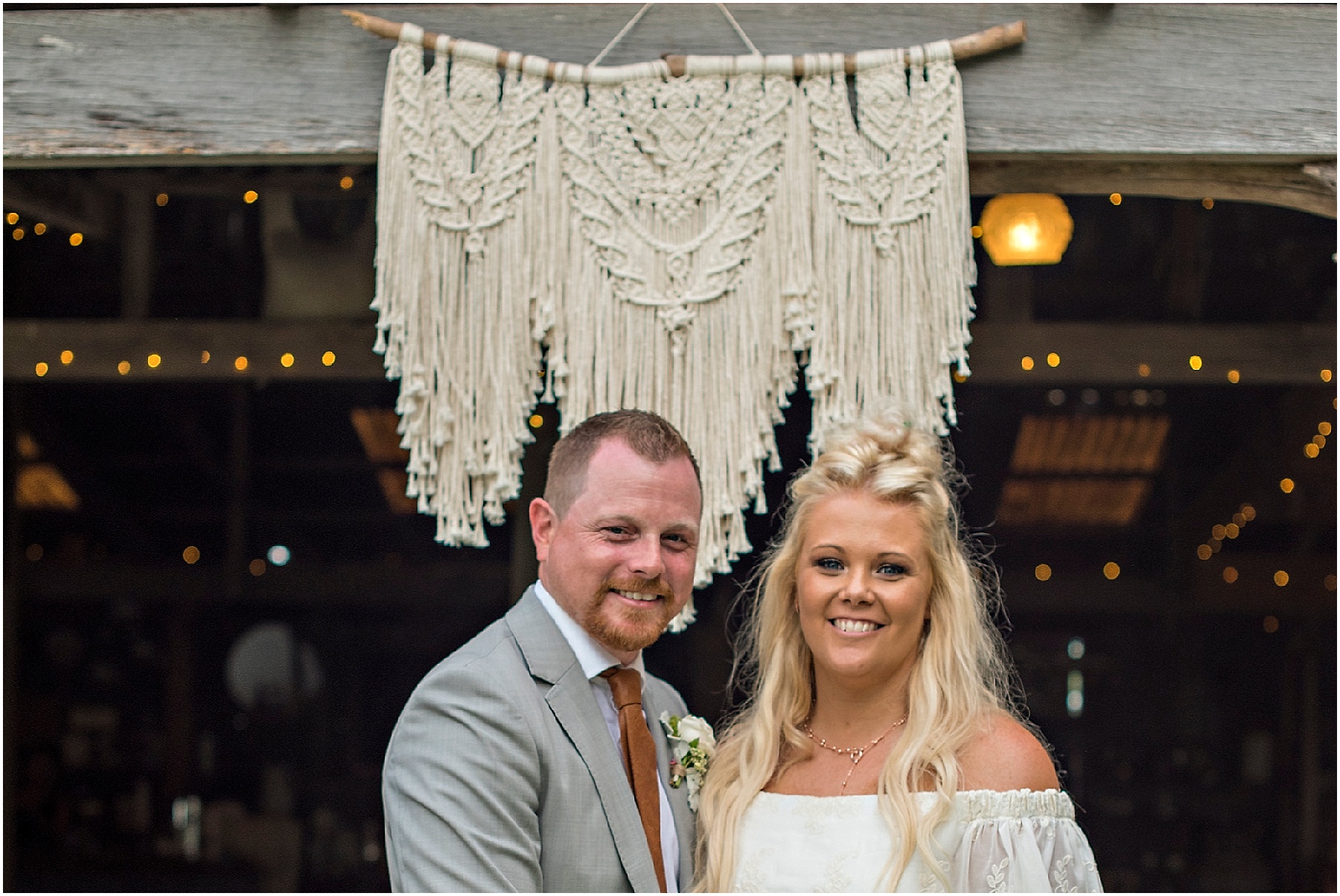 Although I will not be going back to full time Wedding Photography, I am open to documenting, small, intimate, country weddings, especially ones on private properties. If you are having a wedding similar to what I just described please feel free to contact me!