Hello!
Hope you had a great weekend, and got to relax and enjoy the sunshine that we've been having!
We've had a busy weekend… not that I can remember when was the last time that our weekend wasn't busy, or filled with either workshops or photoshoot or both. Not that I'm complaining at all. I love it and wouldn't change it for anything.
Here is a quick sneak peek from Fridays Cake Smash with Aviana!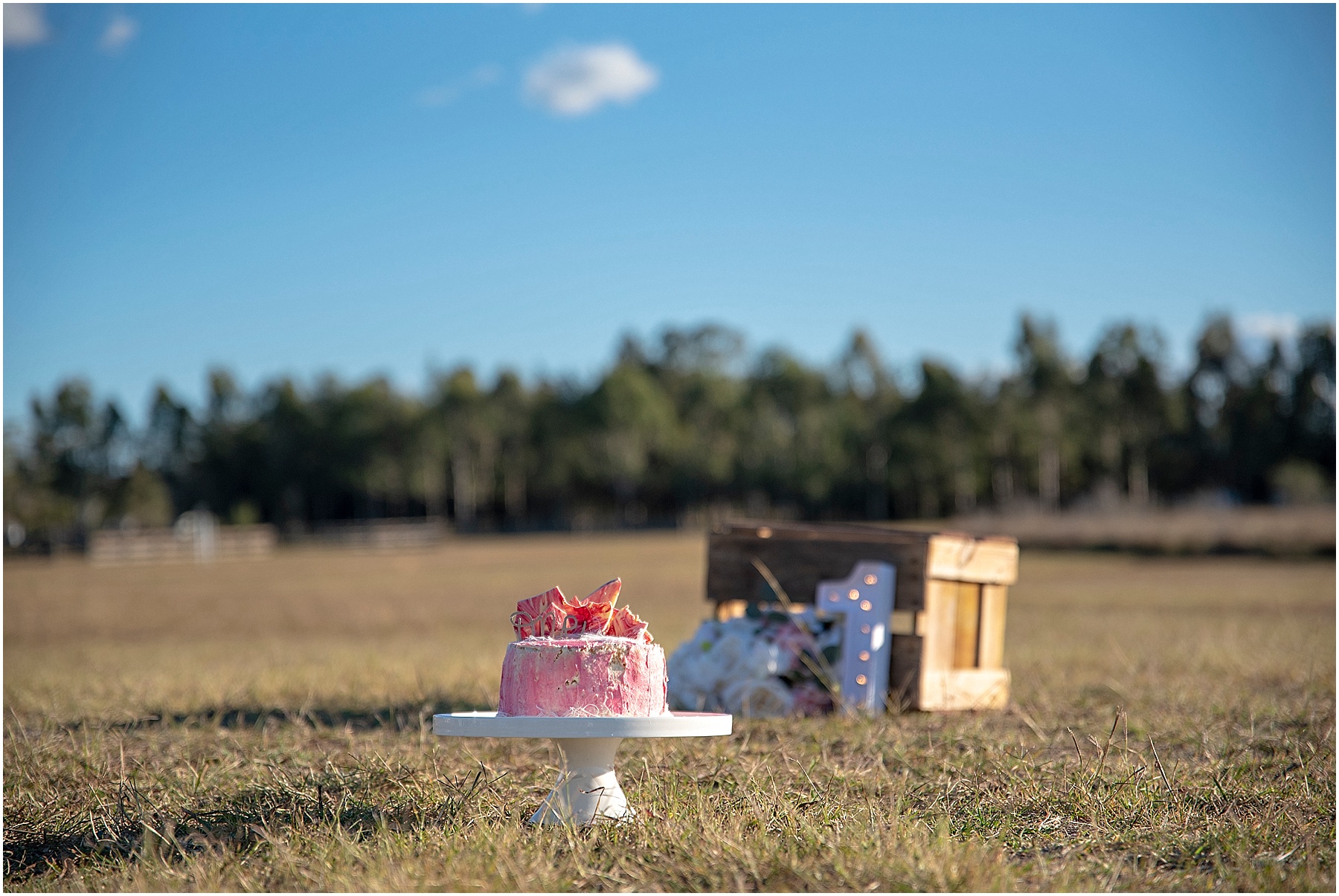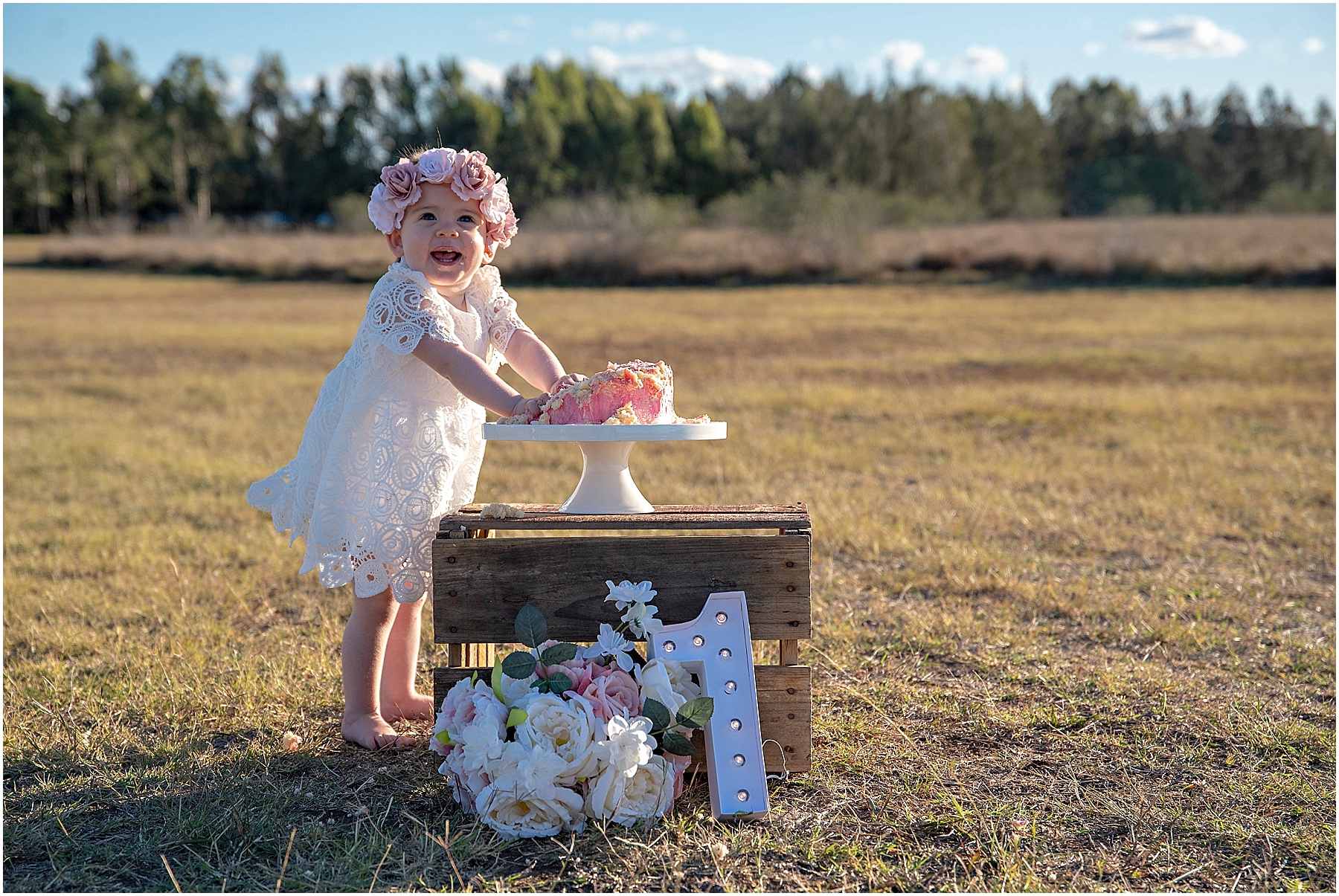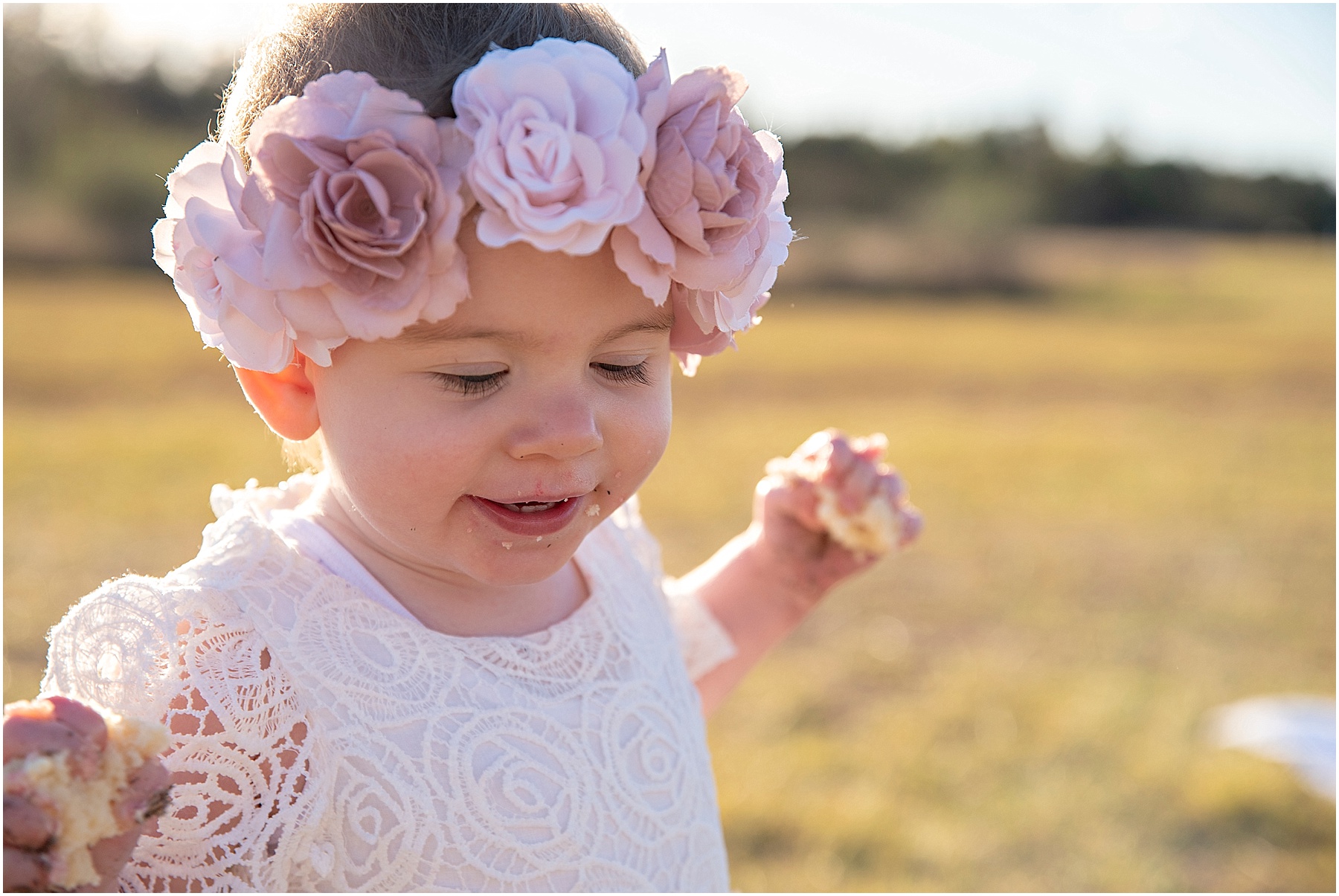 This Saturday we had a birthday party for close friends, we were celebrating Ariana's 1st birthday!!! How the time flies, only last year I was over in Perth doing a Maternity photoshoot for Courtney and Mitch, and over the weekend their little one turned 1.
Here is a sneak peek from the party 🙂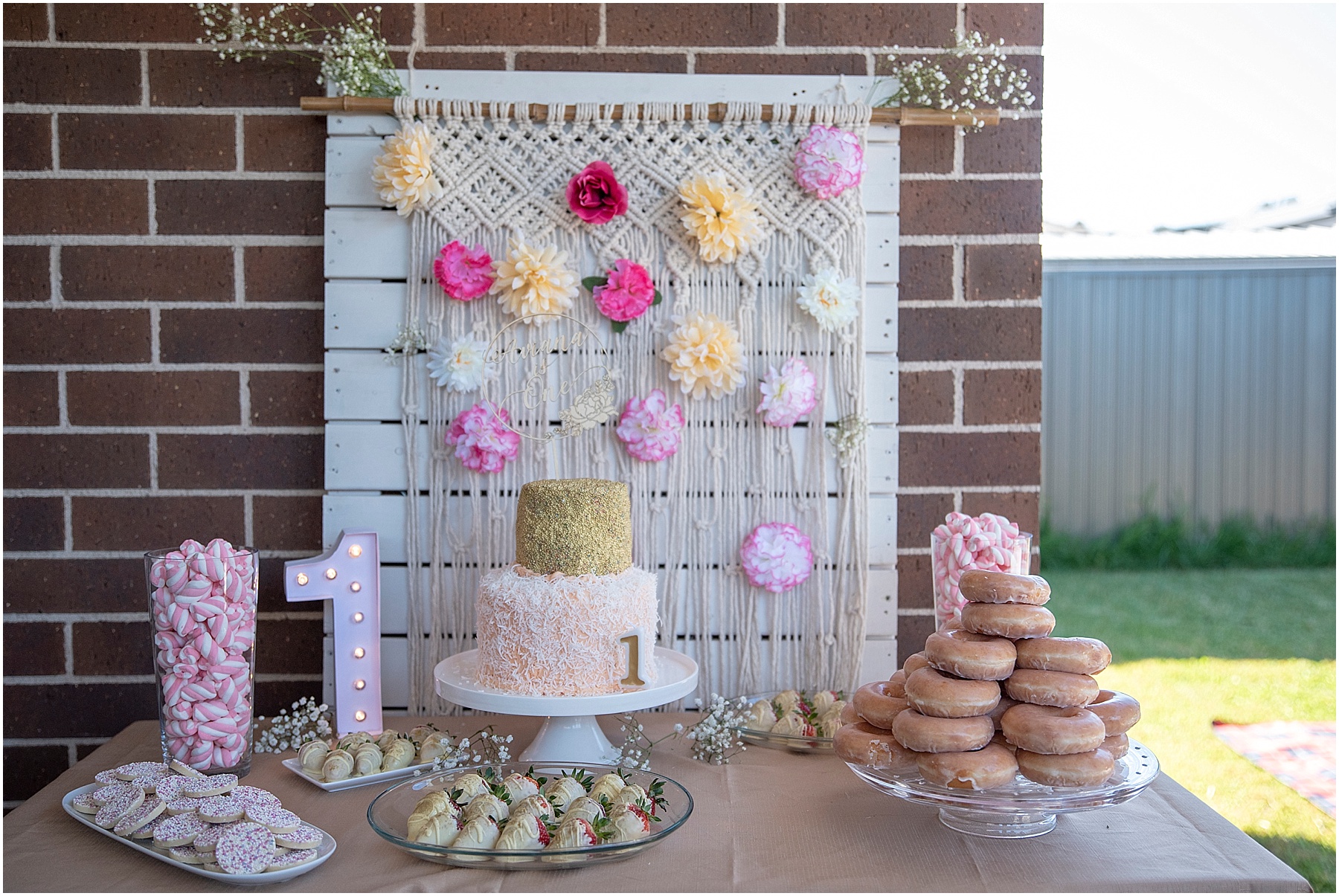 As well as, on Saturday I had the pleasure to photograph the opening ceremony for Exploring Tree Early Learning Centre!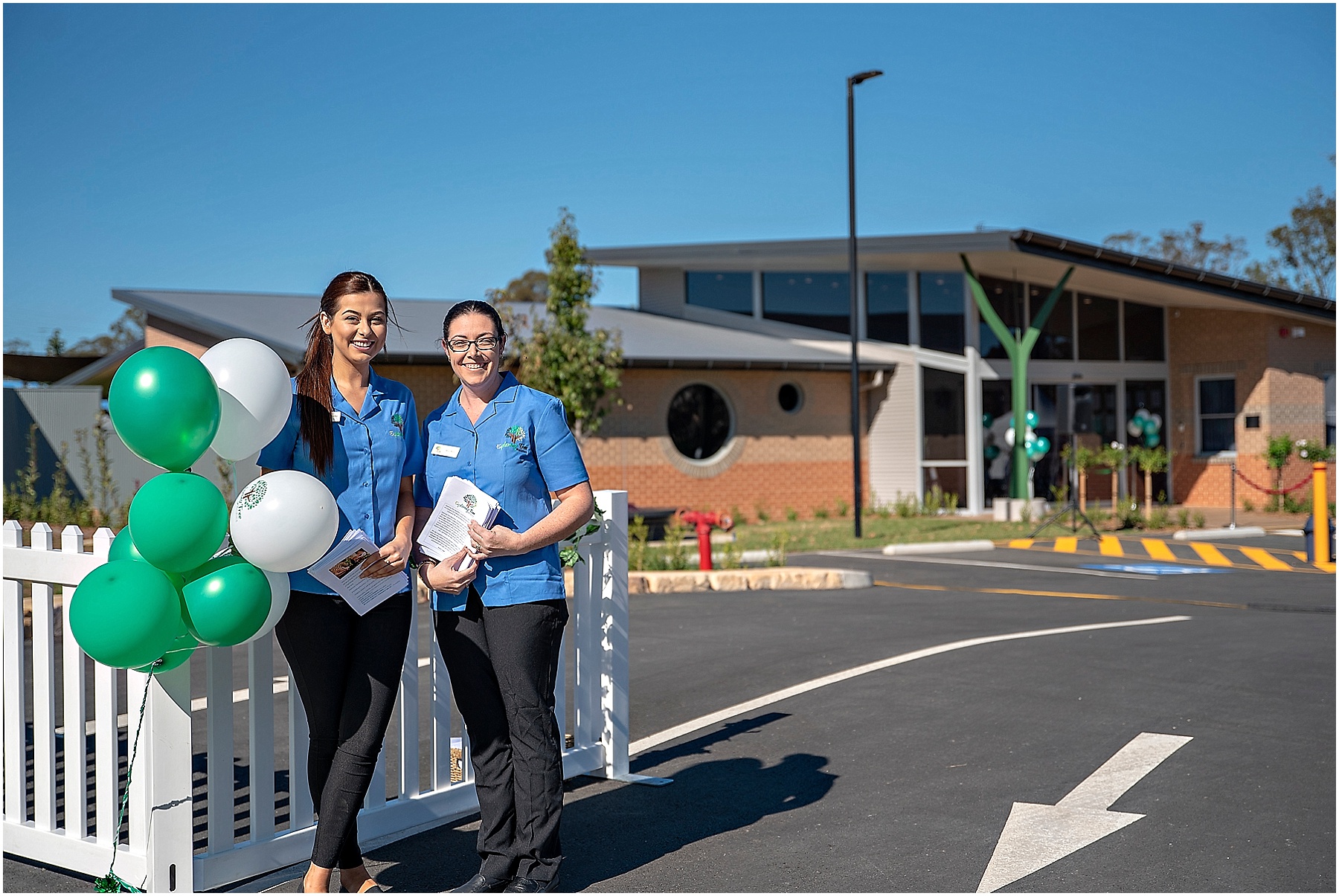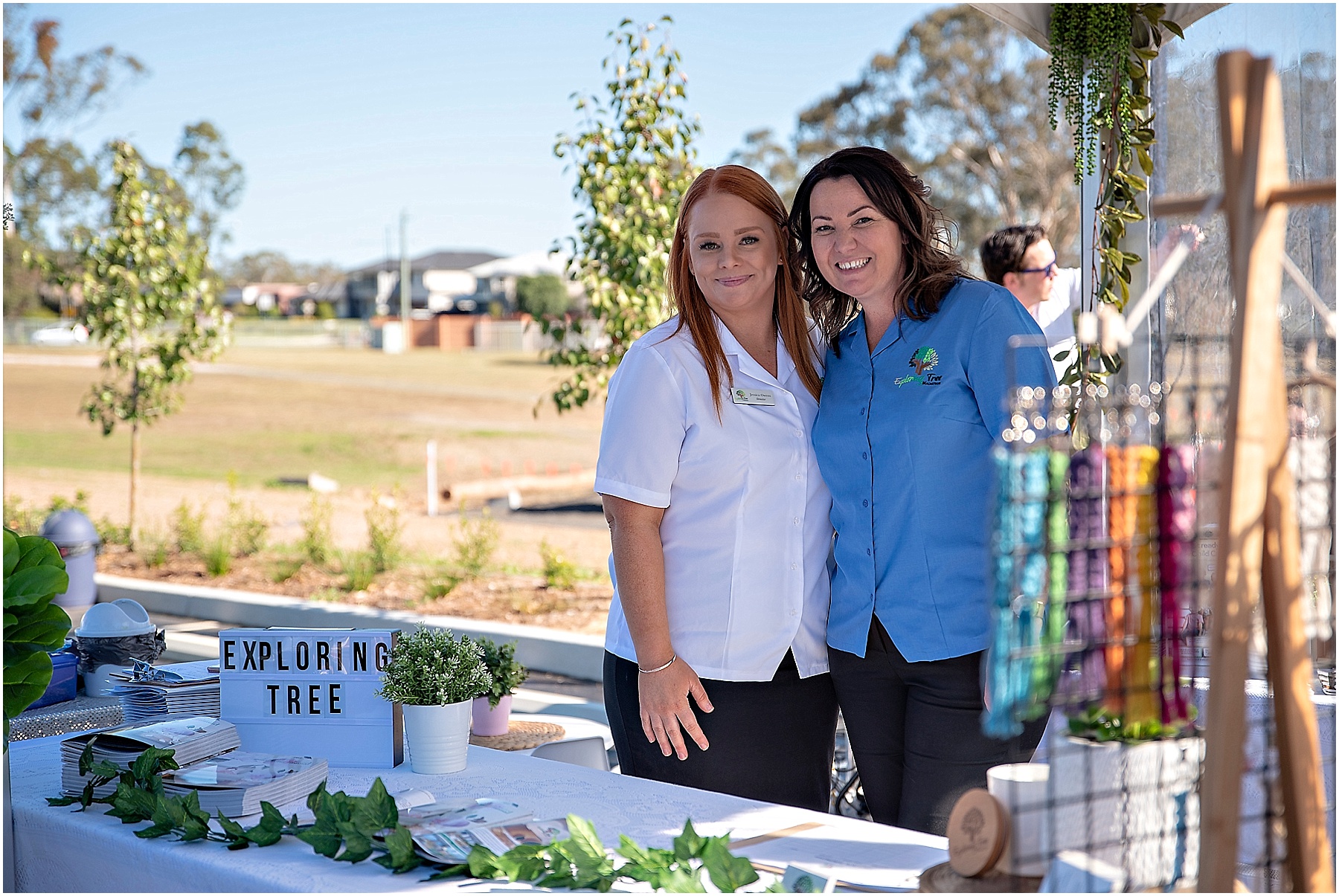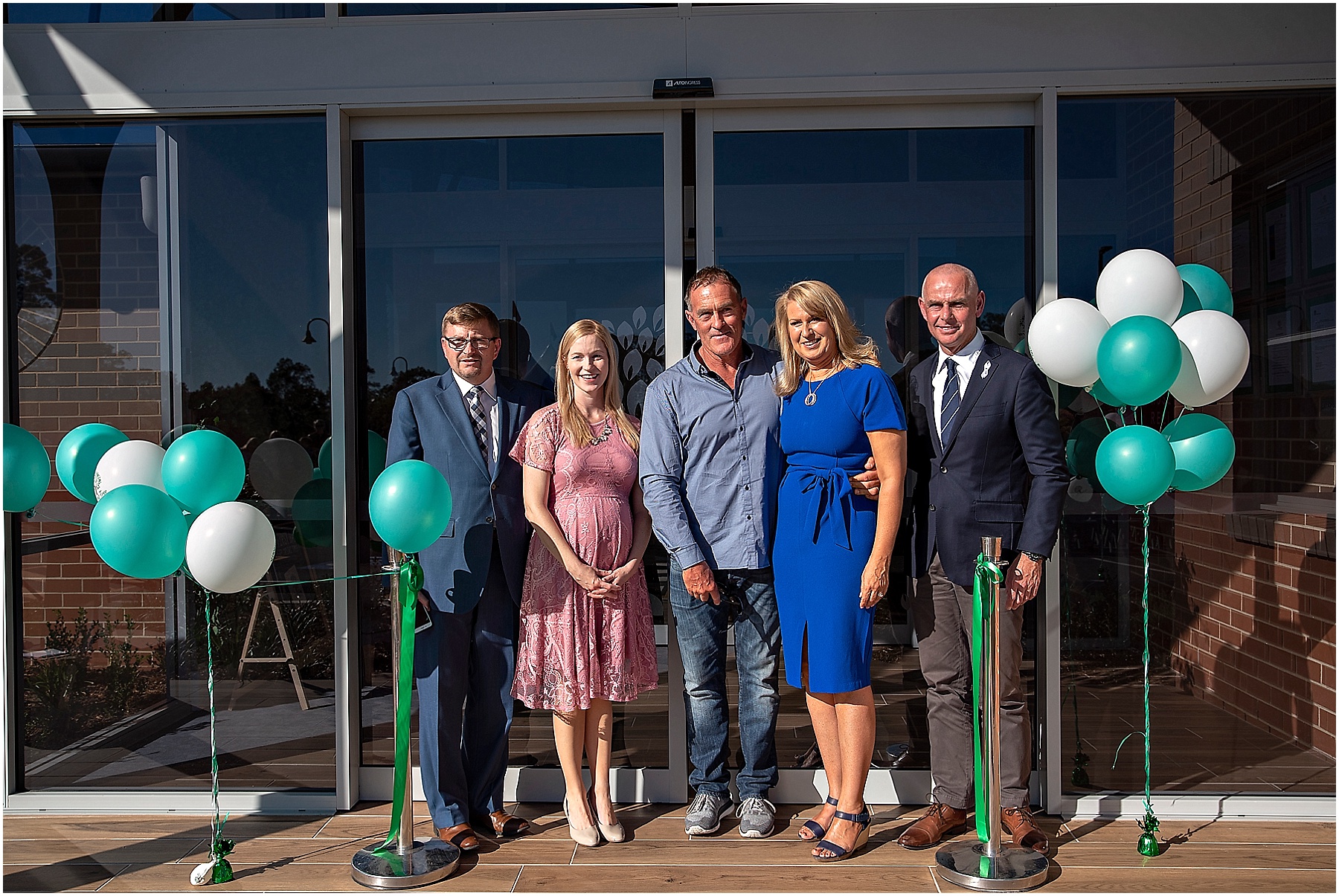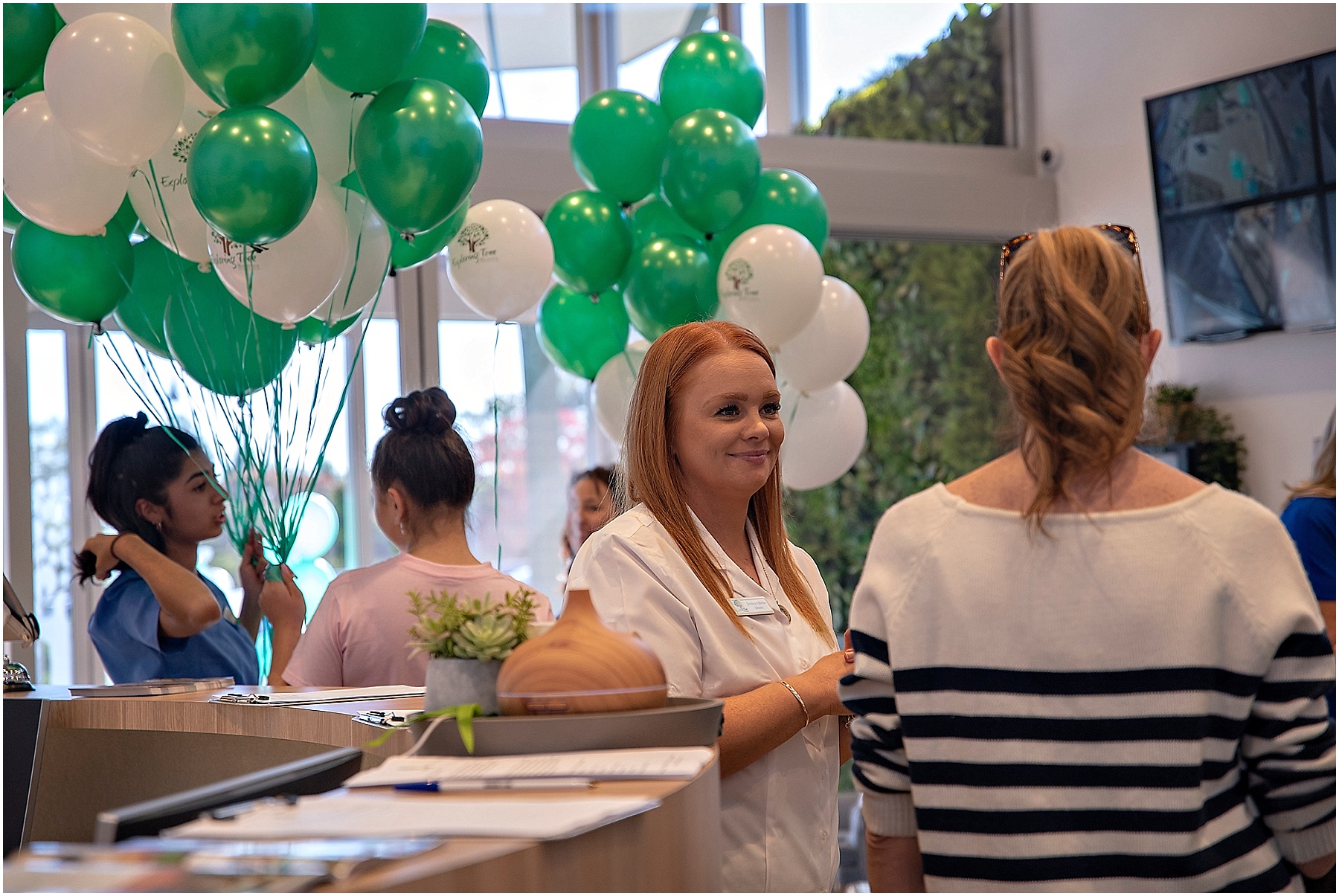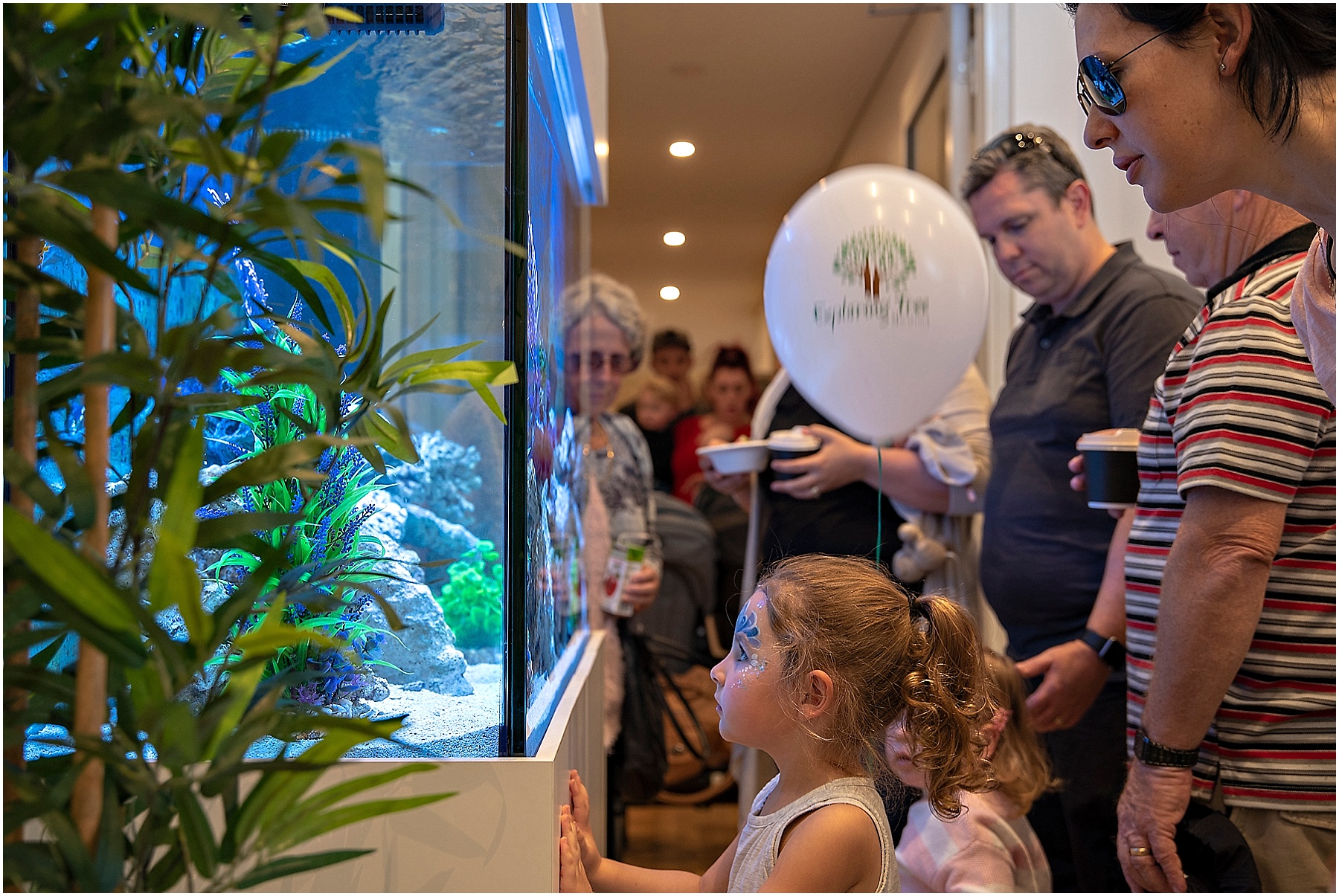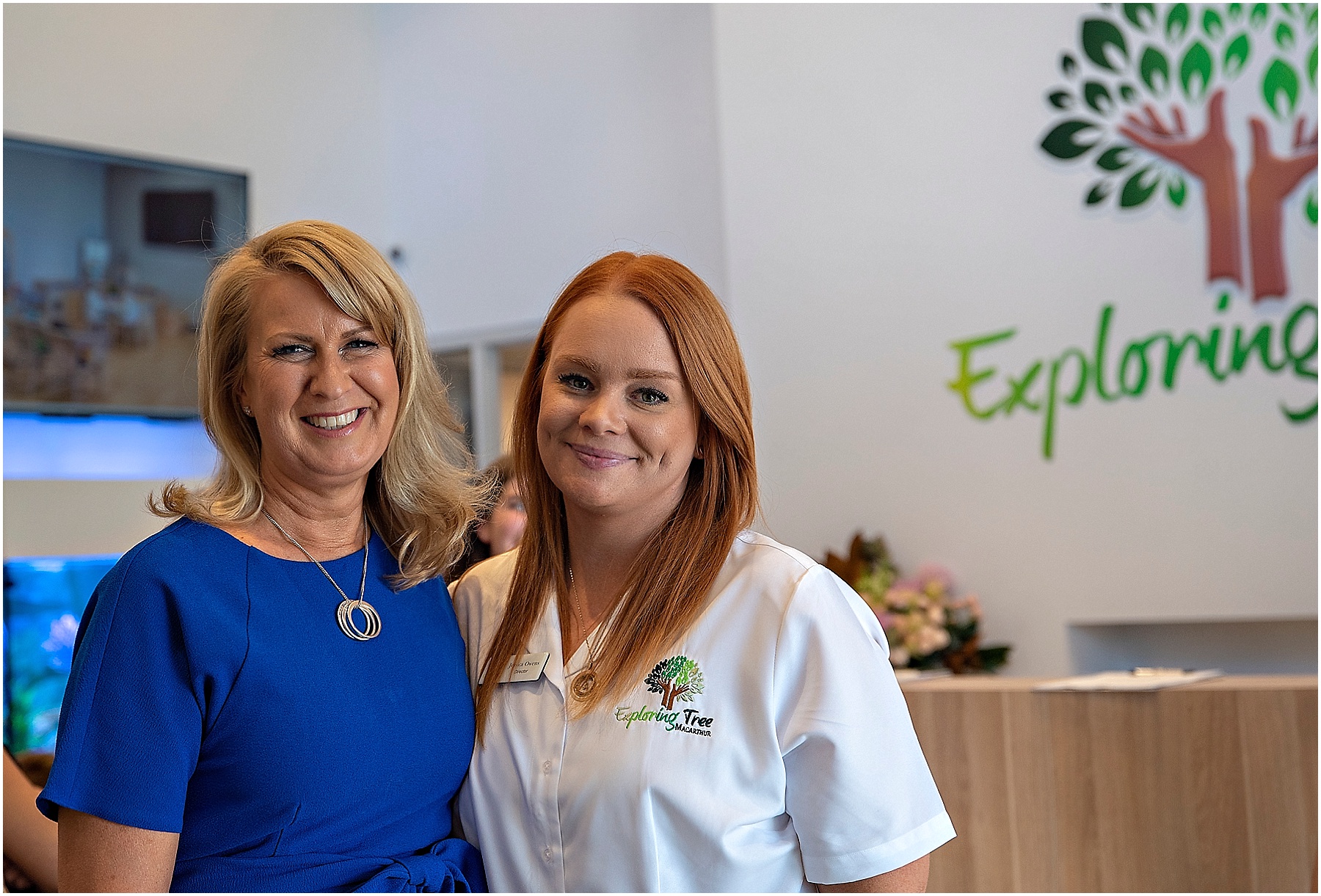 Congratulations Robyn and Jess, the centre looks amazing!
And Sunday we took the day off and went for a drive. Just Craig and I. We headed to Canberra to visit the Handmade Canberra Markets and drive home the long way, with lunch at Yass. Loved out casual Sunday drive so relaxing after a busy weekend.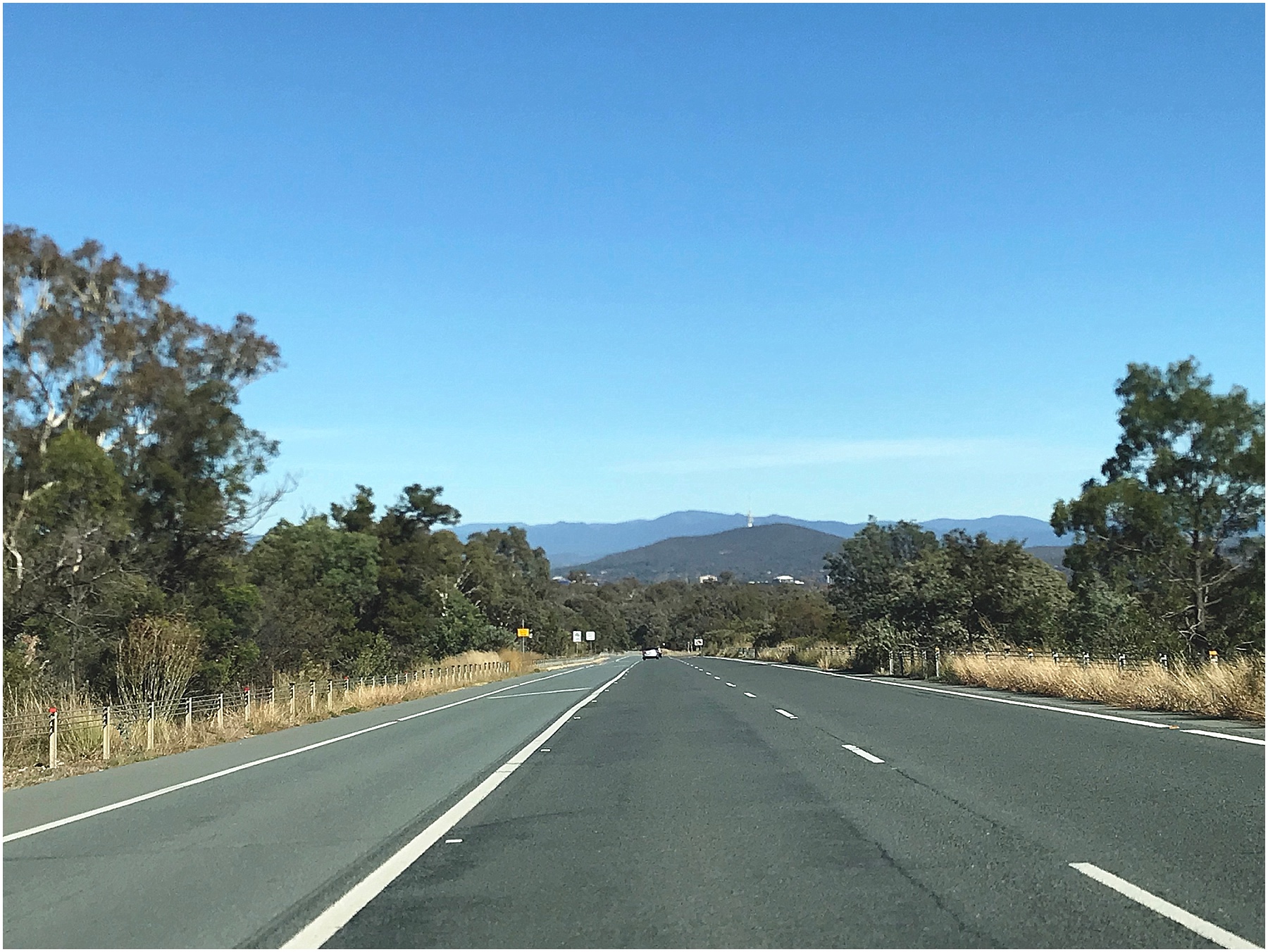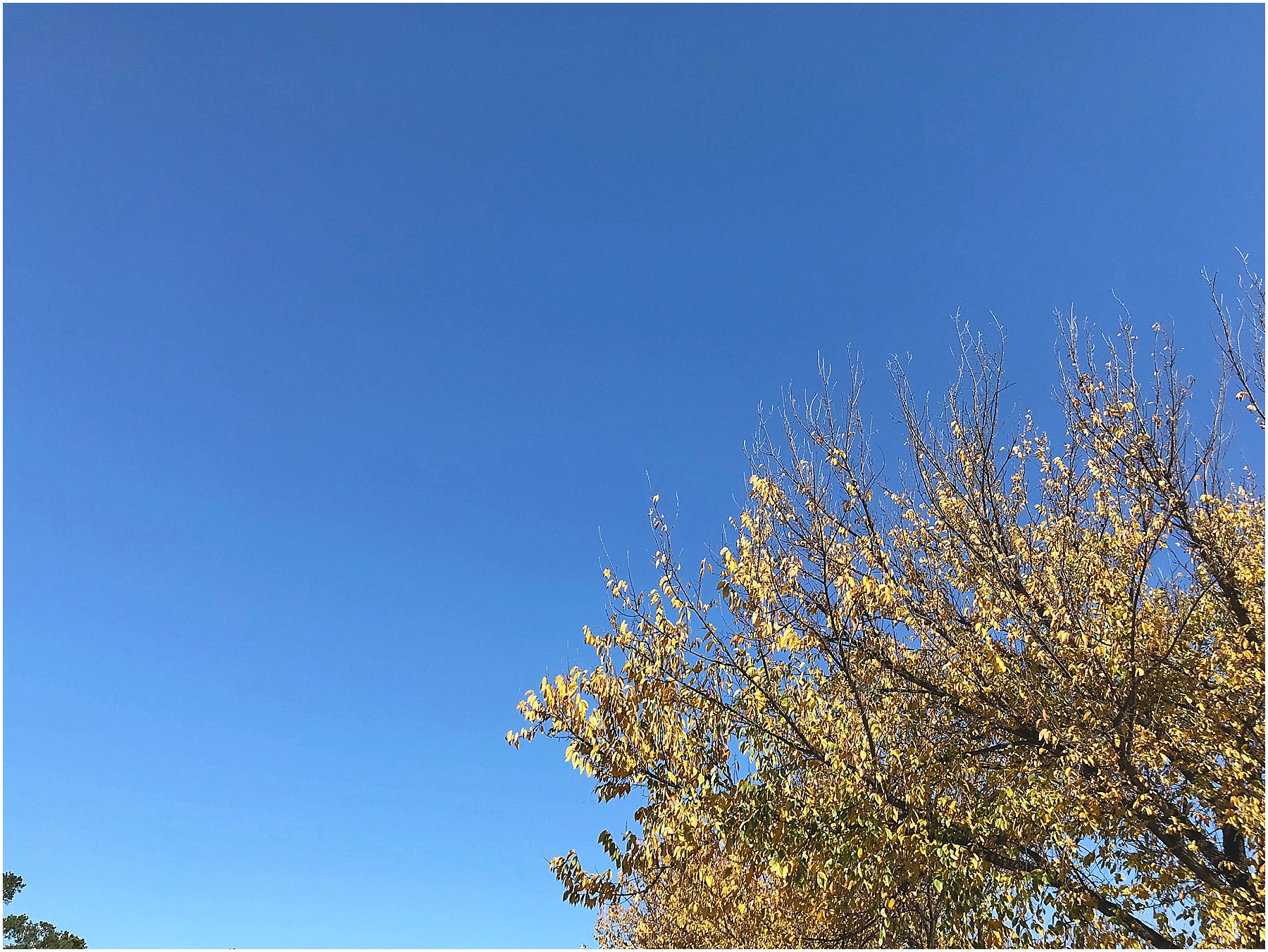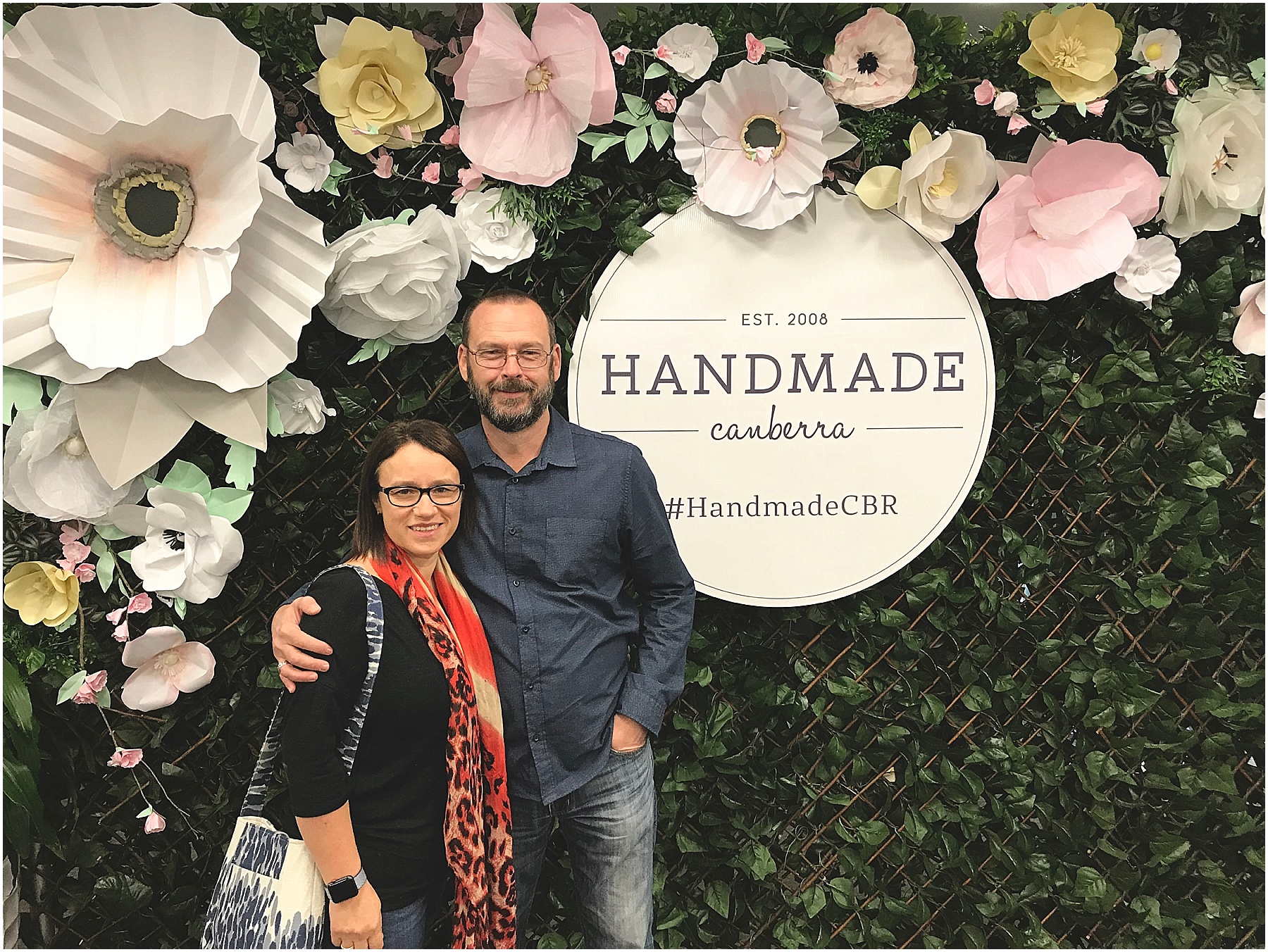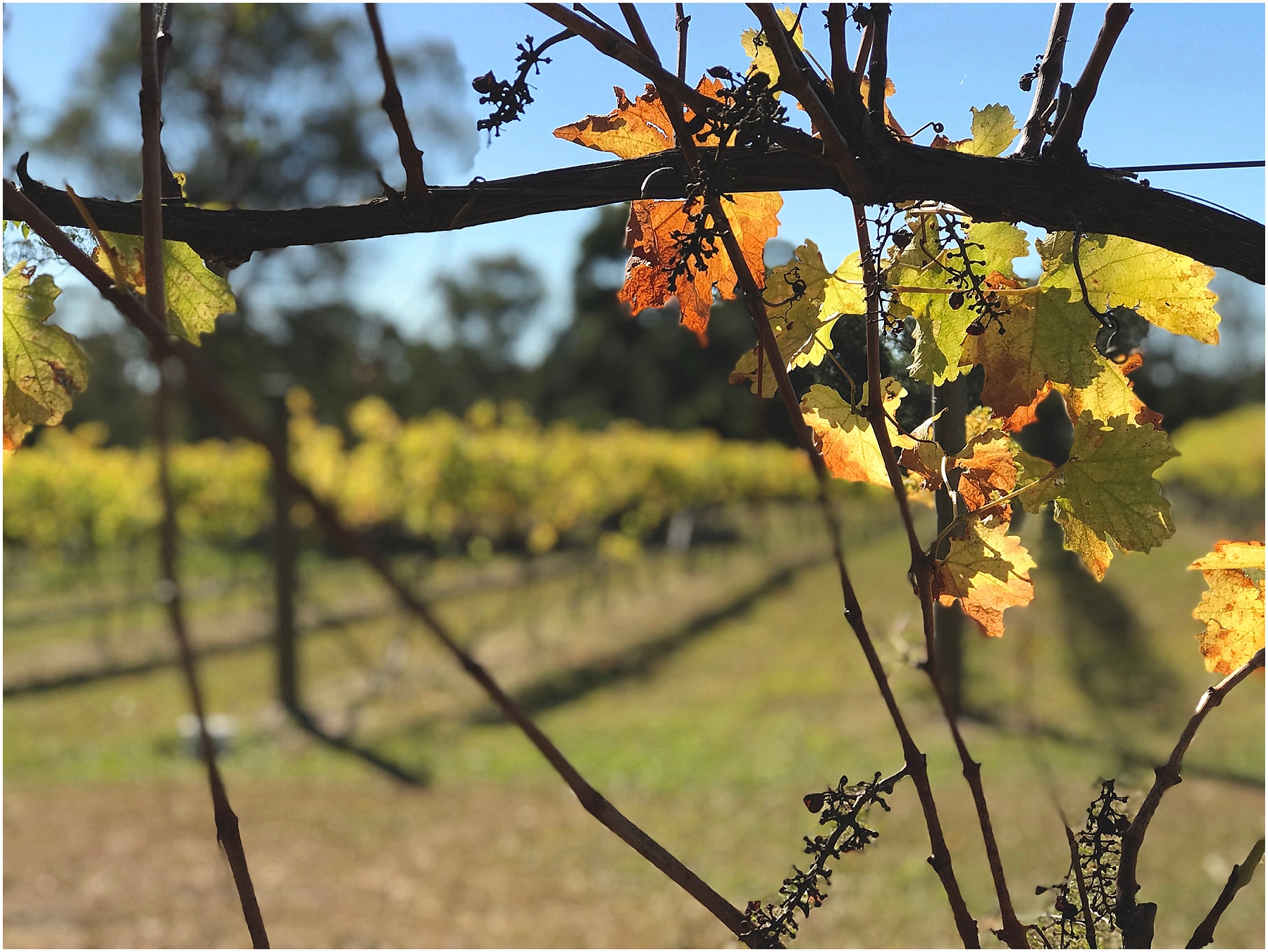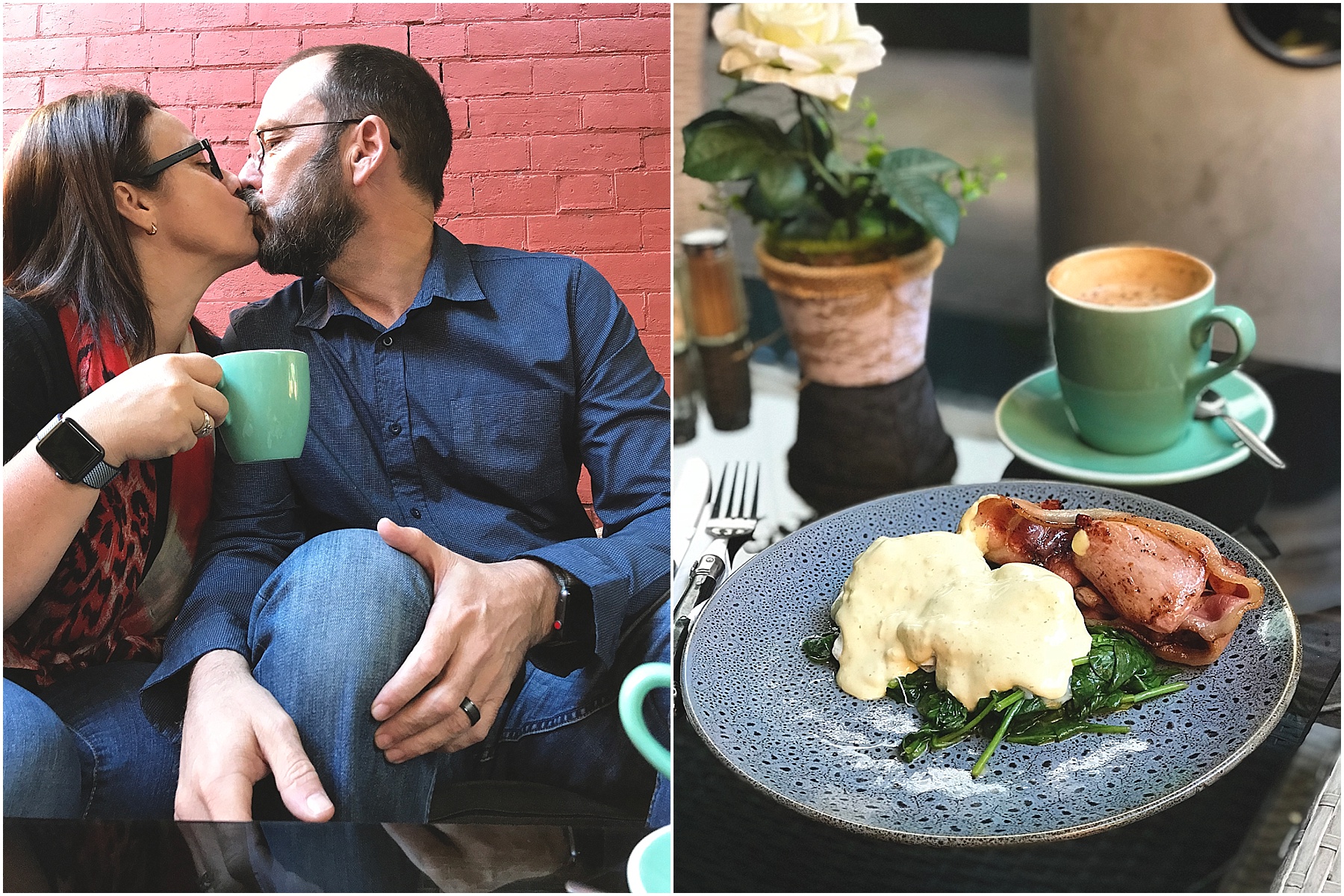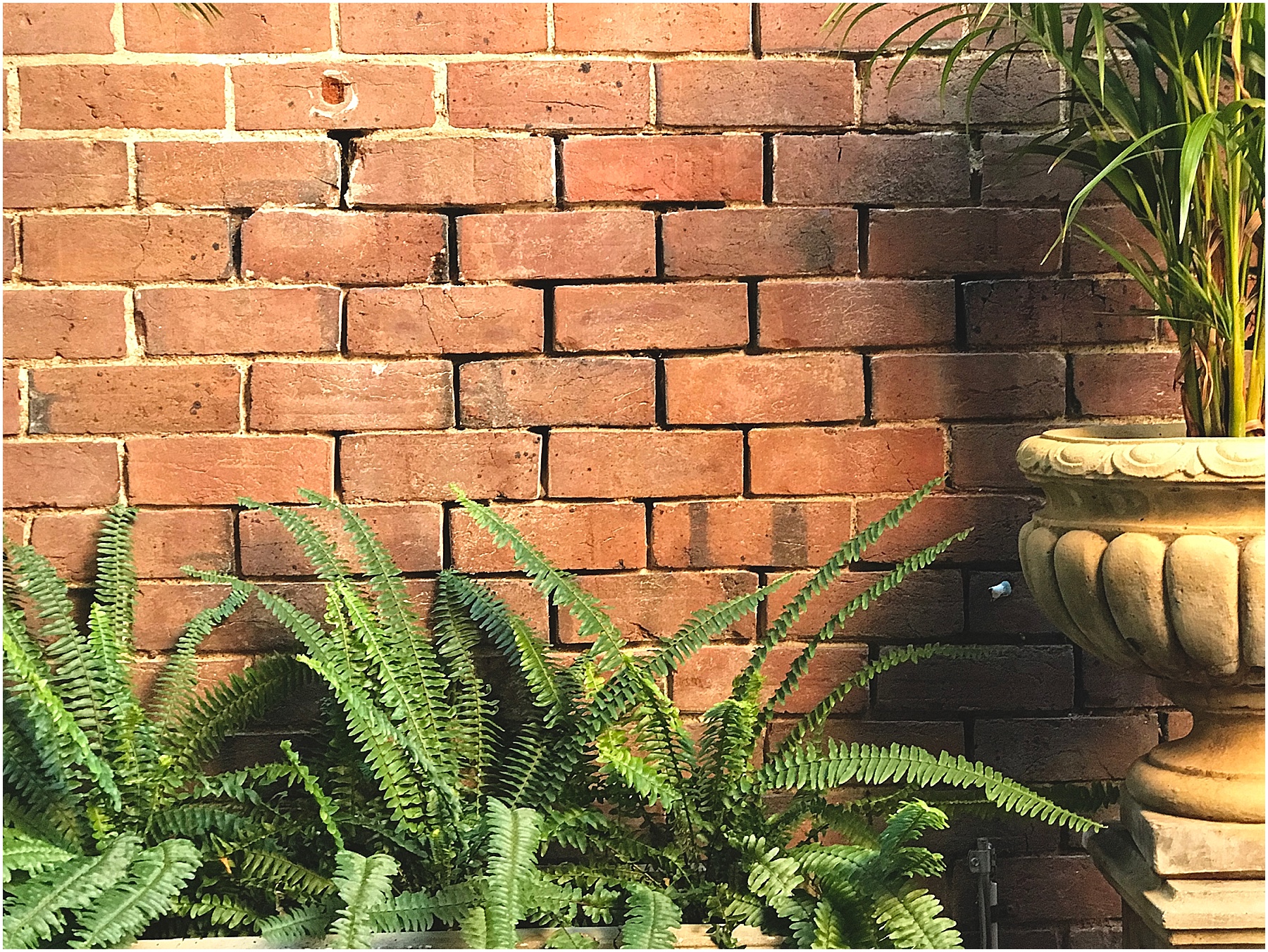 All these photos were taking with my iPhone 7 🙂
Thats it from me for now!