Camden Maternity Photographer

My last session for 2018 was this amazing sunrise maternity with Brianna and her family. I'm actually still on call for this little one, and its been keeping us on our toes.
I was thrilled when Brianna loved the idea of doing a sunrise shoot. It ticked a number of my photography bucket list boxes that day.
So much fun and the water was just beautiful and warm and the sunset was just enough… actually two items crossed off the bucket list! A Tara Whitney inspired "in between" image too.
I showed a sneak peek on my facebook from this session last year, but just can not help myself but to show you more here.
Thank you Brianna, Steve  & Josh!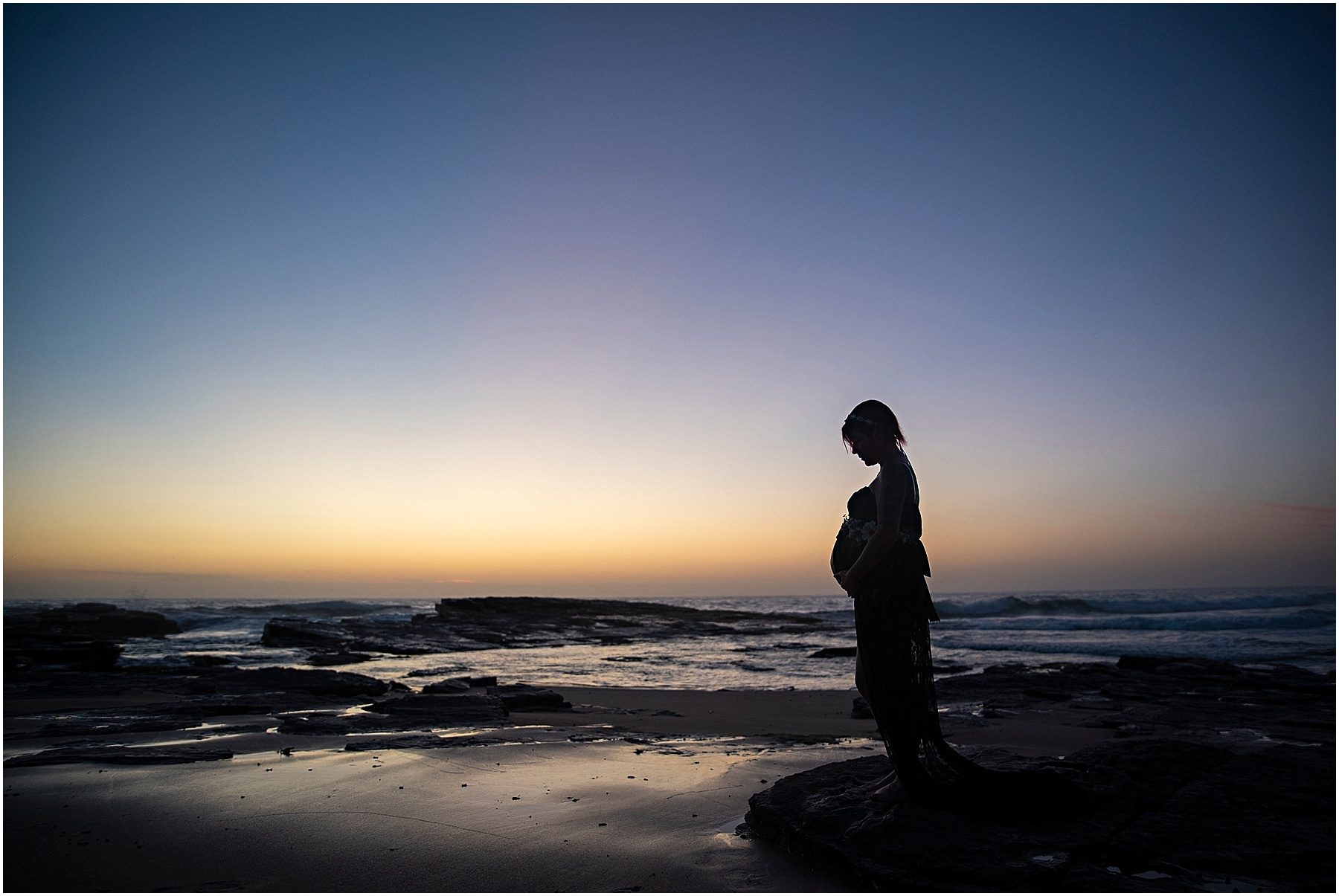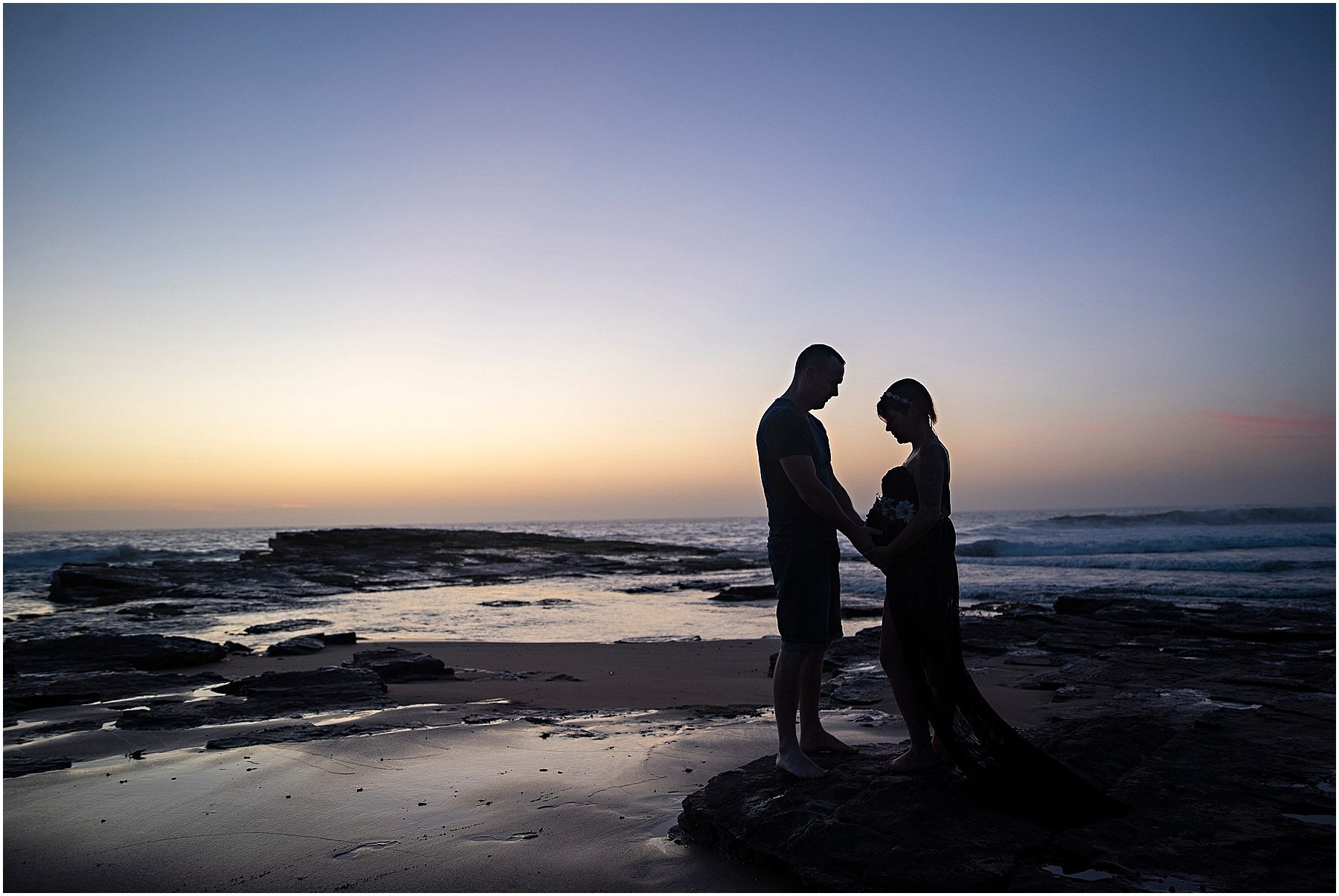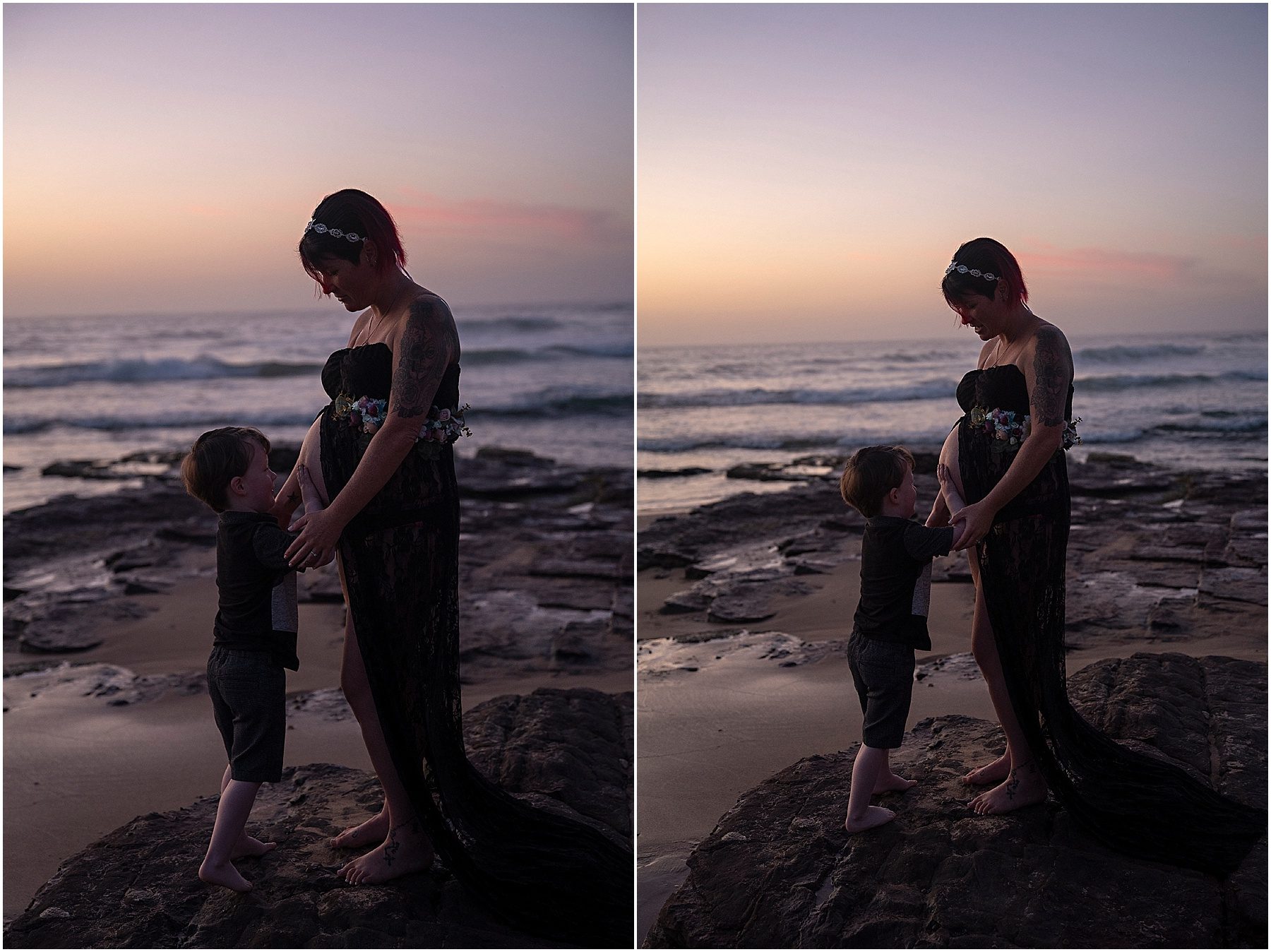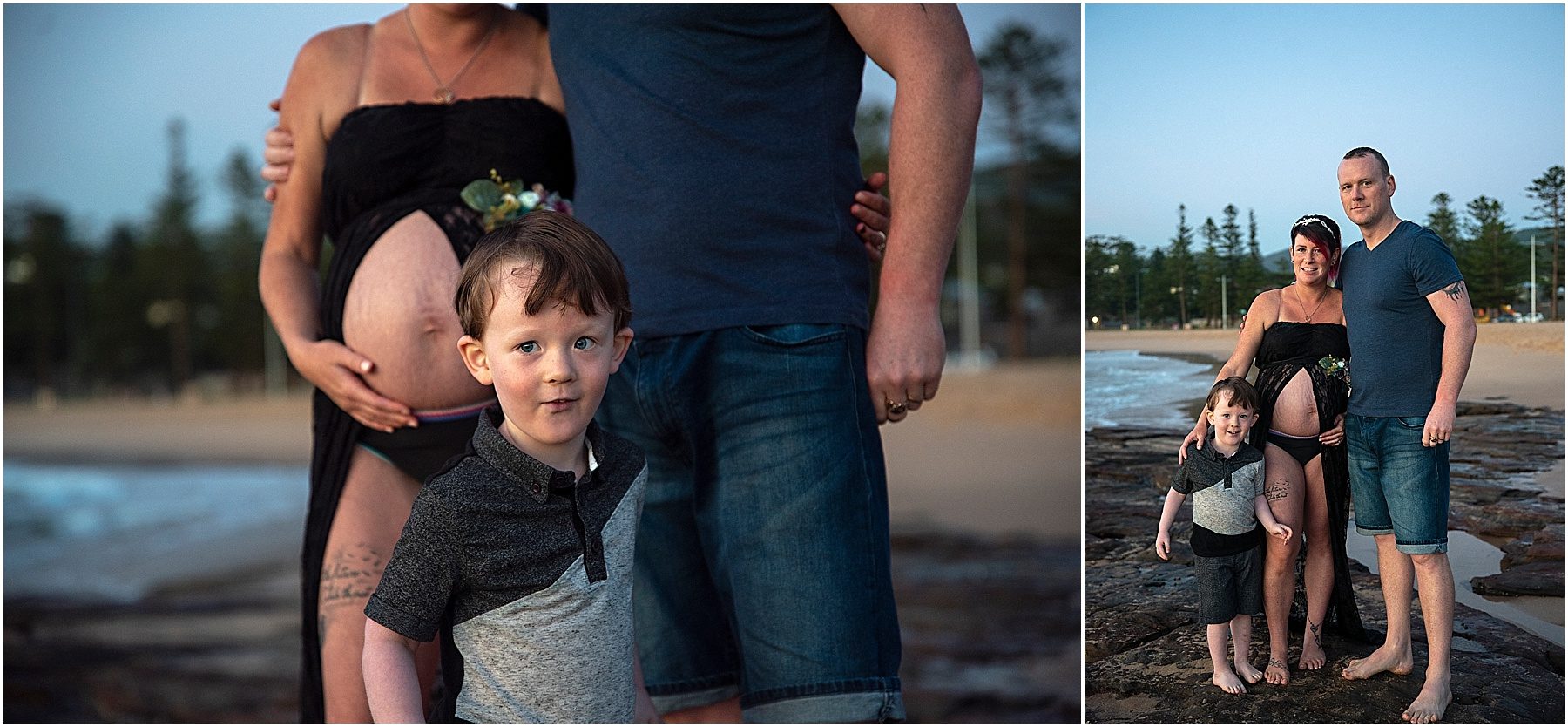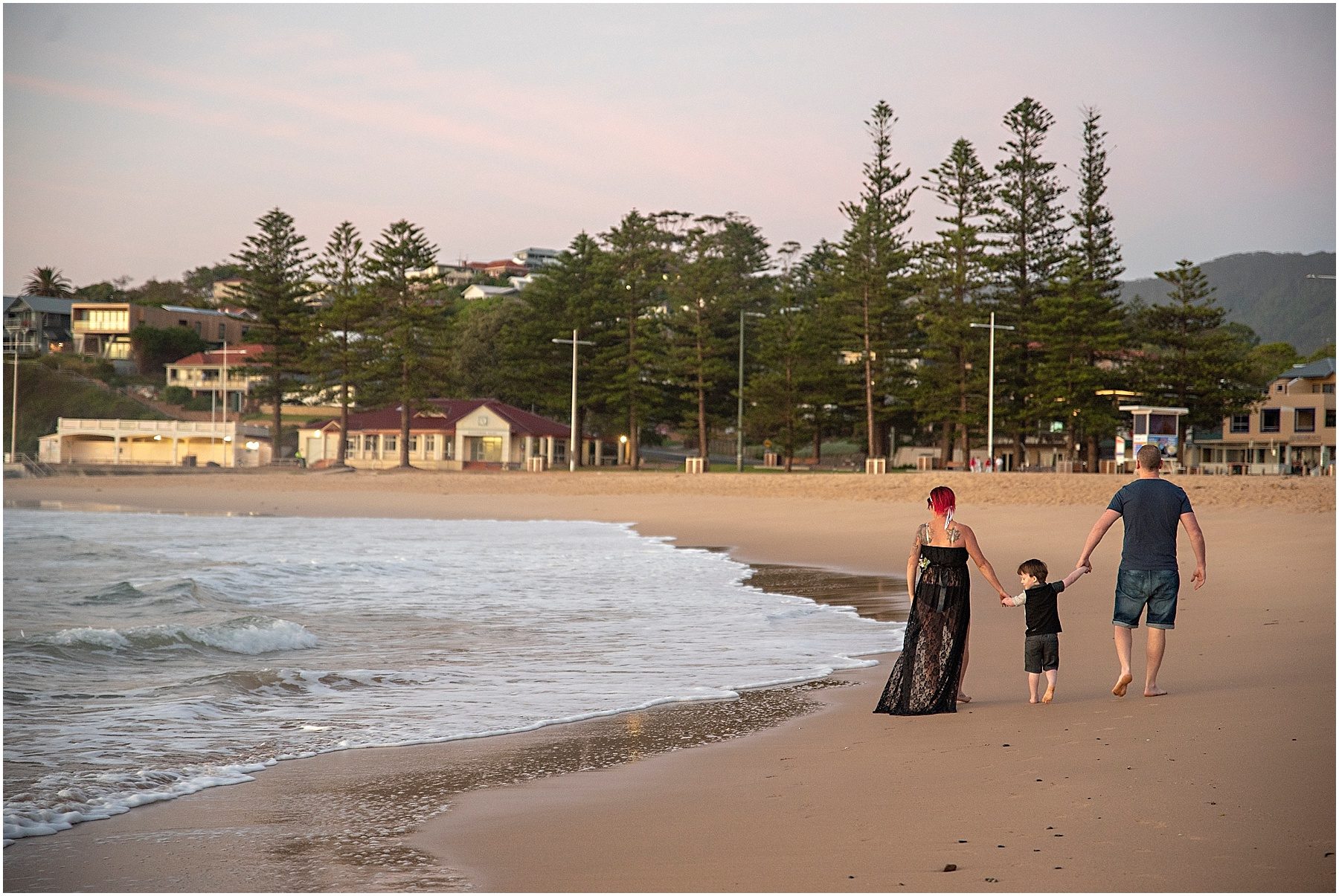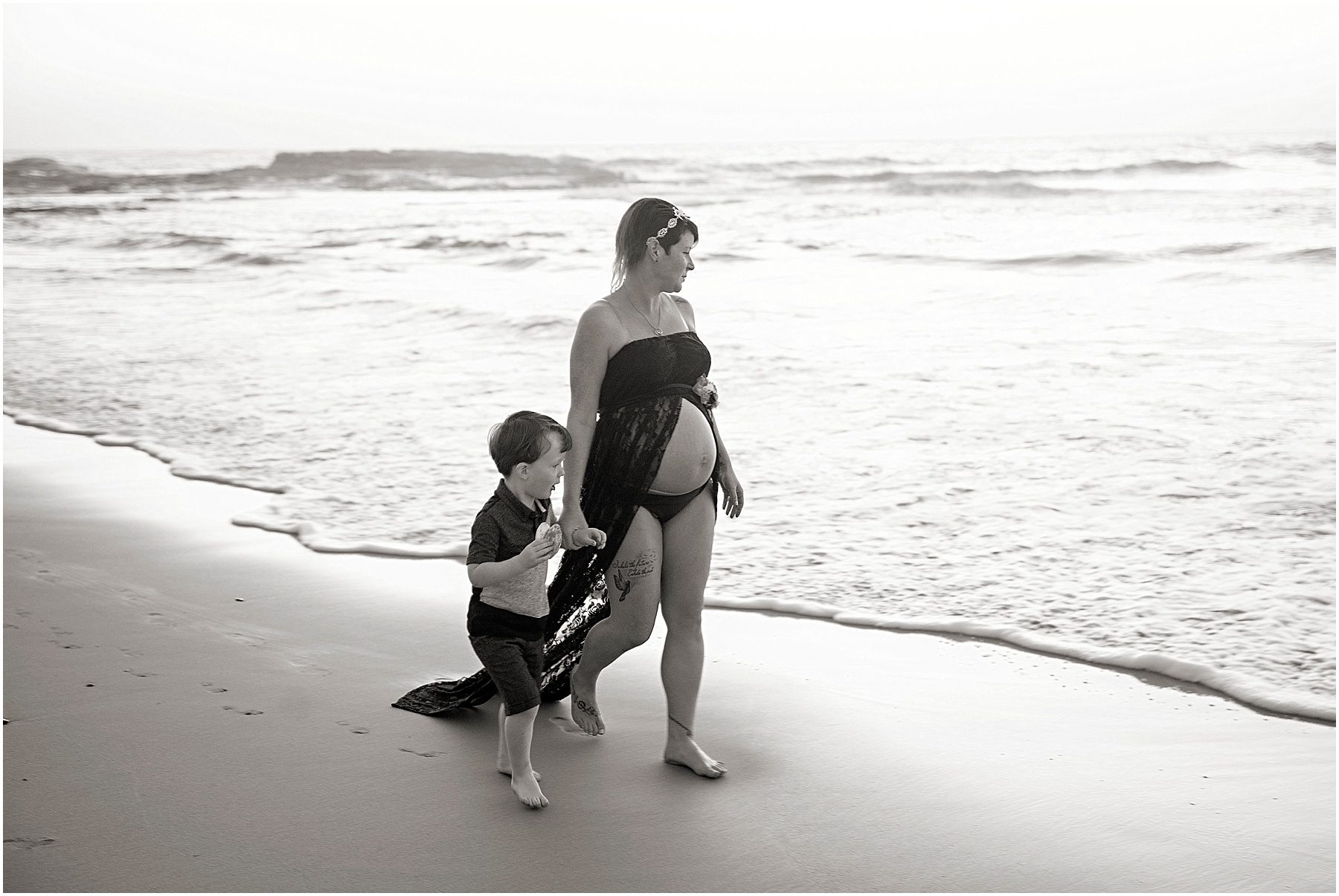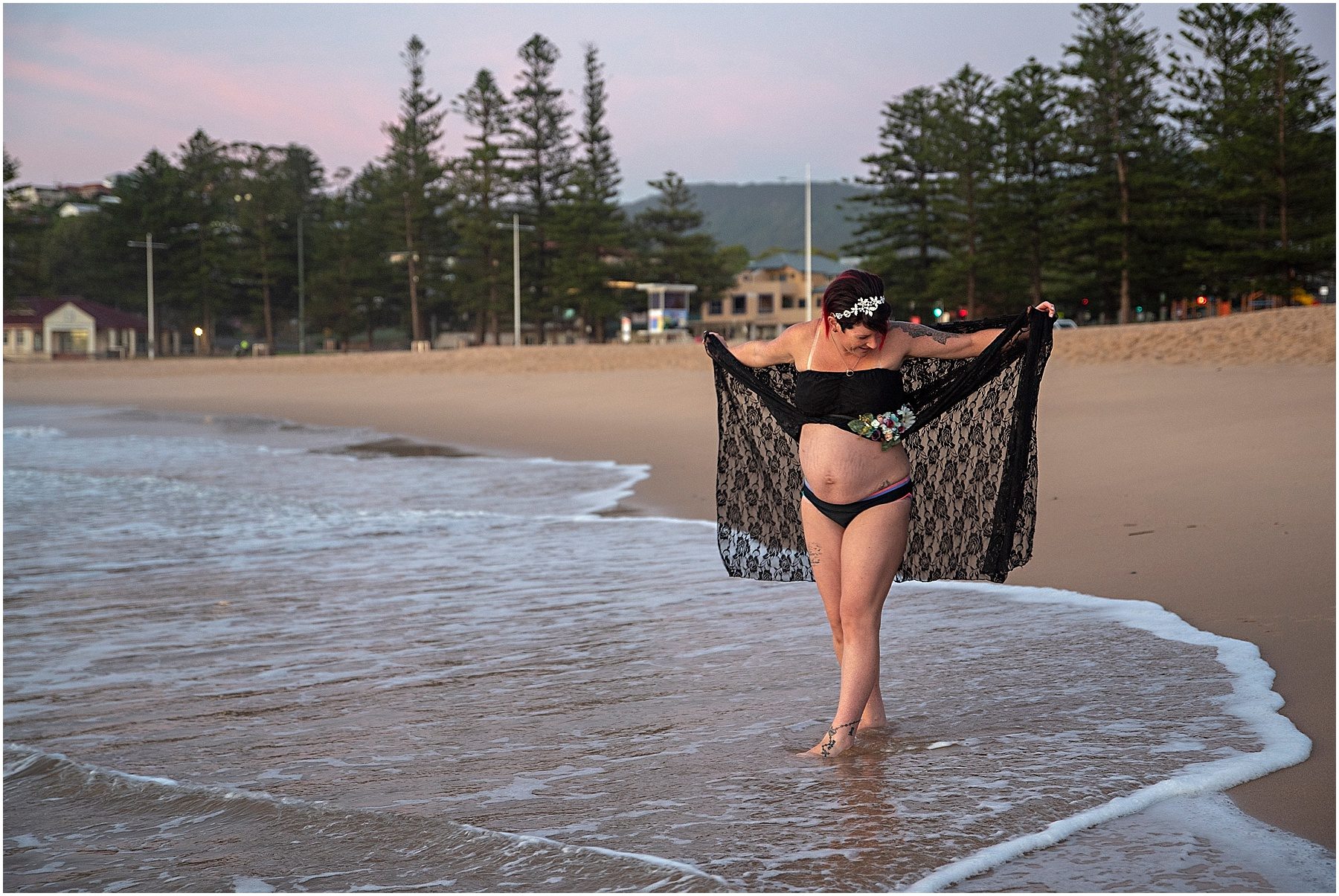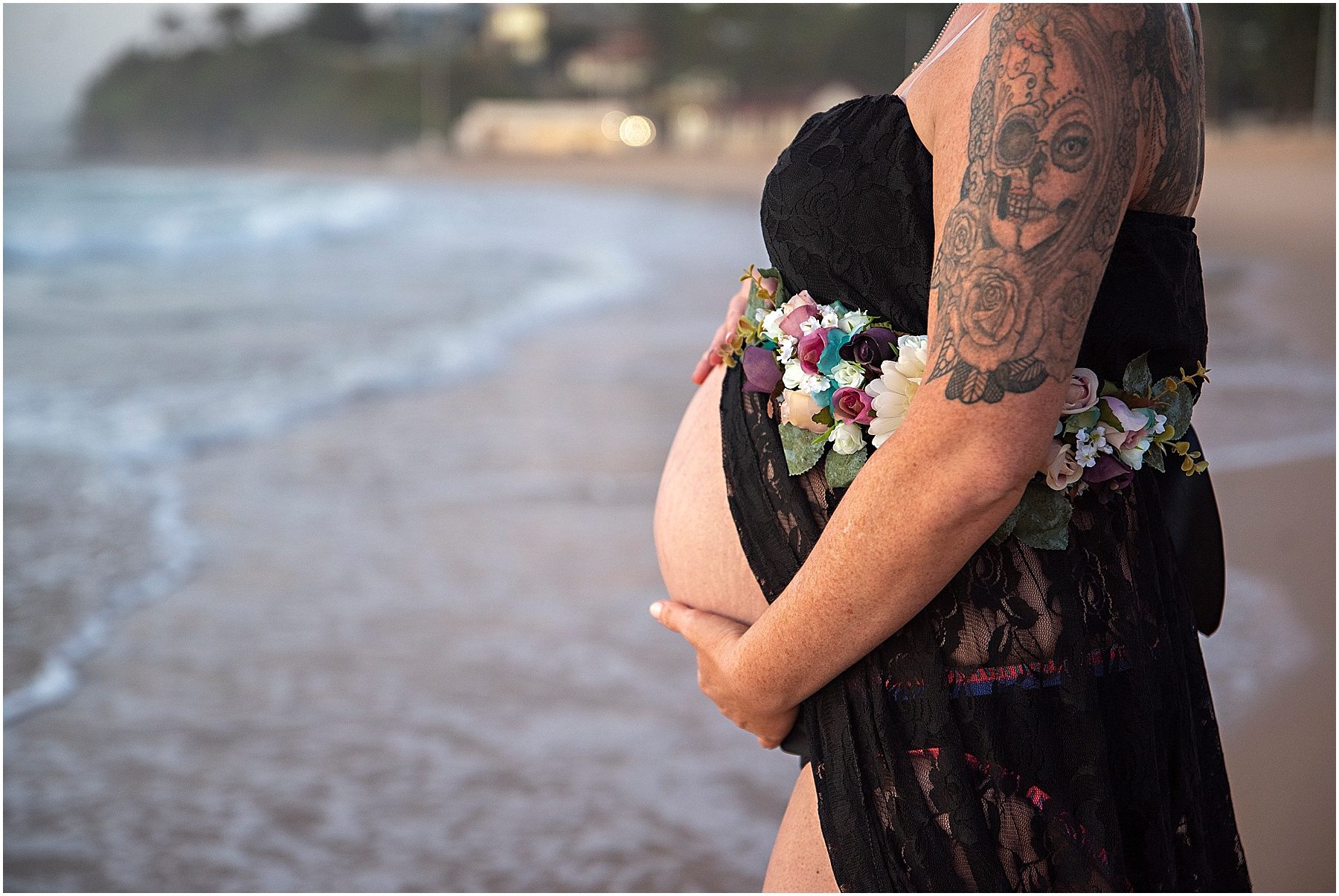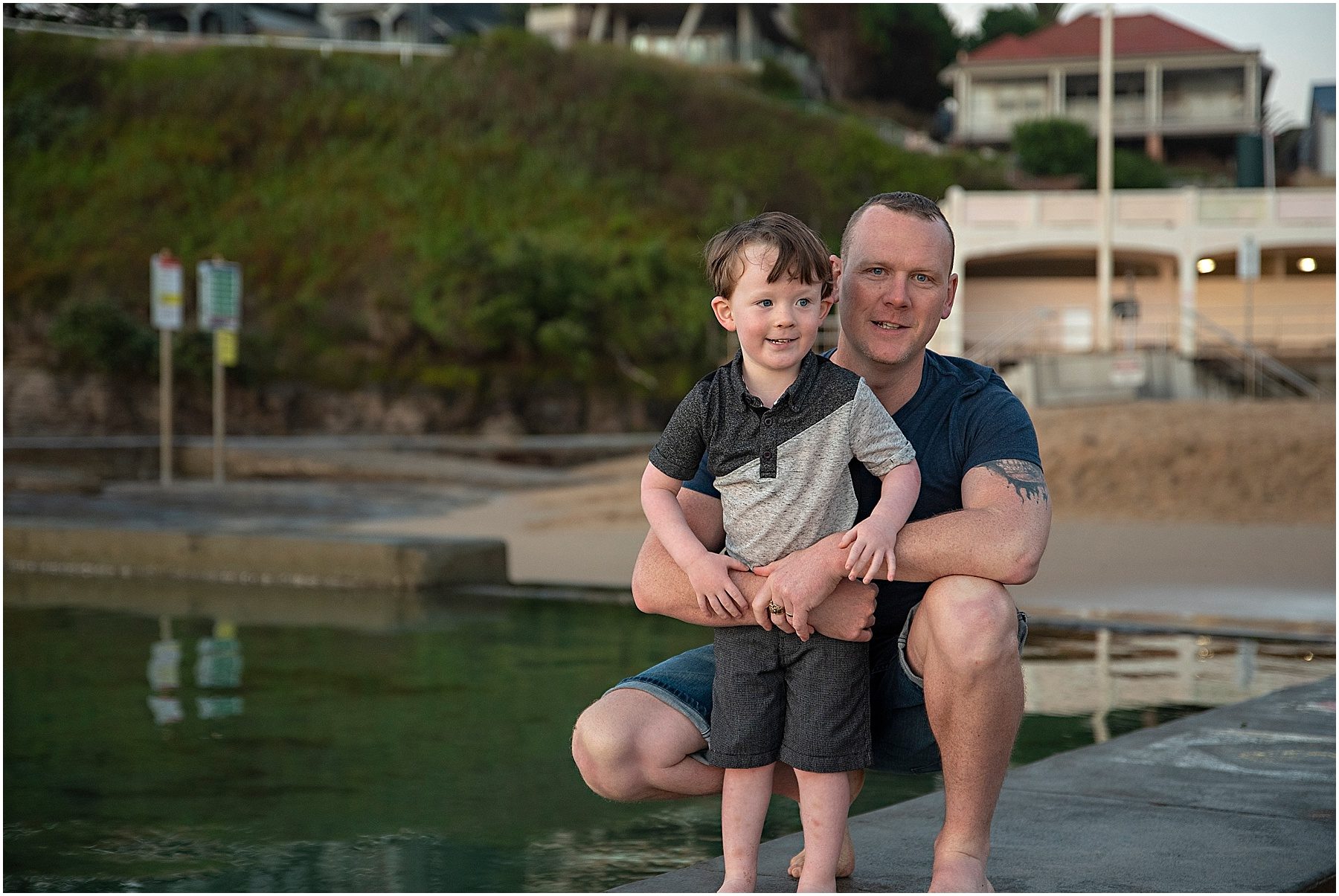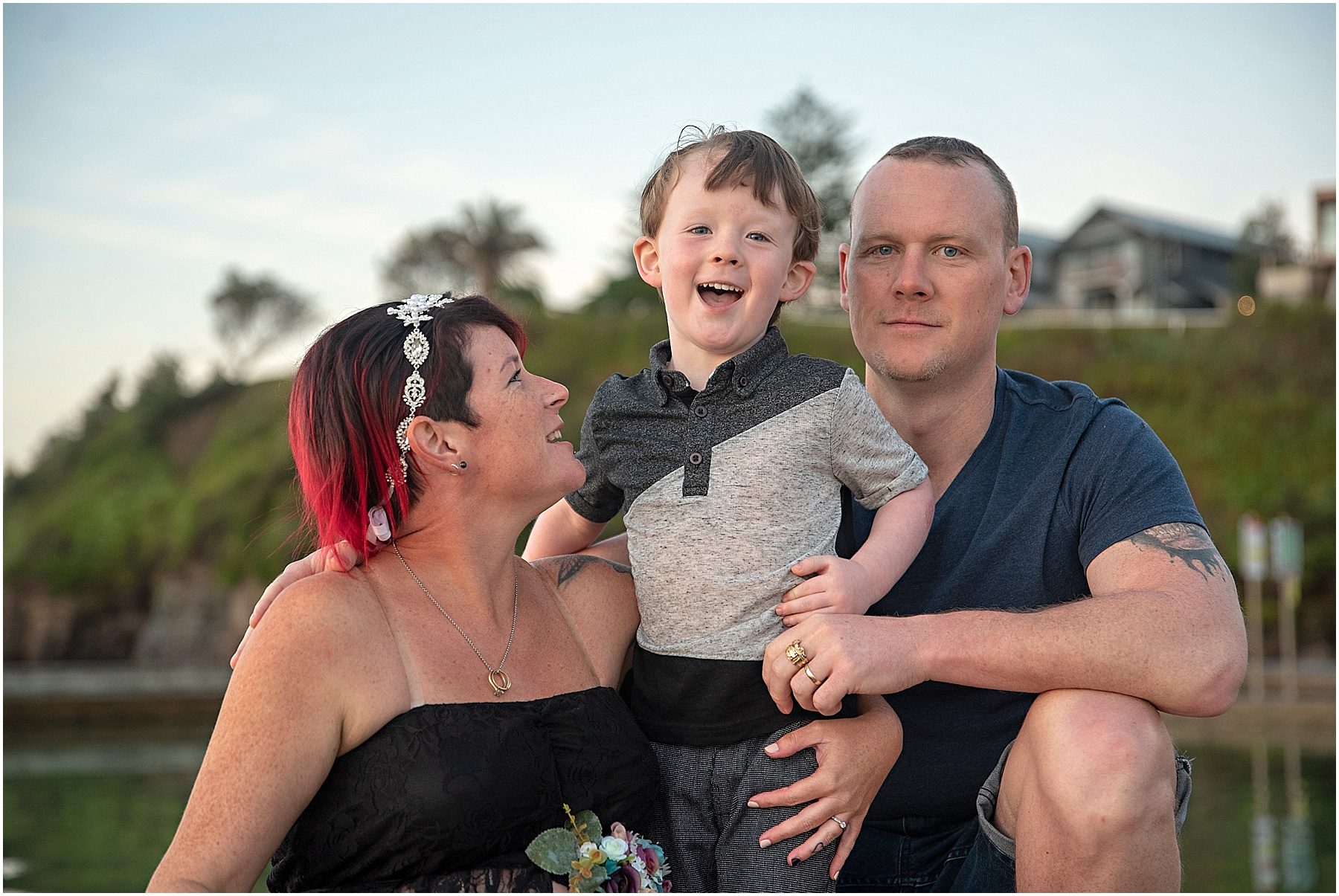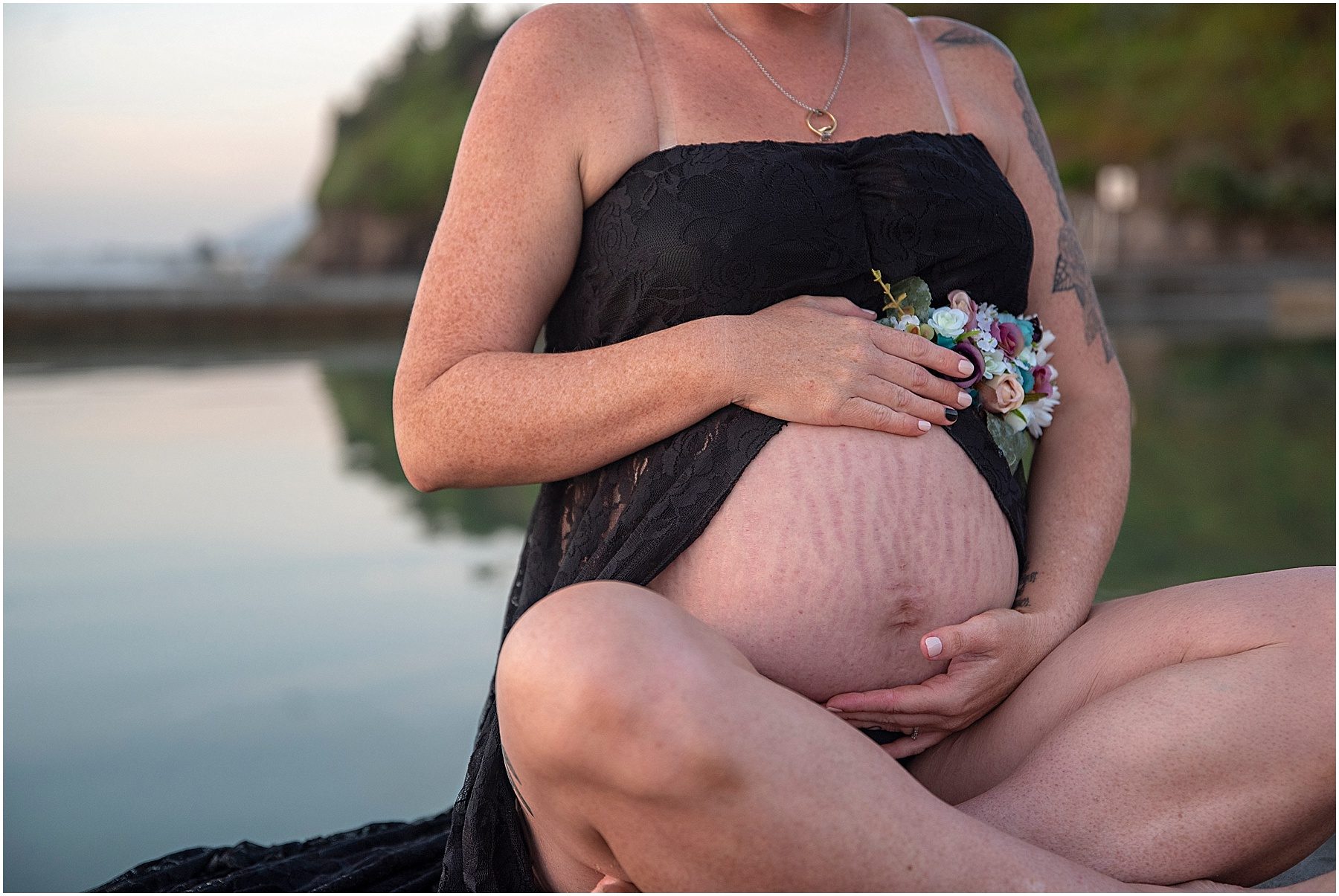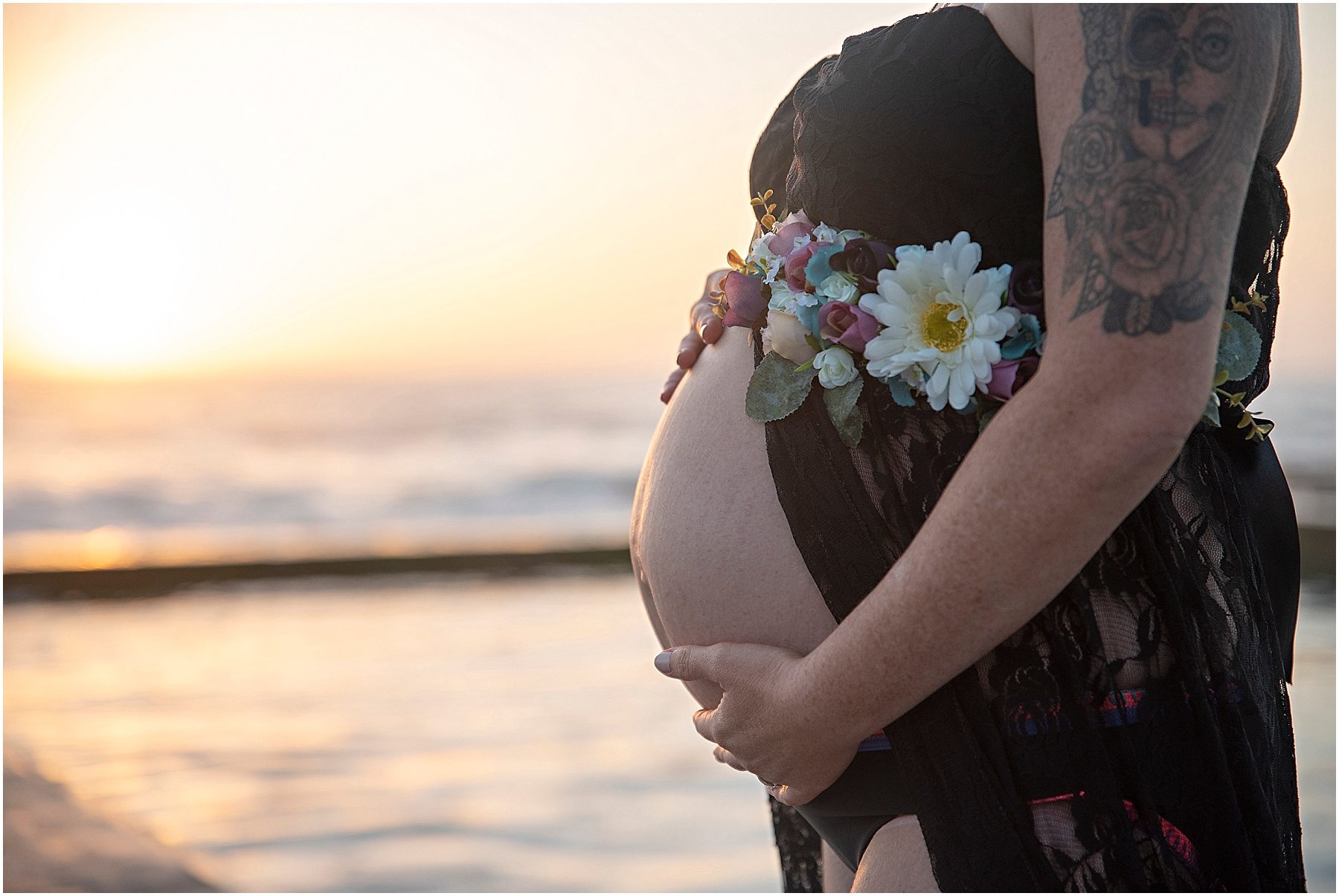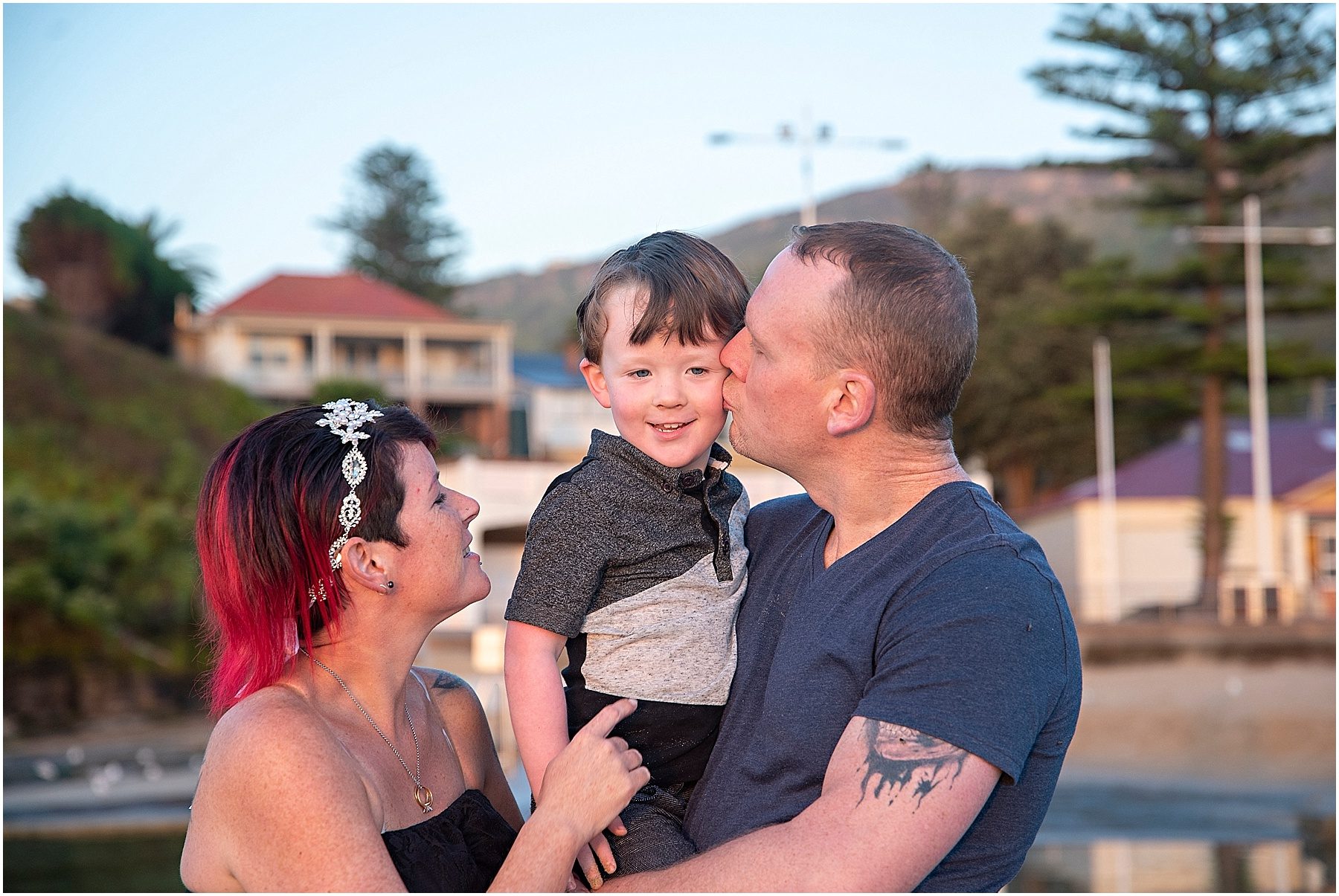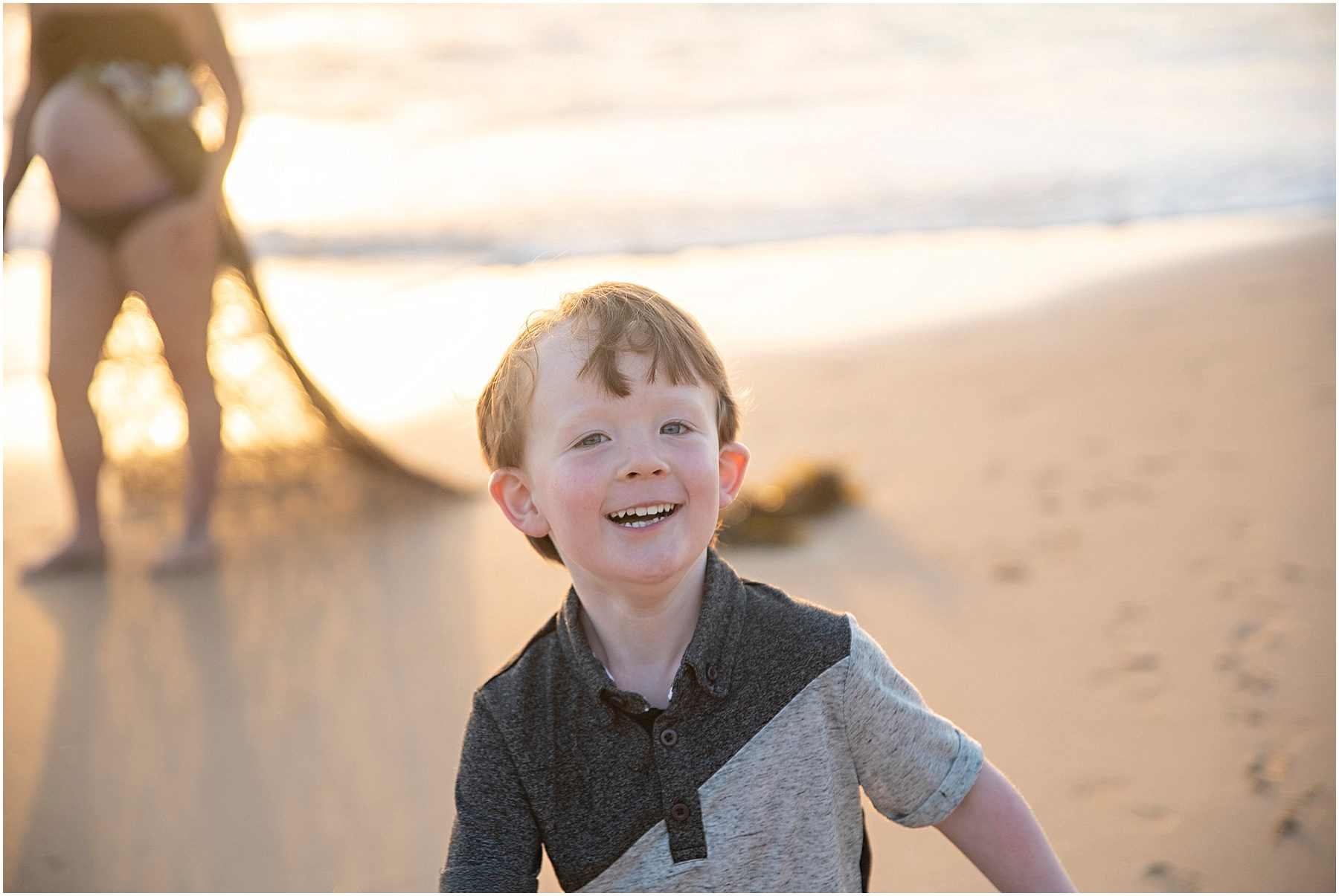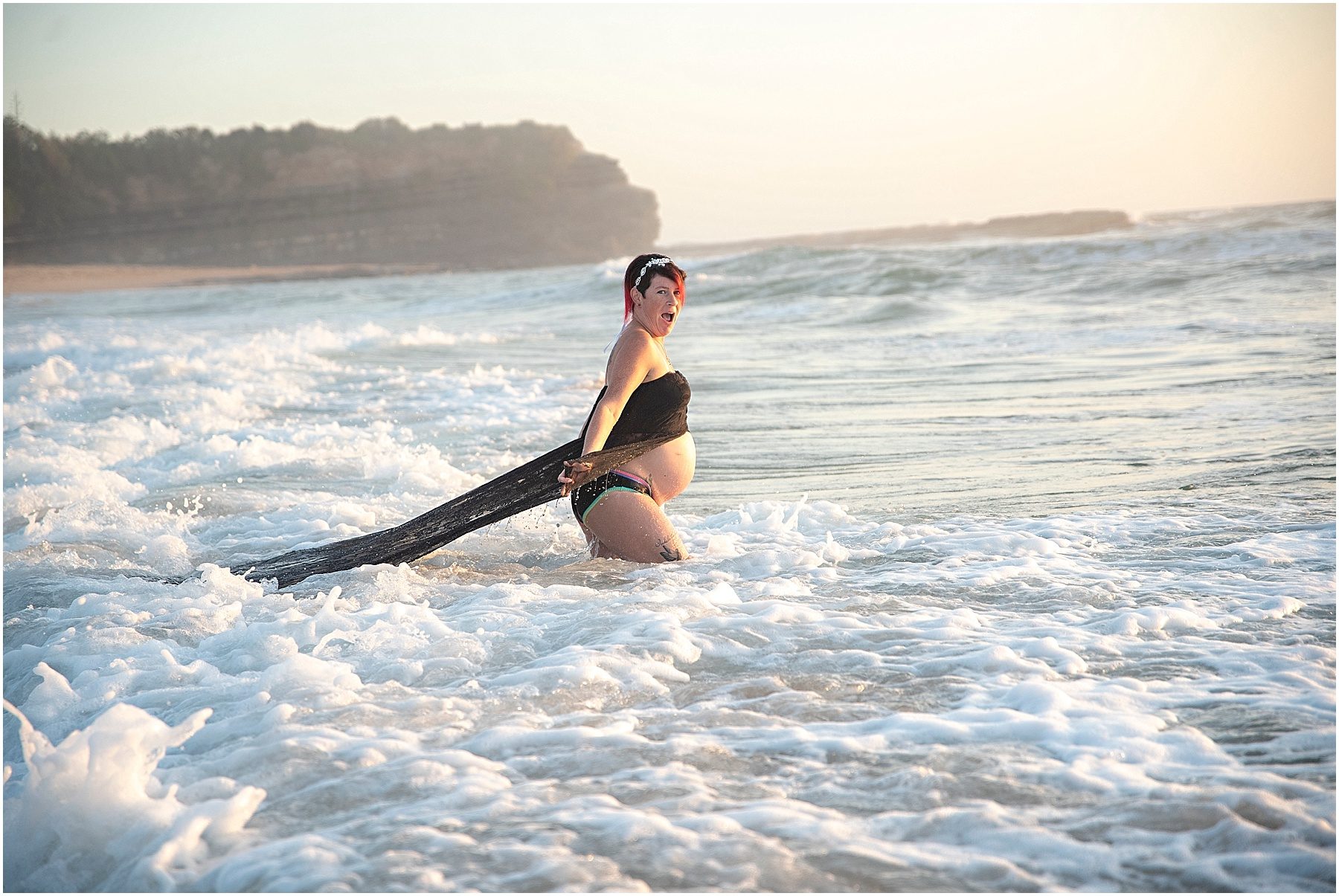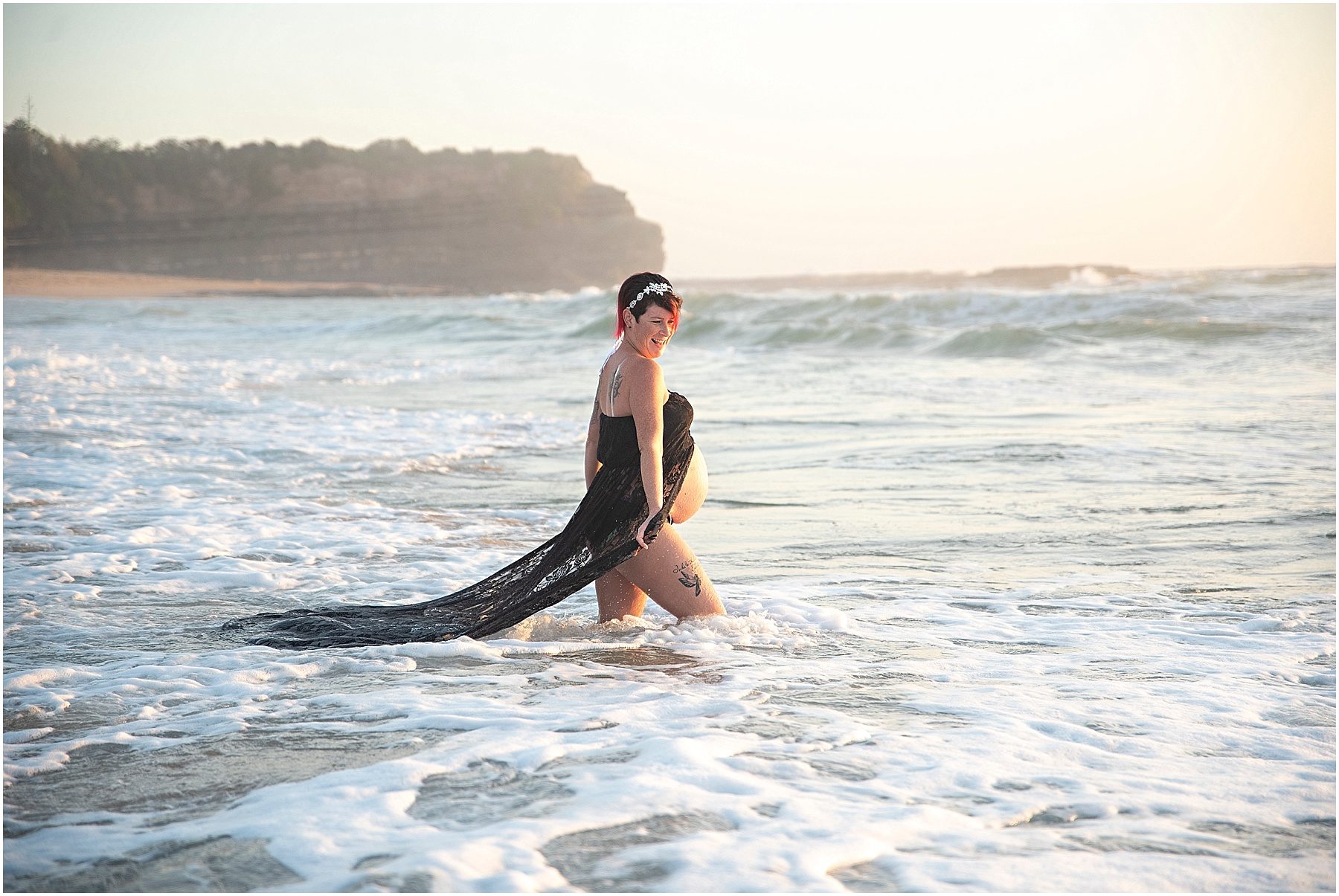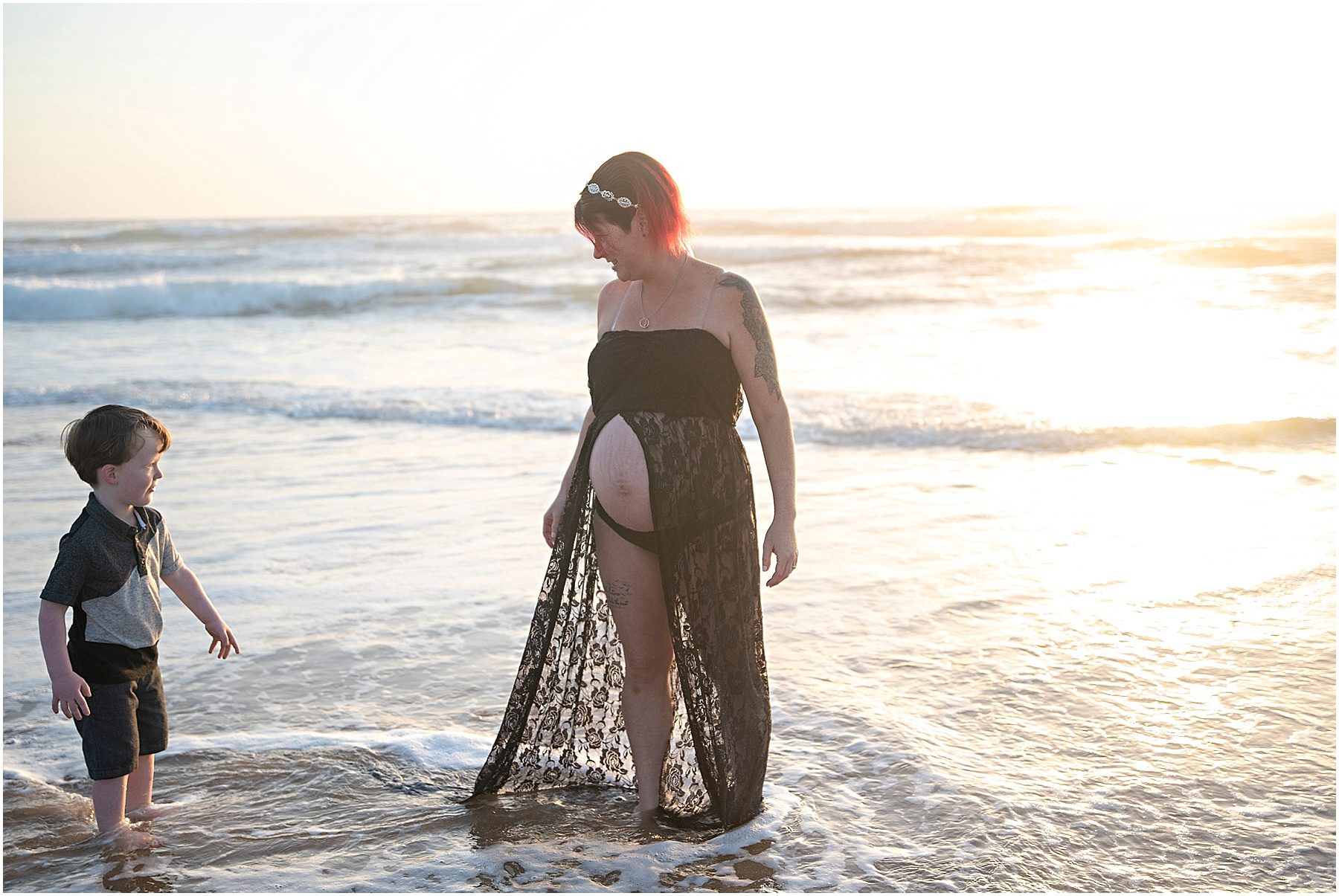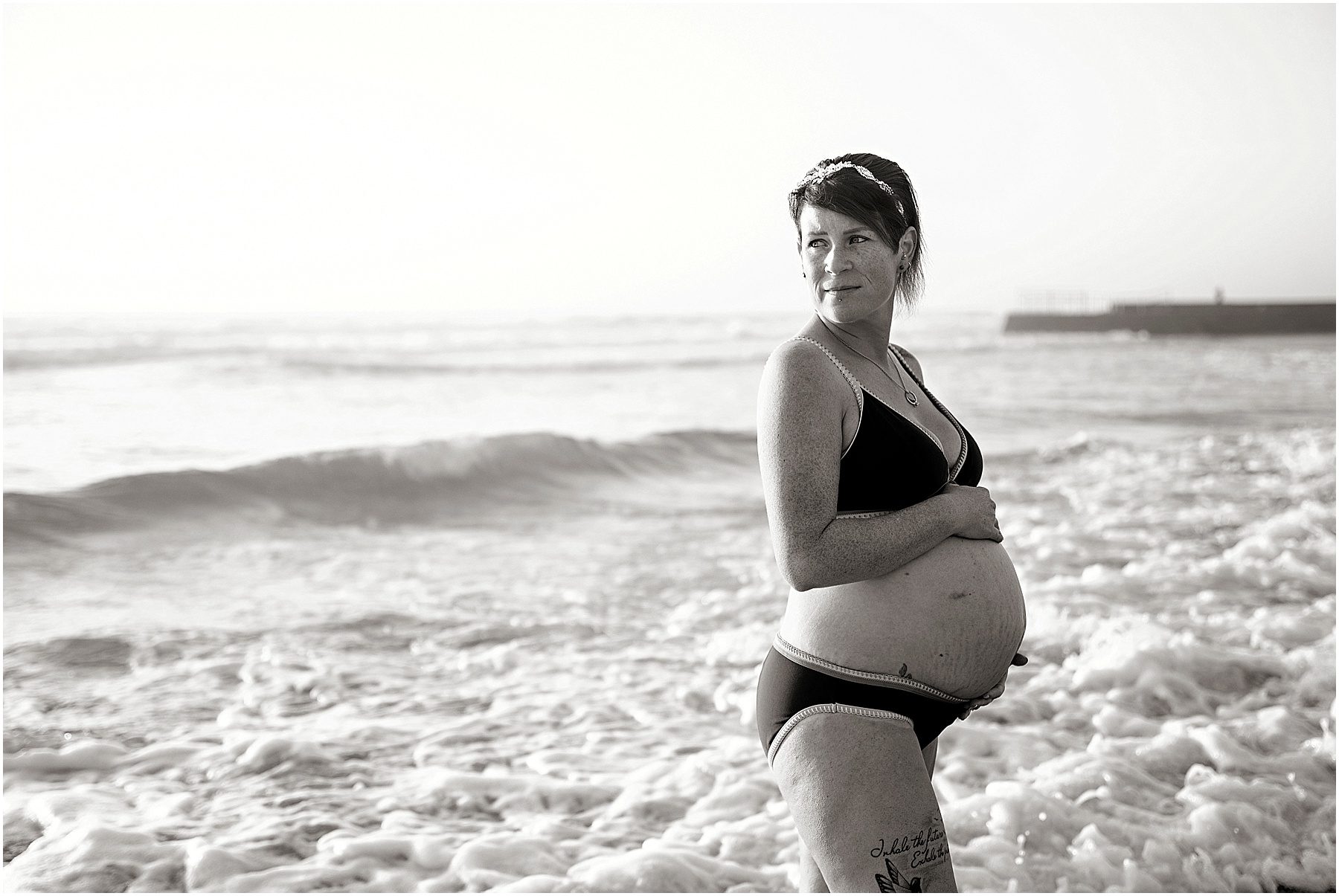 PS. Also your full gallery is ready for viewing 🙂 click here