It's almost that time of the year!
Christmas Family Mini Sessions.
There will be a Christmas setup for your family mini session as well as natural background if you don't want to use the Christmas setting. Or you can use both!
Session Fee only $65.00
3 photos from your gallery
Your session fee includes 3 8×12 print,
6 5×7 prints and 3 digital images of selection.
You will be able to purchase additional images from
your gallery of 10 – 20 images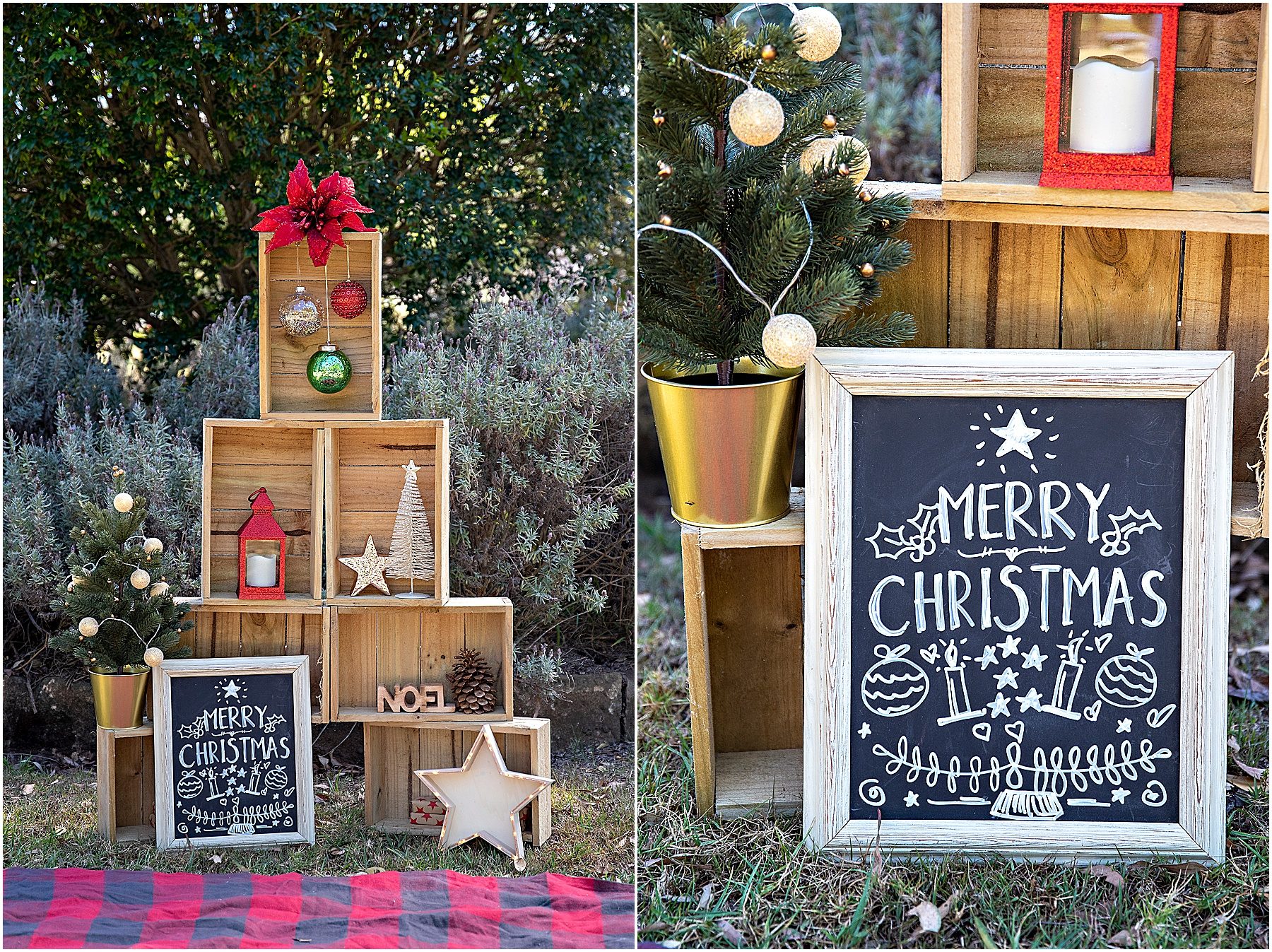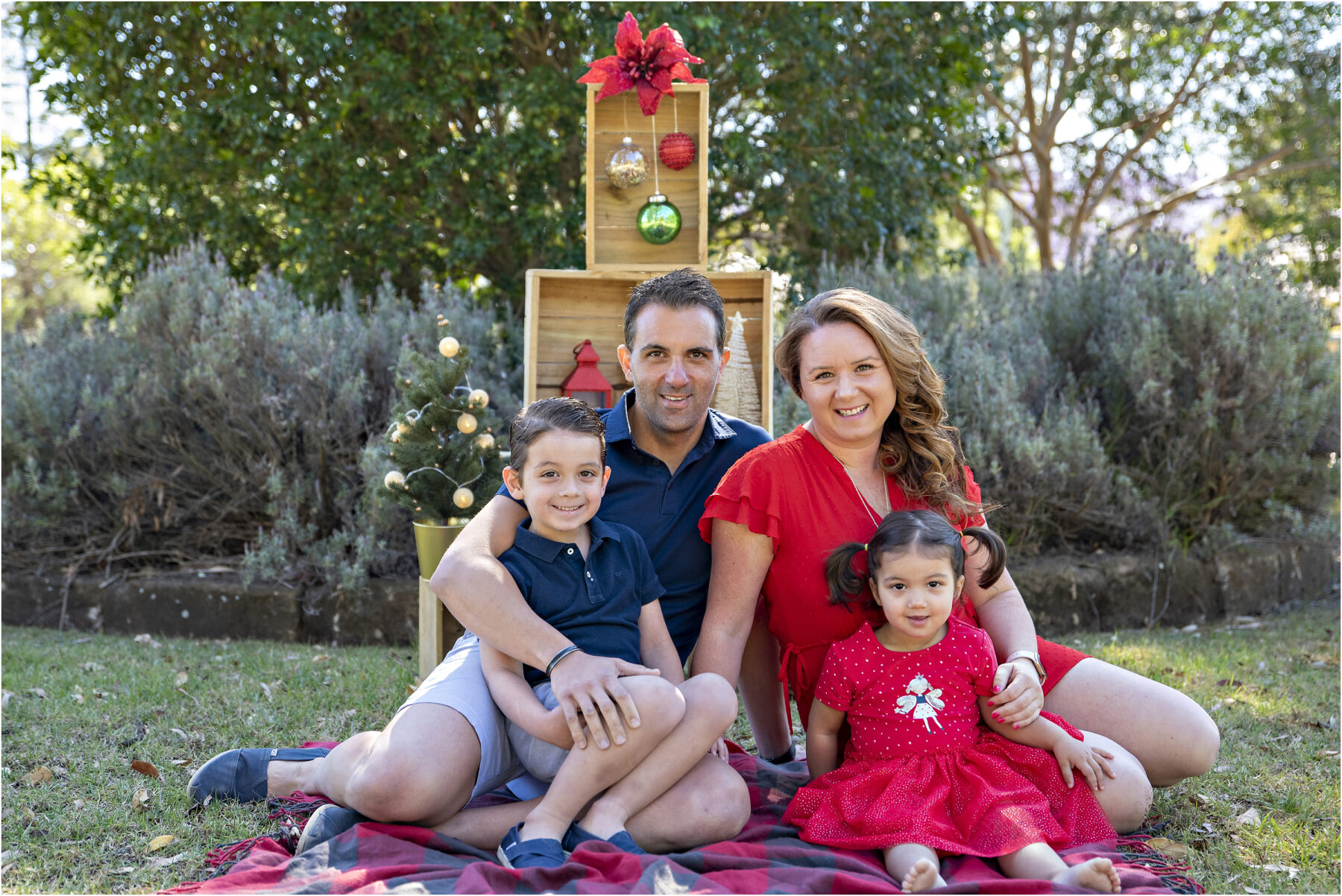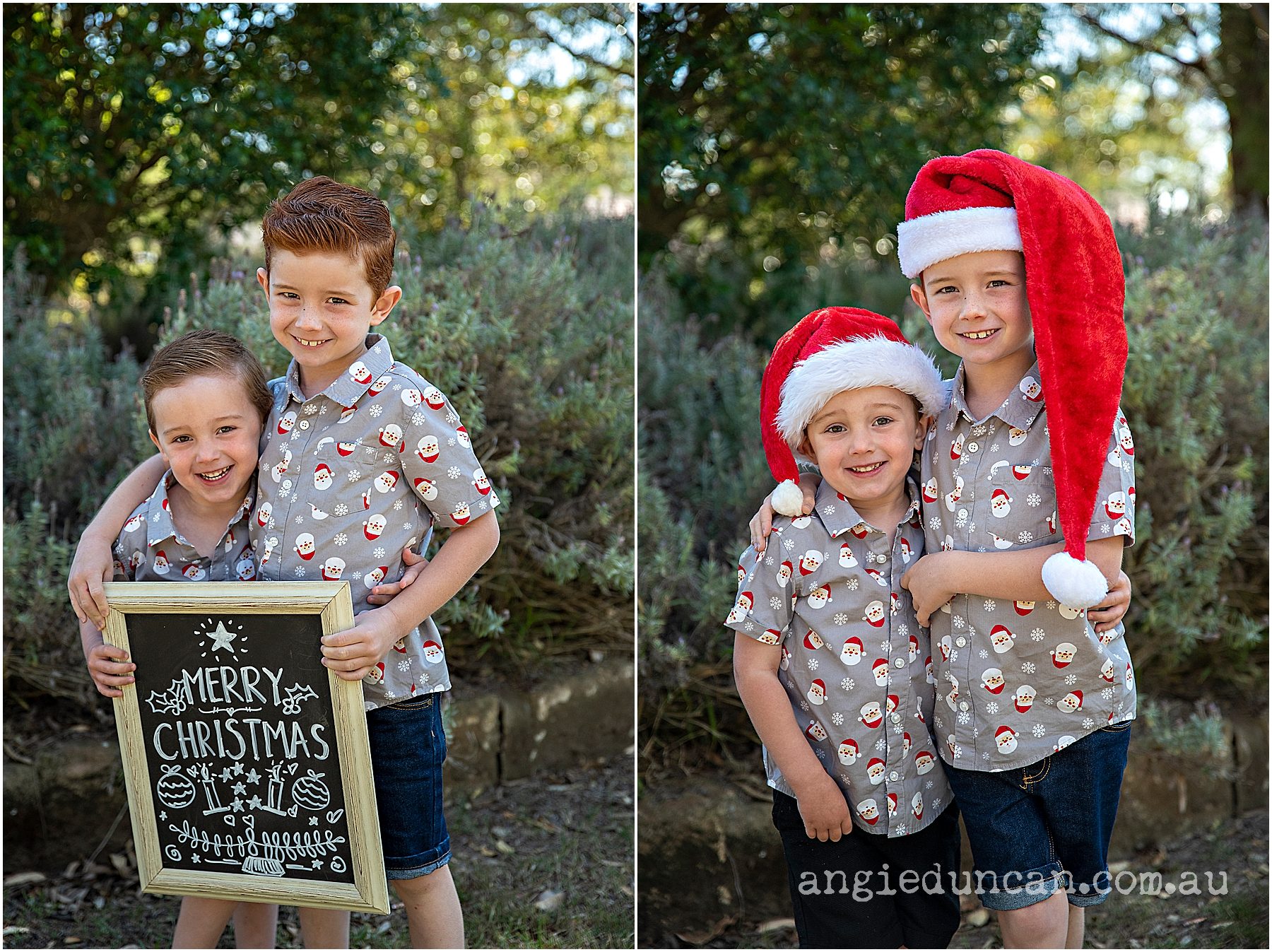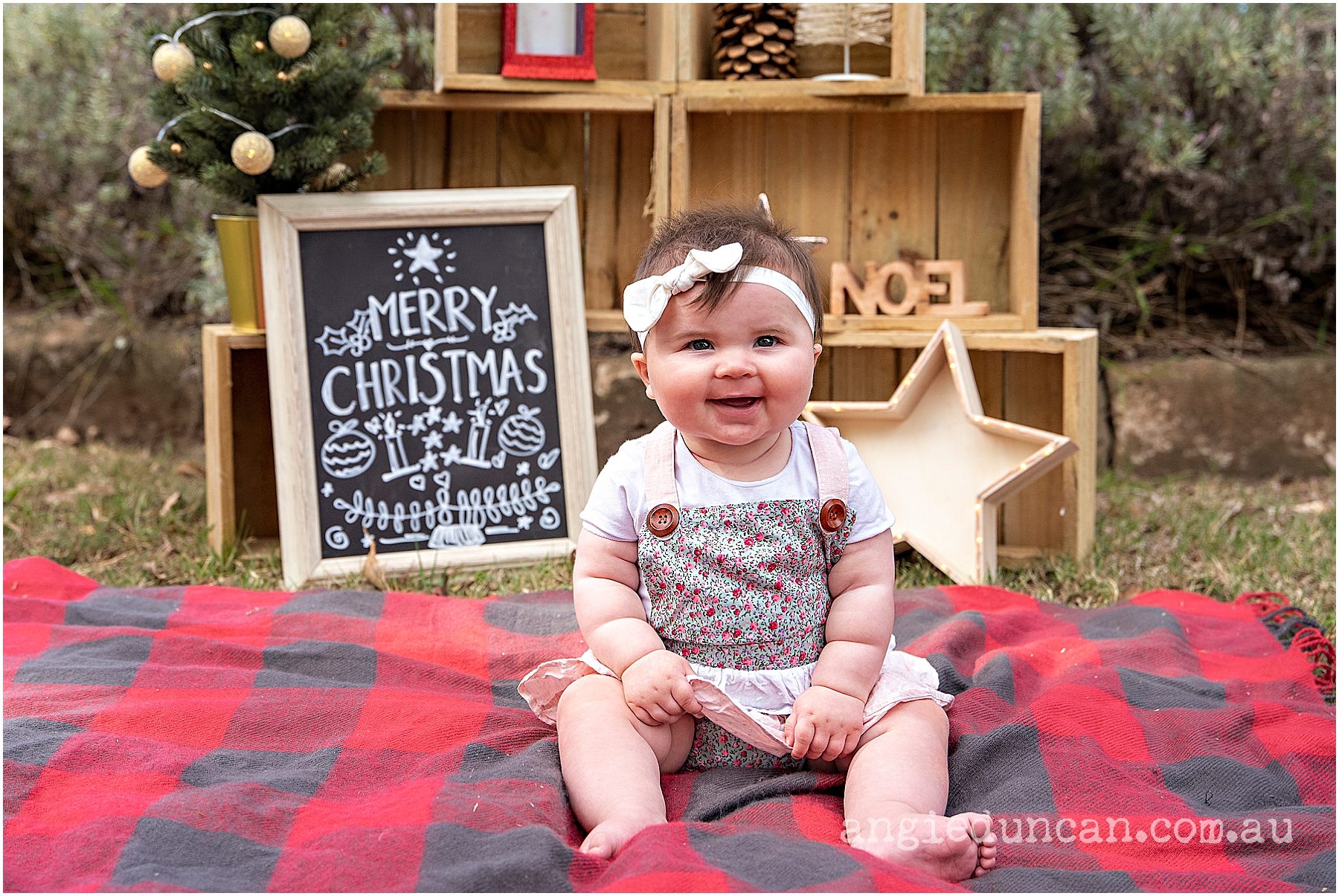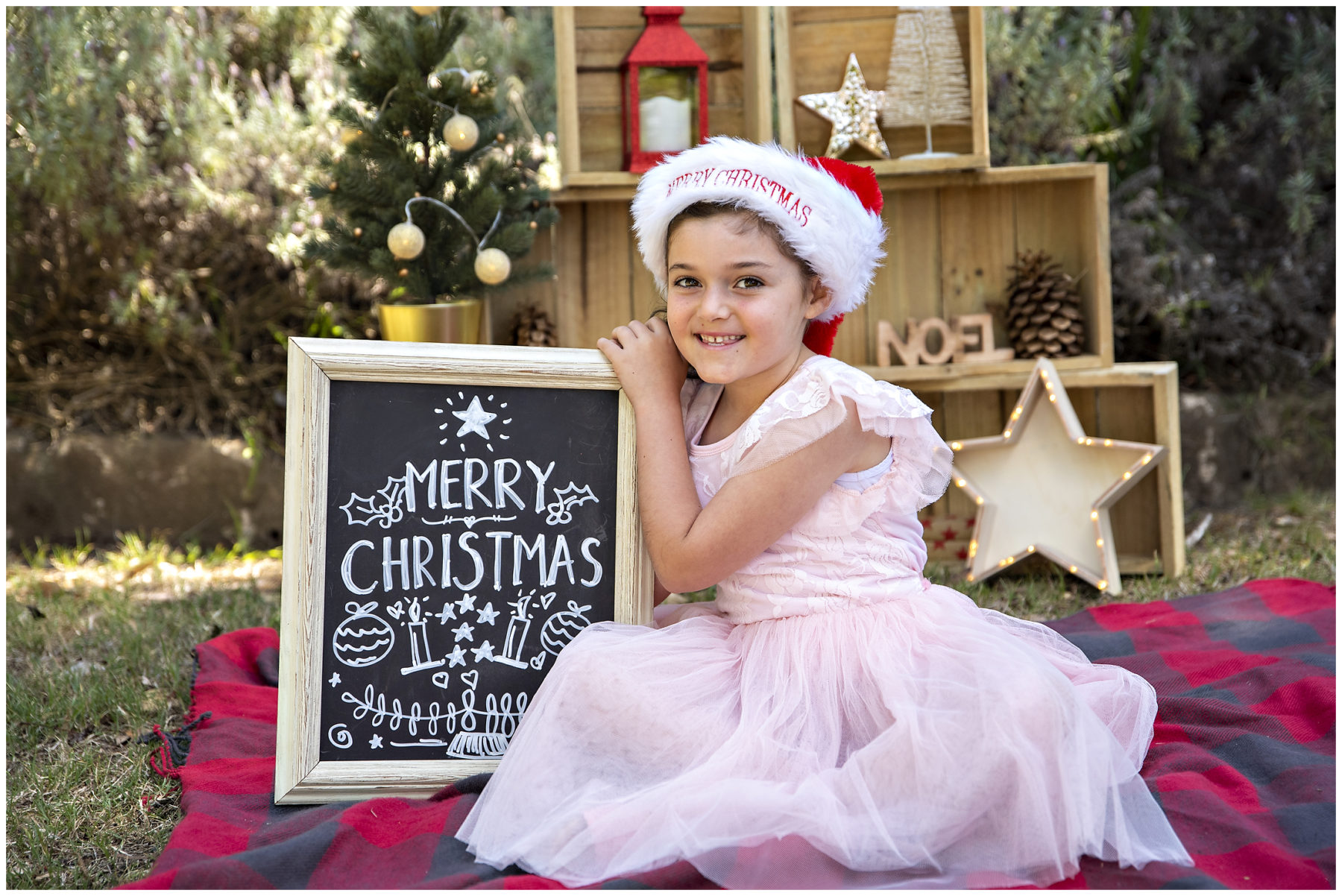 Please note that the Christmas set up may differ from the above images.