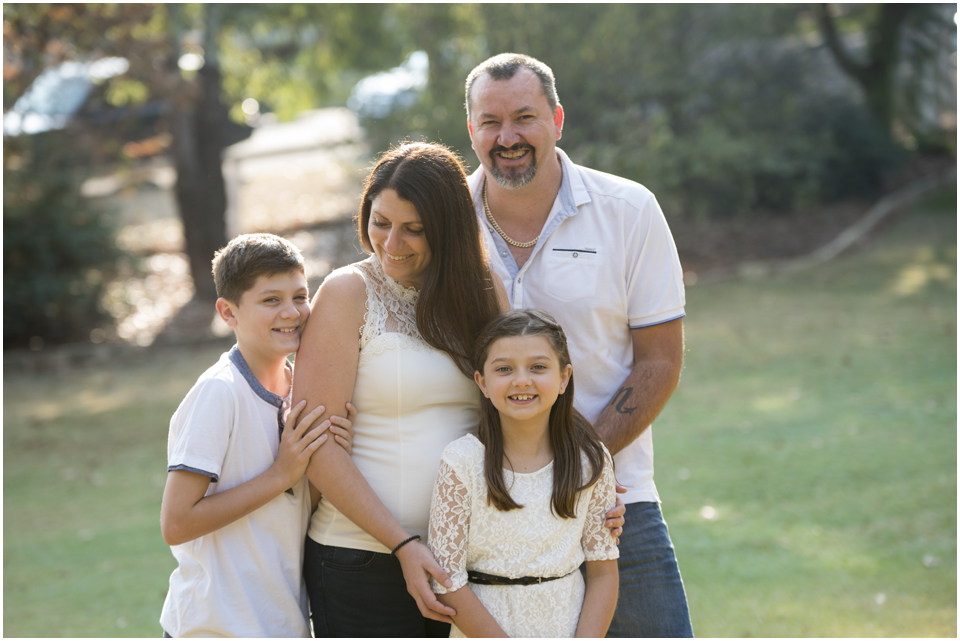 Kindy / Childcare Centre Fundraising Opportunity 
– Great value for Parents to get Family Photography as well as help your Kindy / Childcare Centre raise funds.
– Easy to run, I provide all necessary paperwork and instructions.
– No up front costs and every $50 raised goes straight to your Kindy / Childcare centre.
How it works
We pick a date for your Fundraising Photography date, and a location. This can be in your centre if you have a nice garden or a local park is ideal. I will provide you with a poster promoting the Fundraising Photography day which you pin up in your foyer, as well as some flyers to hand out to the parents.
Parents pay the sitting fee which is $50.00 which goes directly to your Childcare Centre.
On the day families turn up at their allocated time for the photoshoot. They can bring up to 6 people to the photoshoot. I will take a range of photos of the family in different combinations.
What is included for the Families
The fundraising photography sitting fee that each family pays to your Childcare Centre give them the following…
– Easy Online booking & Payment
– A fun and relaxed photoshoot for their family
– An online gallery of all images taken on the day to view and share with family and friends.
– One (1) free 8×10 enlargement and the digital file of their selected image.
– Option to purchase further prints and digital files from the online gallery. Special discounted package available!
– A great feeling knowing that they have given back to help their Kindy / Childcare Centre.
What is included for your Centre
By booking Angie Duncan Photography for your next fundraising, you receive the following.
– All the proceeds from the pre-paid sitting fees. $50 from each family that books.
– All the promotional material, online booking page and assistance with the bookings before the photoshoot day.
– On the day management of families. Before the photoshoot and afterwards.
– Happy Families with beautiful family photography to take home.
– 10% commission from additional sales when families purchase extra image / packages.
– Full report of who is booked in for accountability before the photo day.
What does your Kindy / Childcare Centre need to do?
Decide on what they will send the funds and promote the fundraiser in the centre. The more families that book, the more funds the centre will receive at the end of the promotion.
For further information or to organise a meeting with me in regards to your next Family Photography Fundraising event, please contact me on hello@angieduncan.com.au or by phone 0412 719 223
Below some images from happy families that took part in one of my Kindy / Childcare Centre Fundraising Shoots