If birth photography is not for you, but you still would like to capture all the first moments, then this In Hospital Newborn  session might be for you.
After your baby is born, I come to the hospital and document the first moments of you as a family. Cuddles for mum and dad, little feet, little hands and all the details, blotchy spots, the peeling skin, and the beautiful wrinkles.
This session is also perfect when you have other children that will be meeting their sibling for the first time. This way you can relax and enjoy this time as a family while still having it documented.
If you are interested in this session, please give me a call or send me an email before your baby is due. This way I can be waiting for your call and make my way to see you straight after your baby has arrived.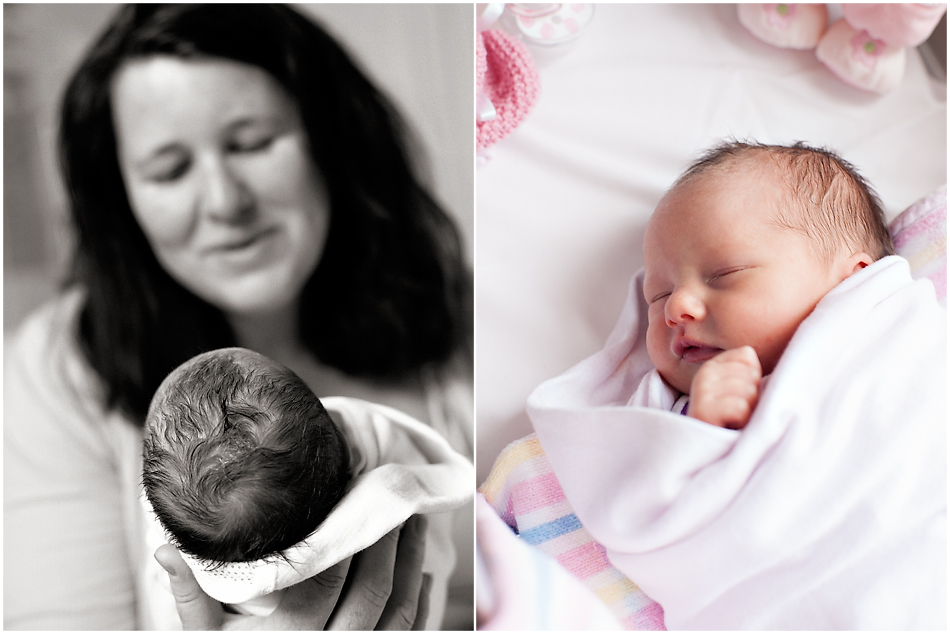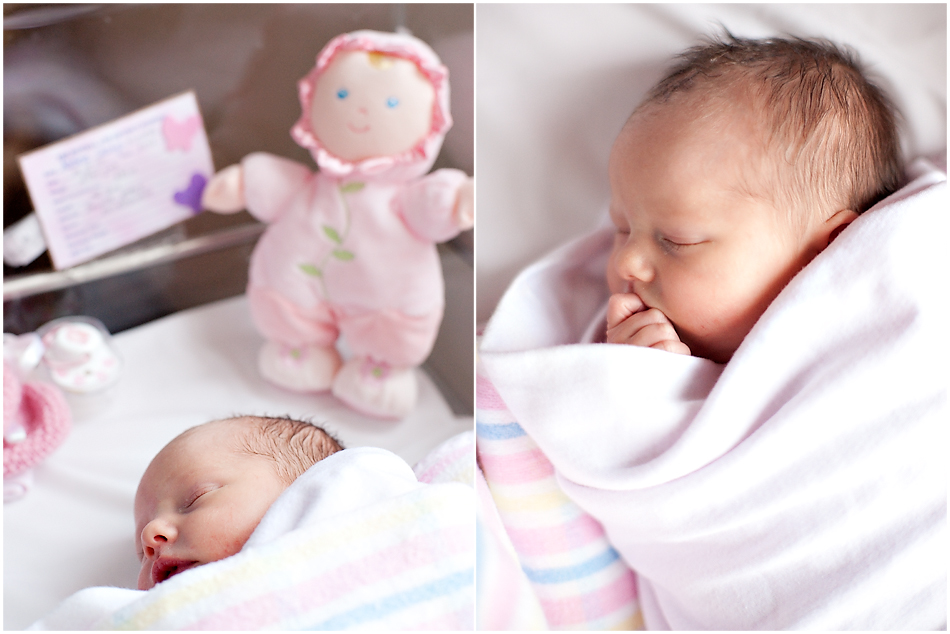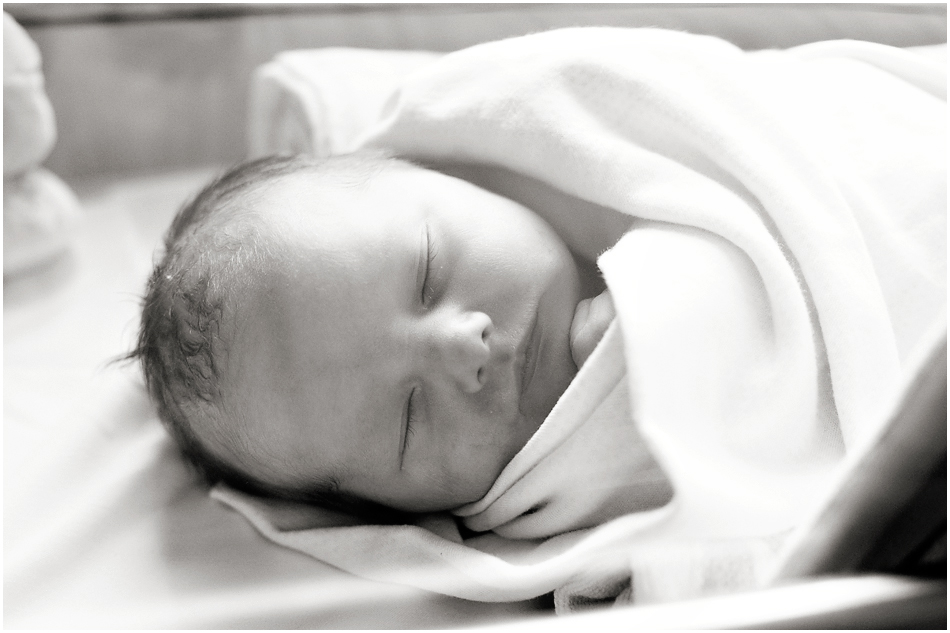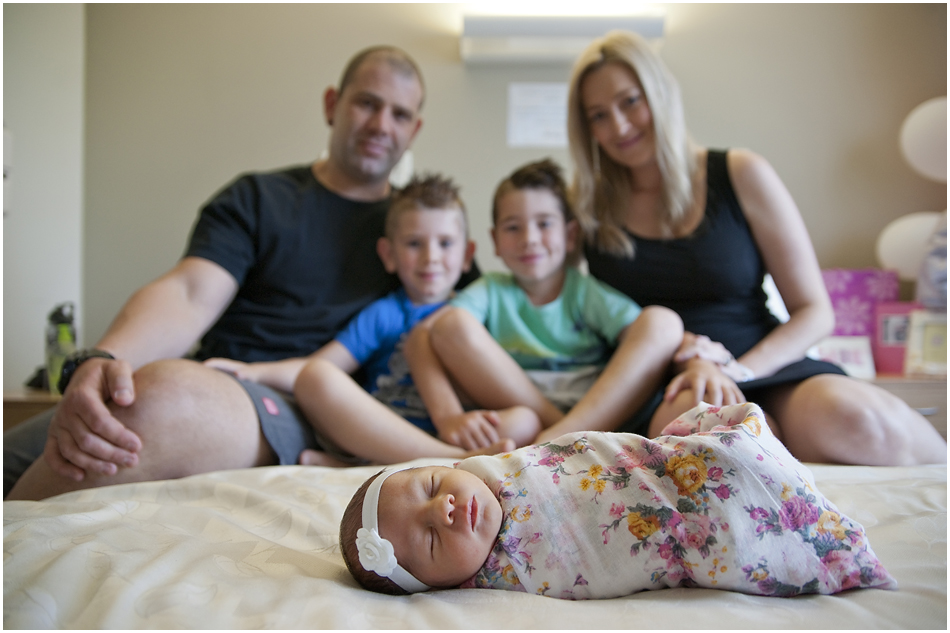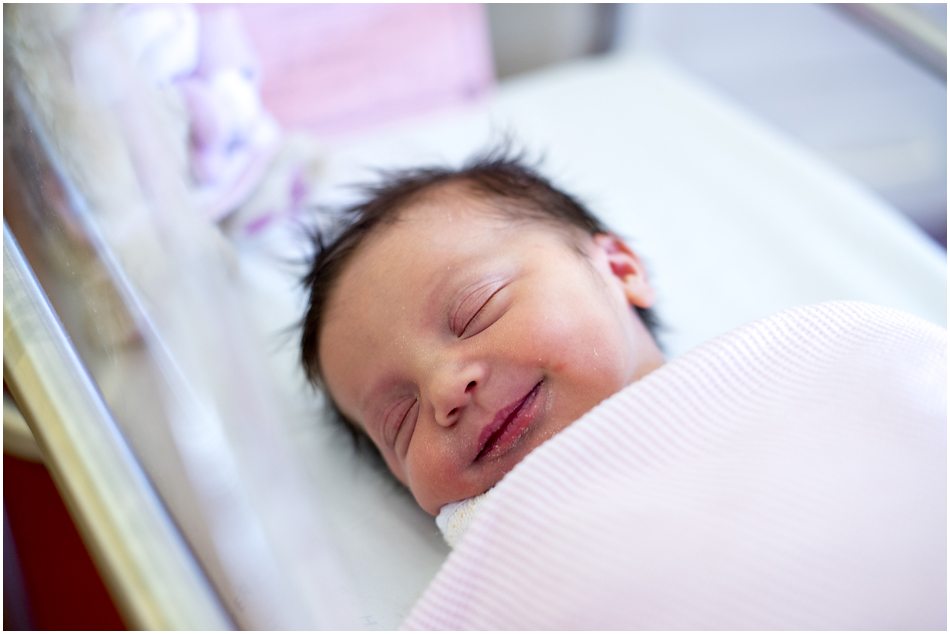 I look forward to meeting you and your newborn baby.  Angie x