Another beautiful family in front of my camera, and return clients.
I first photographed Olivia back in 2016 for a family shoot as well as Kindy Photos. I meet Claudia in early 2017 for her newborn shoot.
Today I got to meet the rest of the family and get them all together in front of my camera. Thank you Olivia and Grant for trusting me with your precious memories again.
April 2016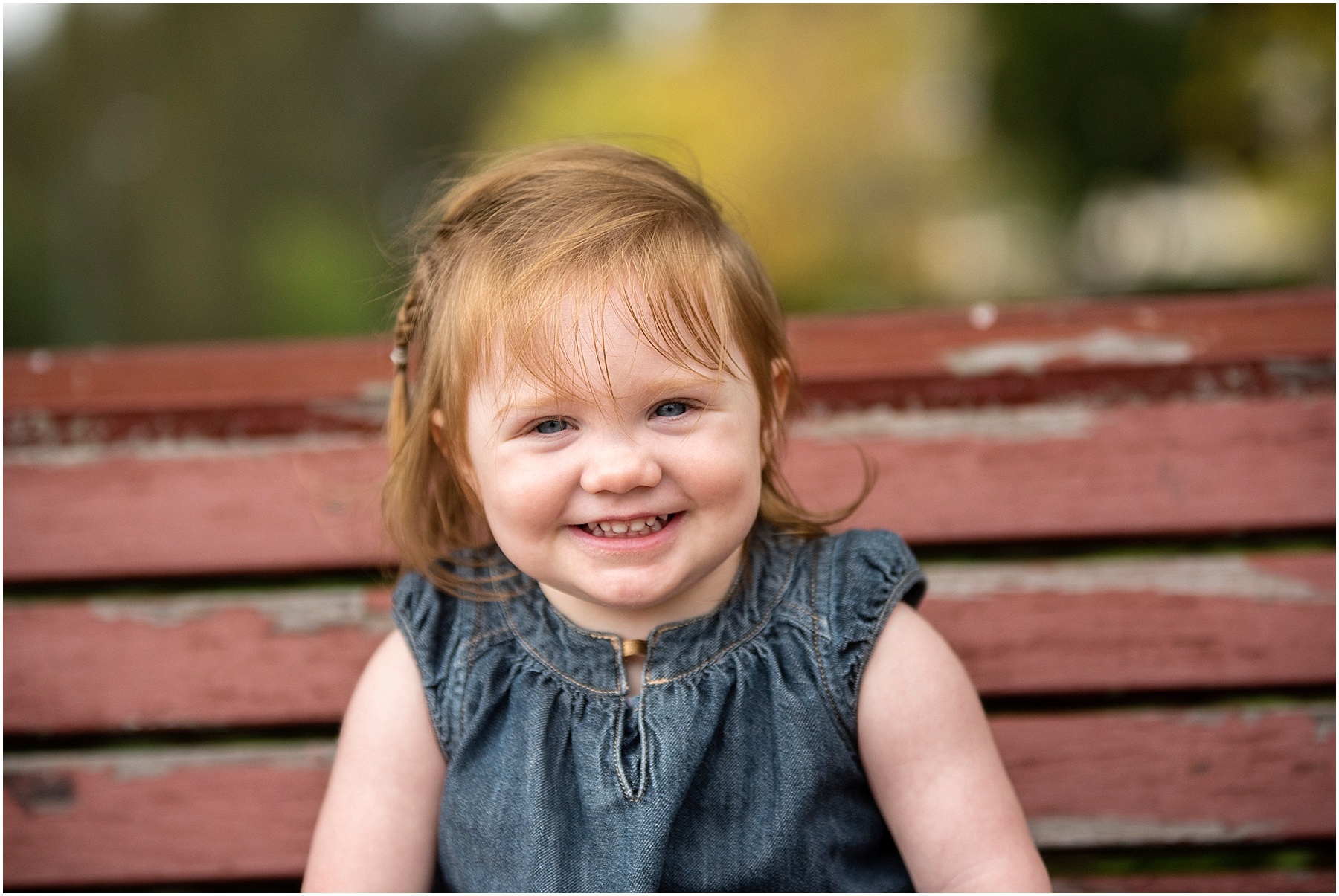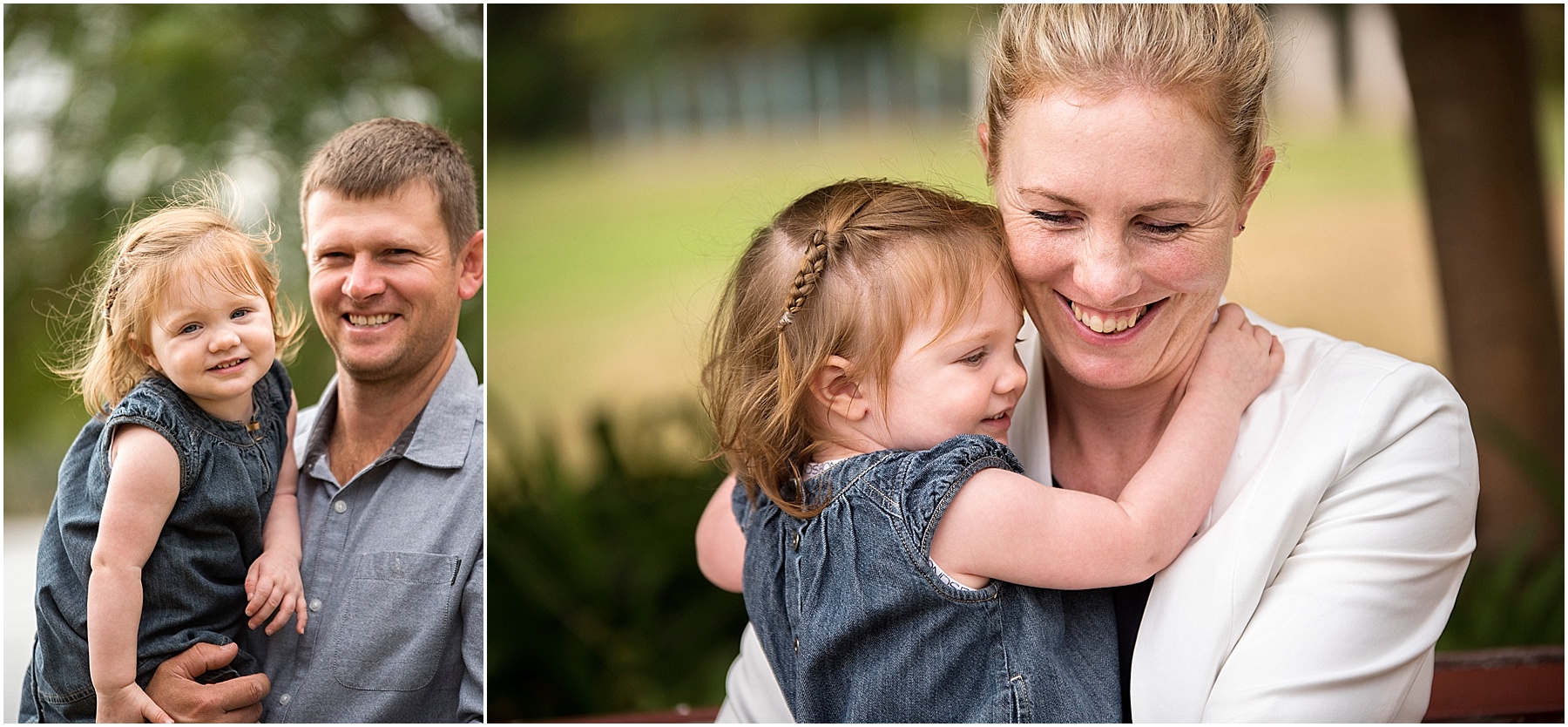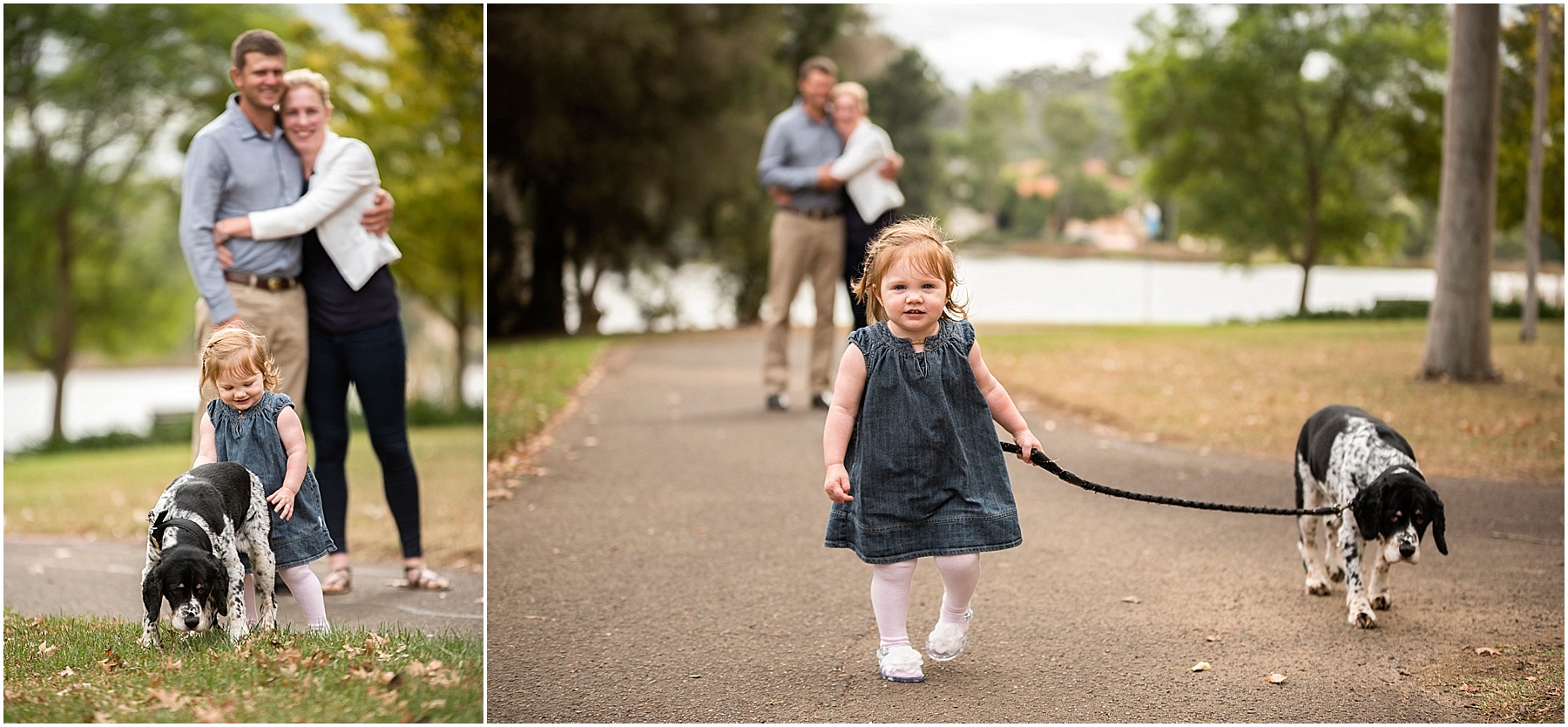 January 2018