It finally feels like work life is getting back to normal. Kids are back at school, the house is quiet (besides the washing machine and the dishwasher going at the moment, oh and the rubbish trucks outside)
So here I am at my desk quickly looking over my images from our weekend.
Alex and his friend went into the city for RTX. He was so excited as he got VIP tickers and we stayed in a hotel in the city. It was nice being / playing a tourist in our own city. As this was the first time Craig and I had a day out in the city with no agenda. We walked around, didn't hurry much, relaxed and really enjoyed our city.
Here is a tiny snippet of my weekend lens.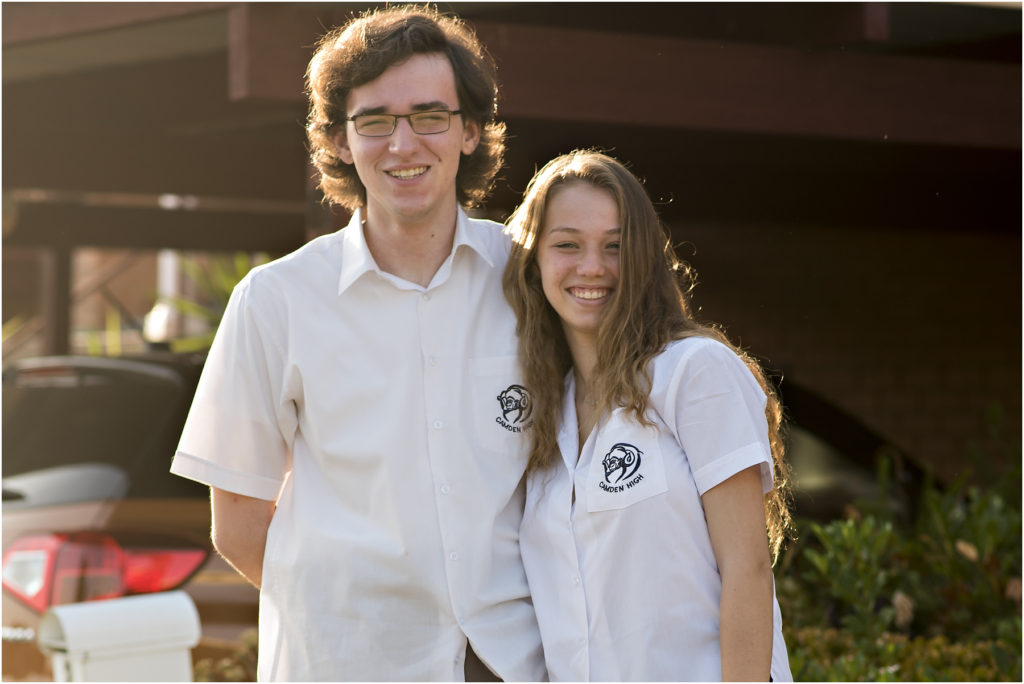 First back back at school, both in Senior years this year.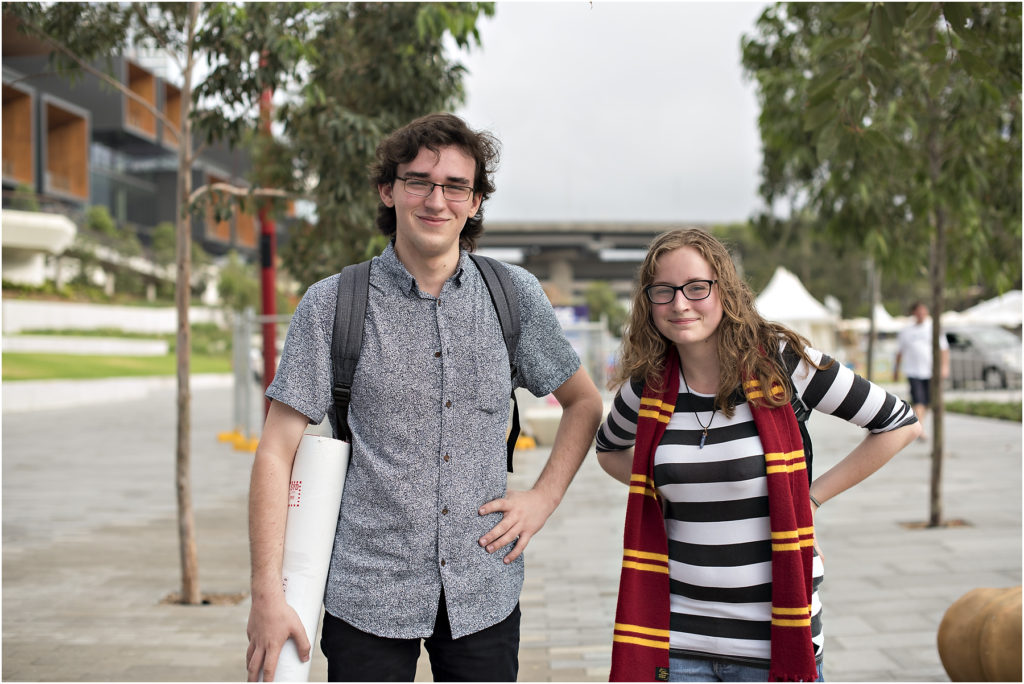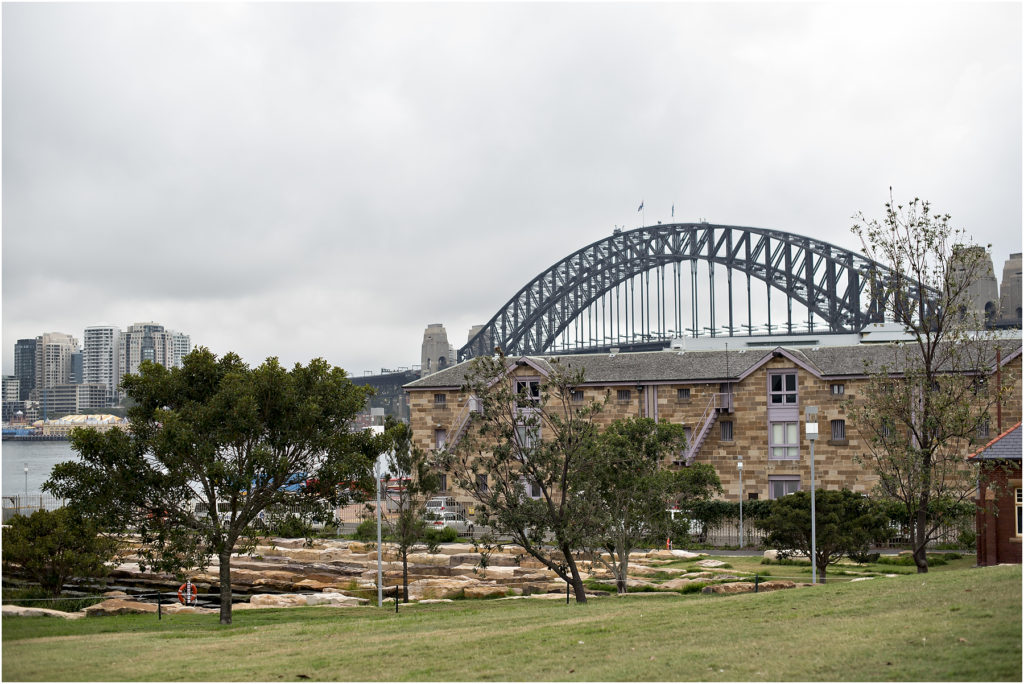 It looked like it was going to be horrible day, overcast and still hot. Then it started to rain…. and got really humid. But the clouds burnt off in the end and we got sunshine.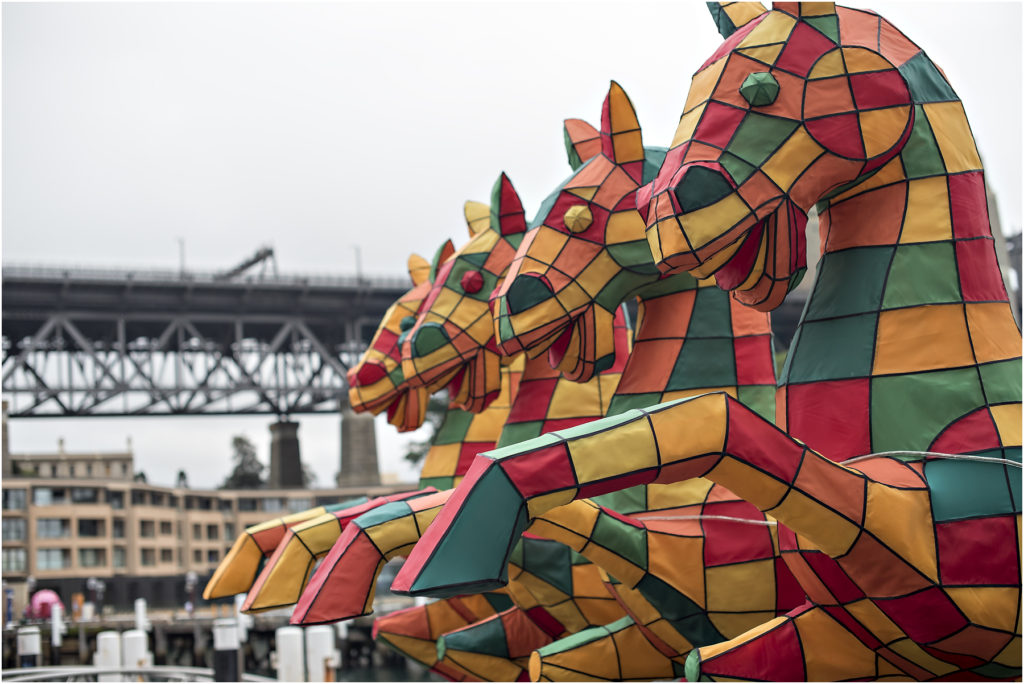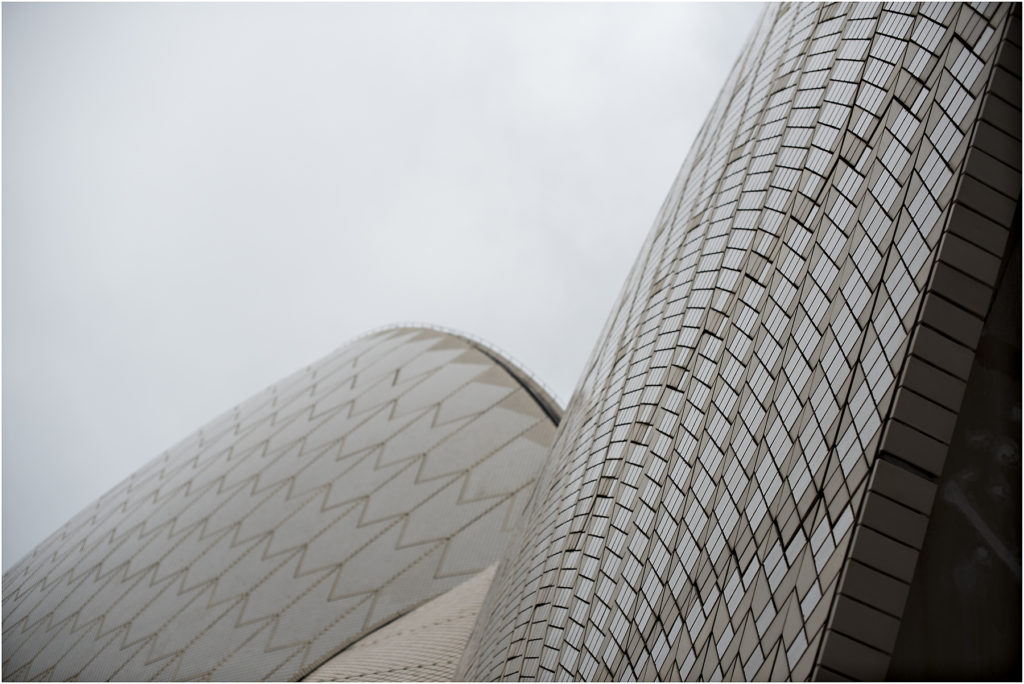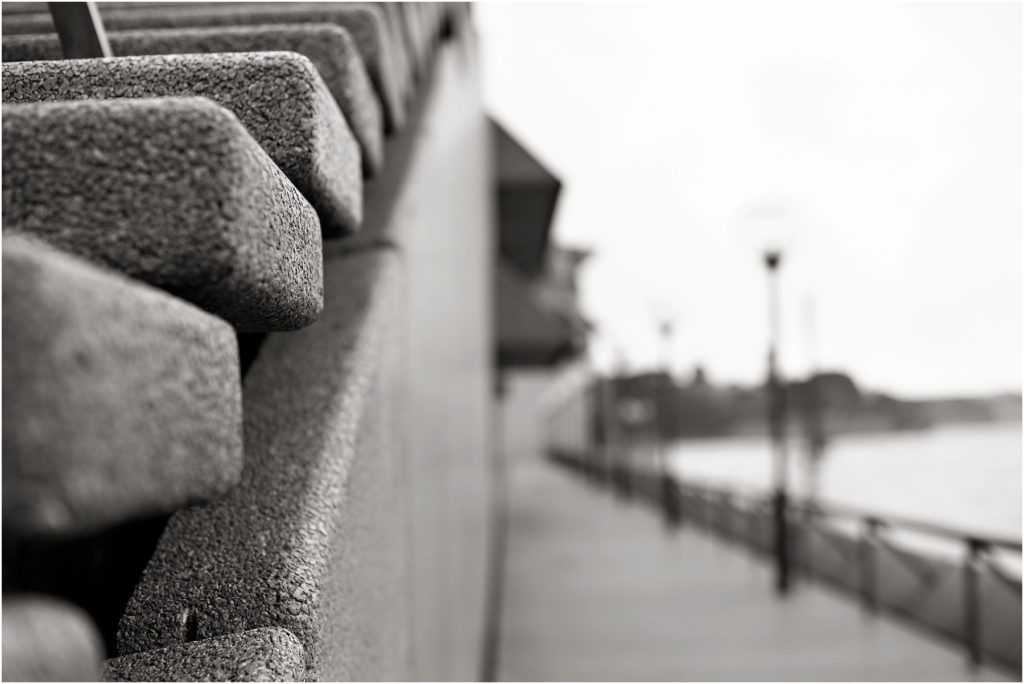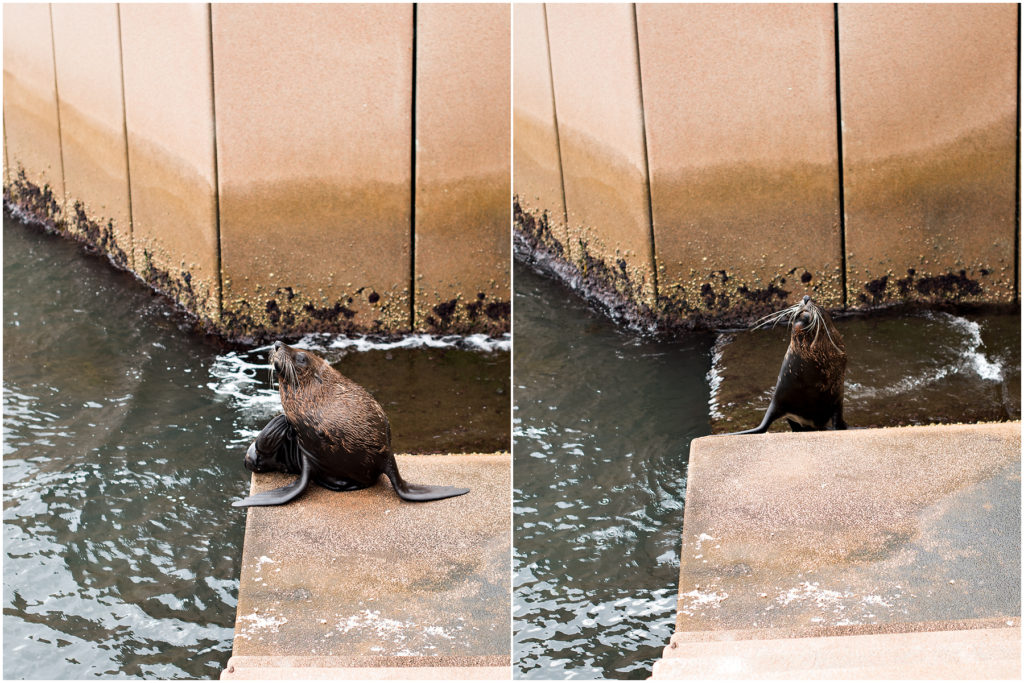 I never knew that we had a seal living in the Sydney Harbour!!!!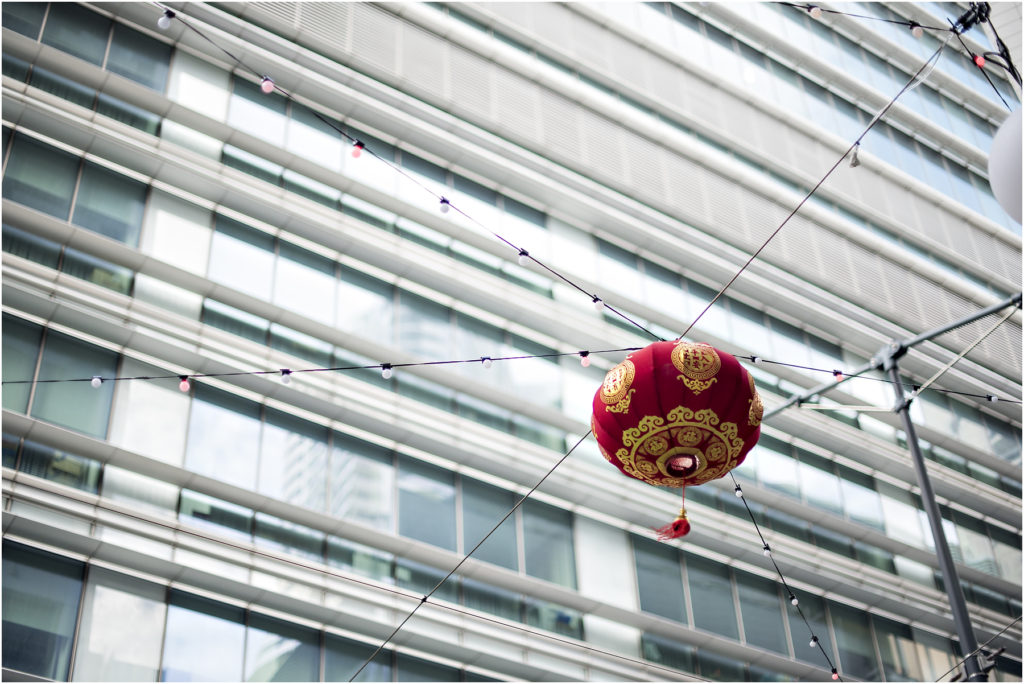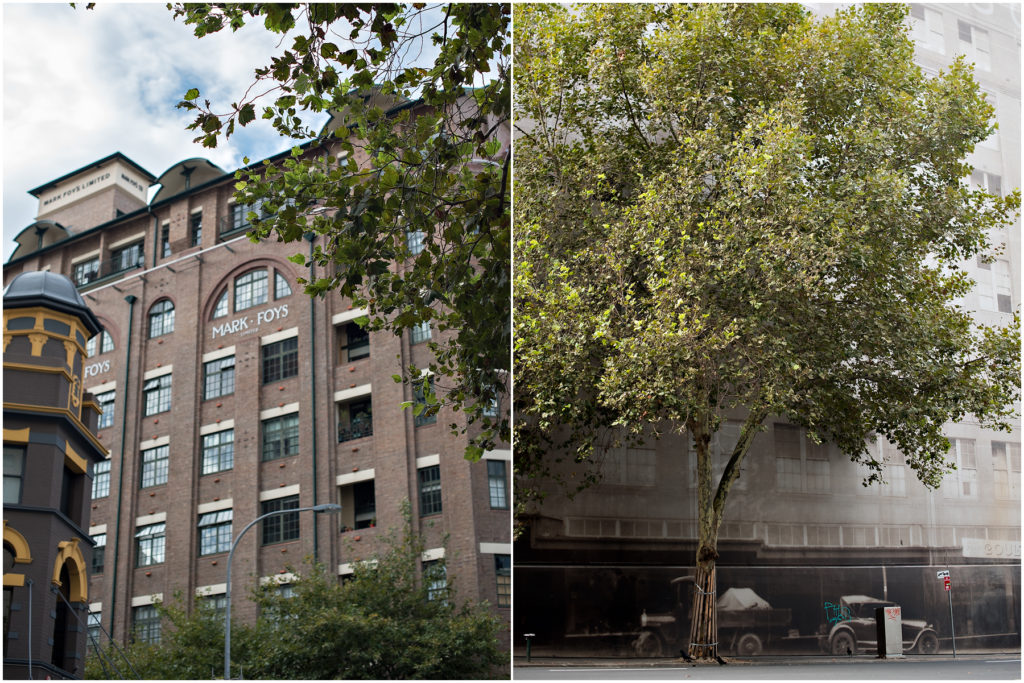 How was your weekend?