Back in December Craig and I went up to the Gold Coast for a little bit of R&R but also to do a photoshoot for one of my good friends!
It was her Mums 60th birthday and the whole family were gathering together to celebrate. And when I say gathering, they were coming from all over! Perth, Darwin, Sydney and Melbourne!!!!
What an occasion to not only celebrate their Mums Birthday but also do some other celebrations too! Like announcing not only a pregnancy but also the gender of the new baby in the family!!!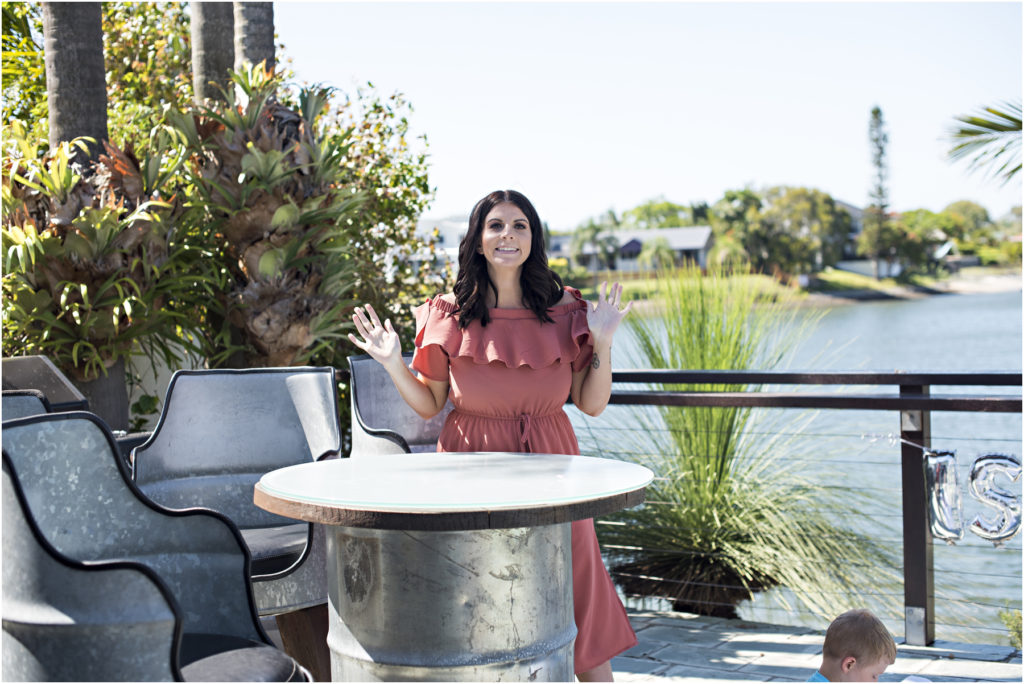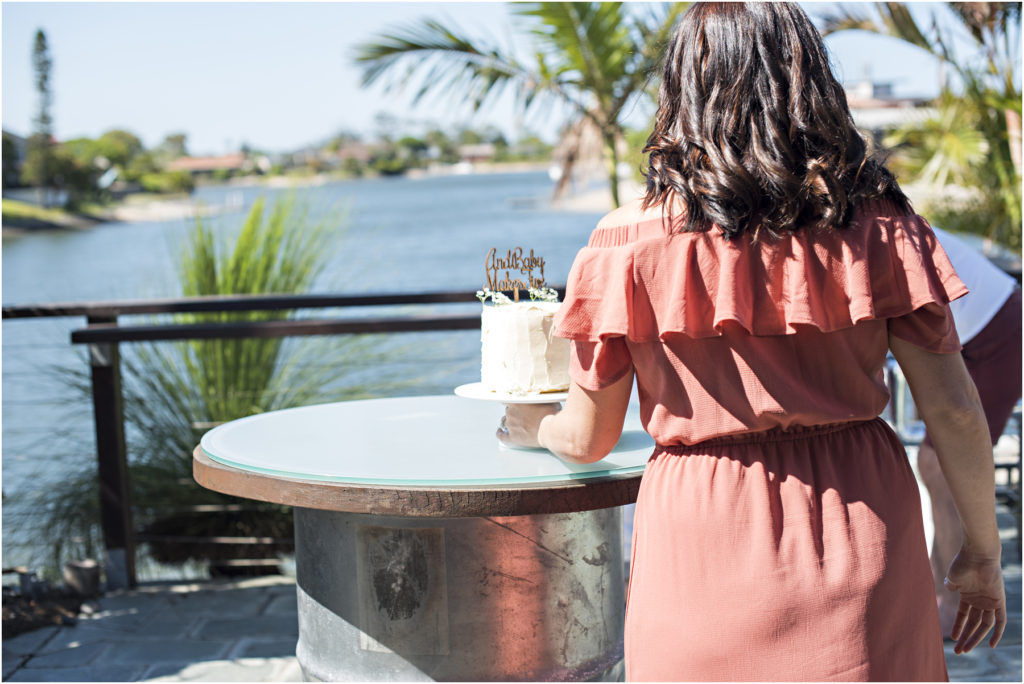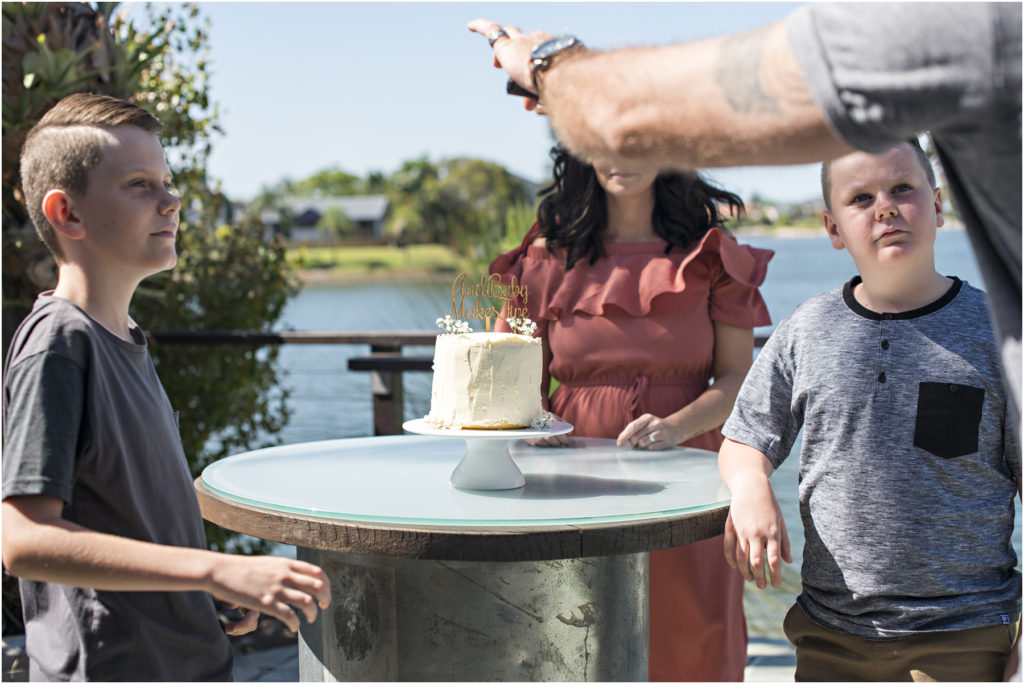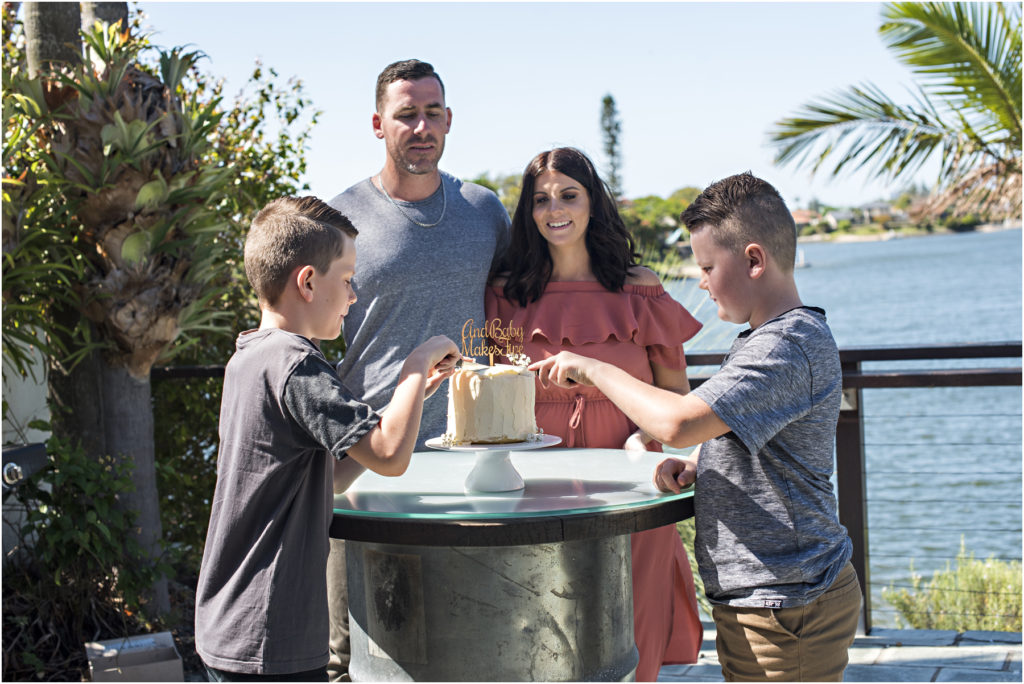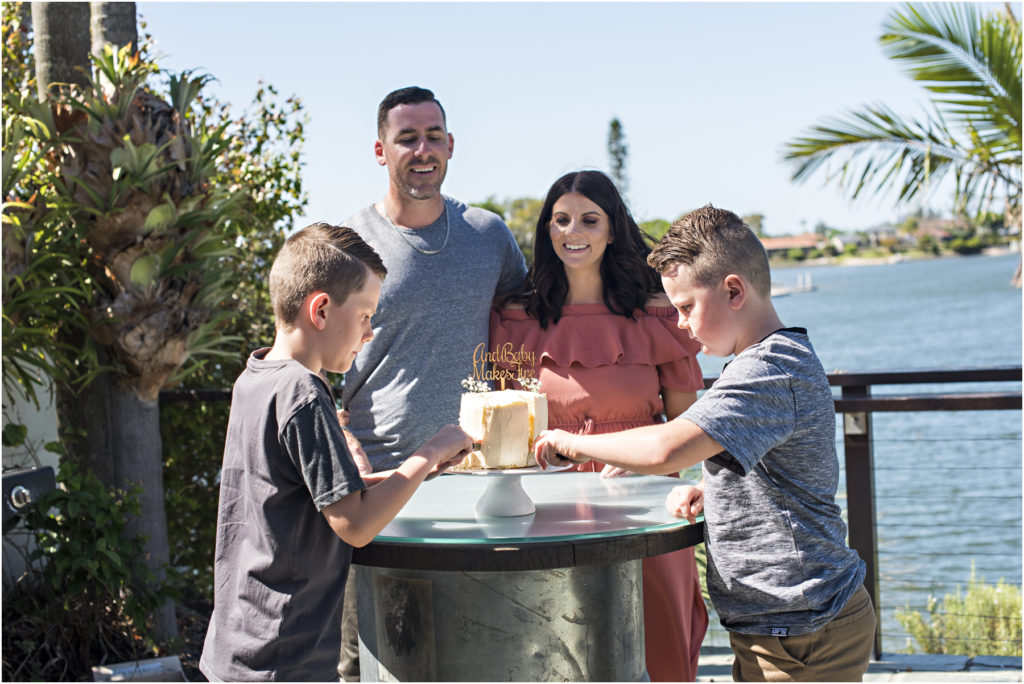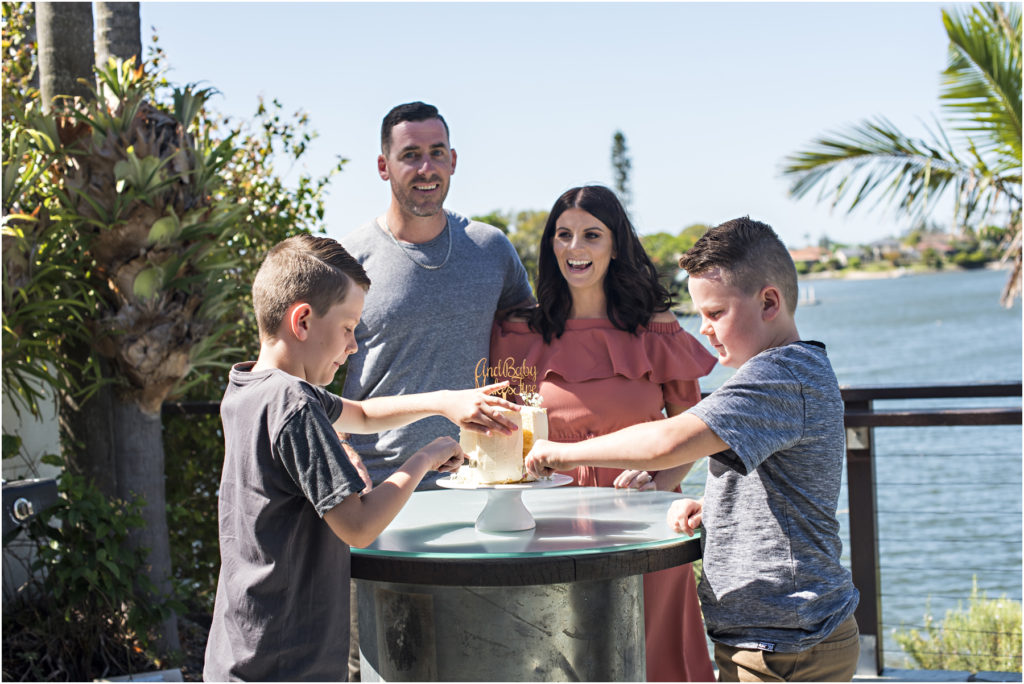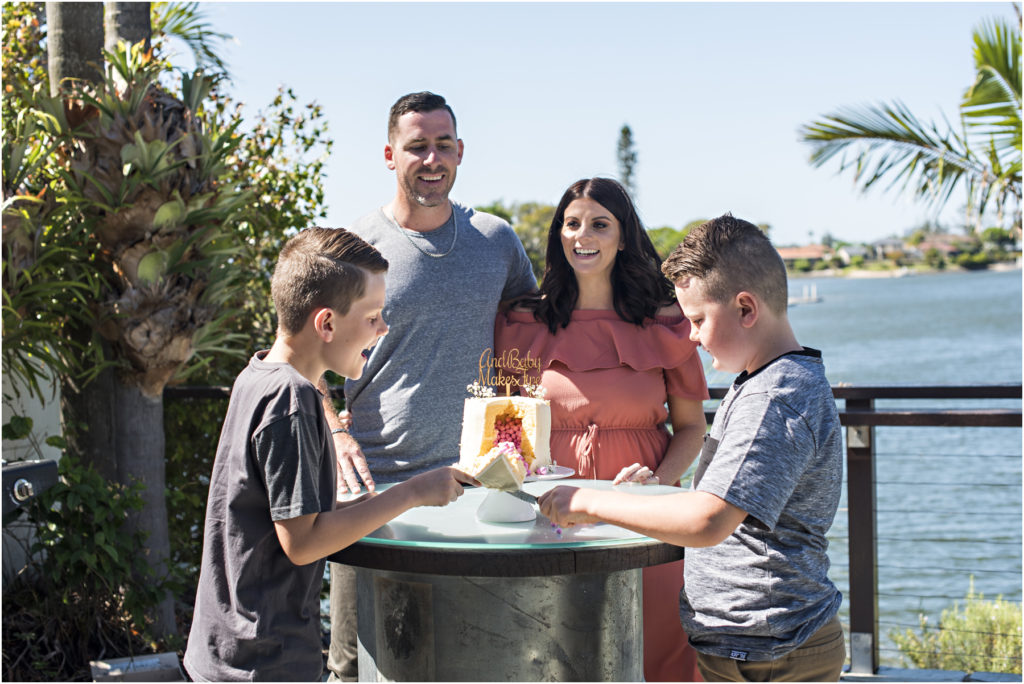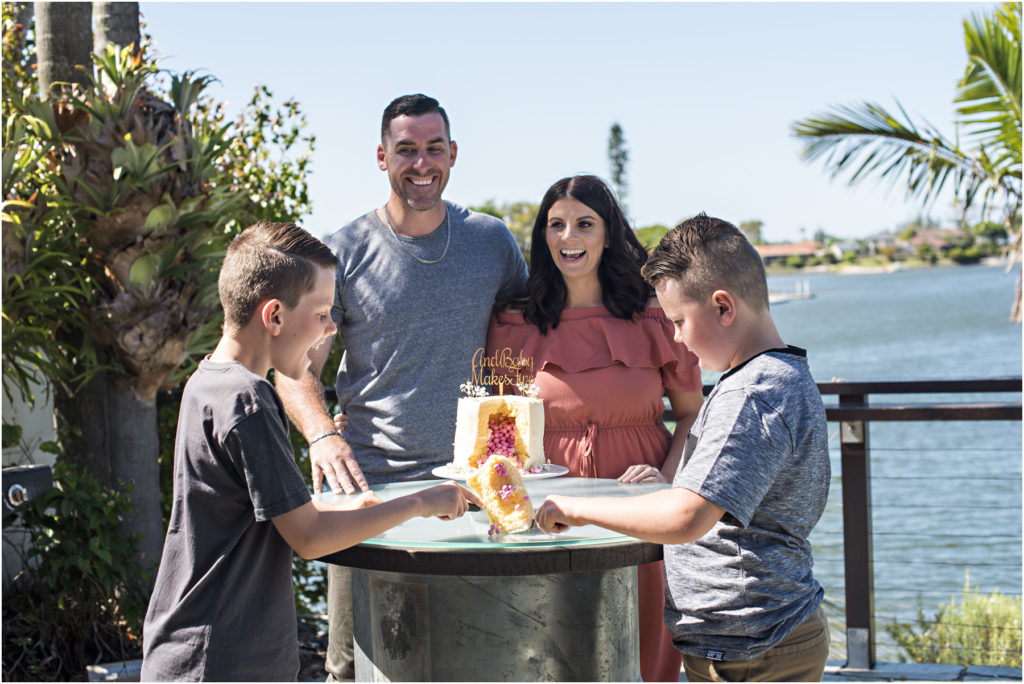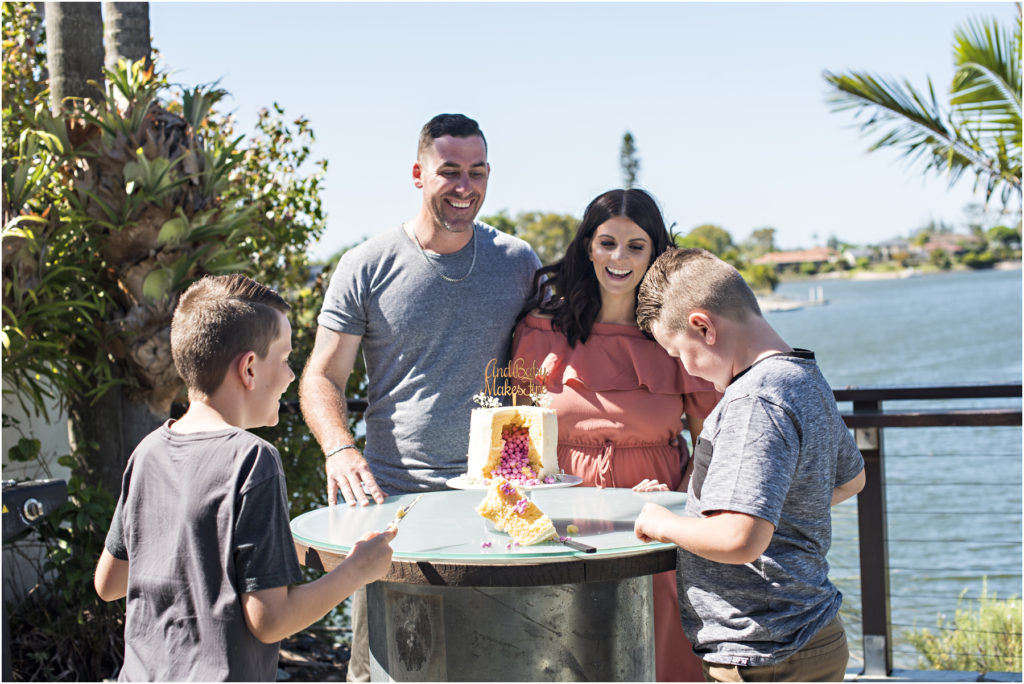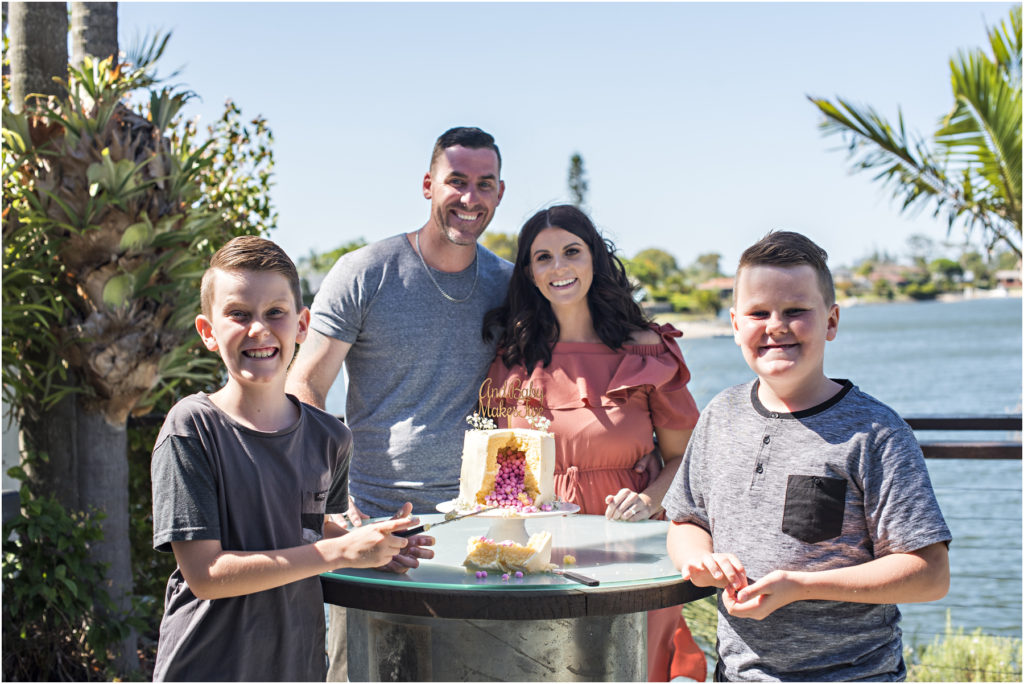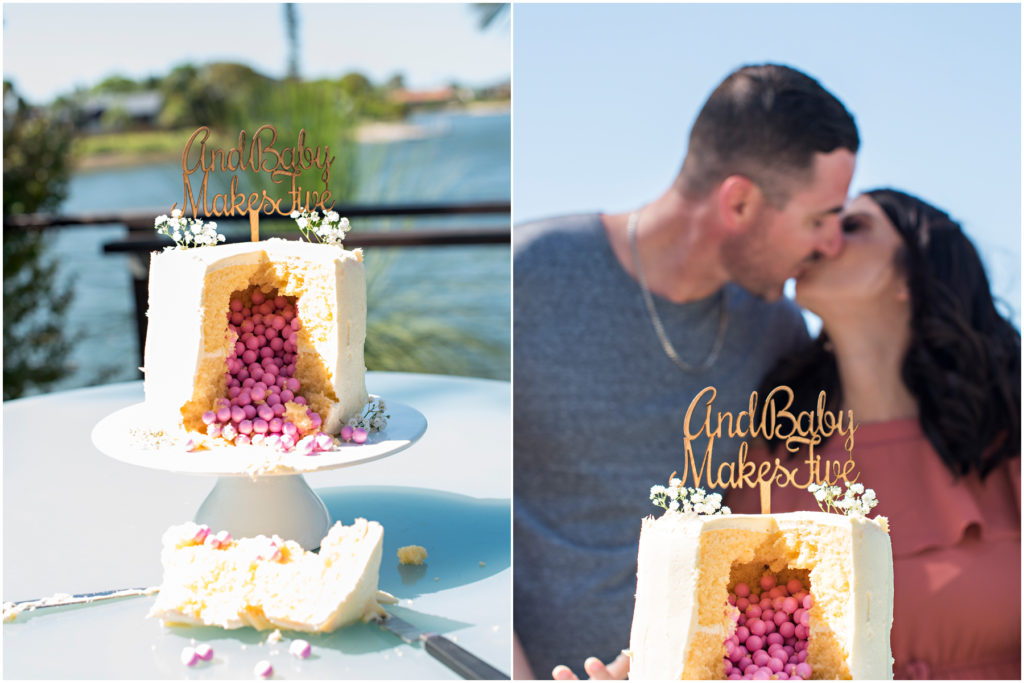 IT'S PINK!!!!
Congratulations Courtney & Mitch on expecting your first bubs and a little girl!!!! So excited for you both!