Since I can not work at the moment due to my type of work and current social distancing laws, this is what I'm going to be doing for the next few weeks.
Finish up my last photography session.

Plan and review my business goals, as these will look very different going forward now.

Sort out my office, its a little bit messy at the moment, see point below…

Scrapbook my outstanding personal photos. More on a blog post coming soon about this.

Catch up on my blog, post outstanding blog posts.

Crochet a baby blanket for my grandbaby due to be born in June.

Run a Kids Photo Scavenger Hunt on my Modern Kindy Photos Facebook and Instagram. More details can be found there.

Make a blog post on how you can make your own quick notebooks at home to use for the Kids Photo Scavenger Hunt. – DONE

Continue to journal daily in my bullet journal.

Read my stack of books that I planned to read this year. There are 12 of them, one for each month. I am behind.

Document the current situation and what is happening in the world.

Work on my #the100dayproject Travellers Notebook scrapbooking project.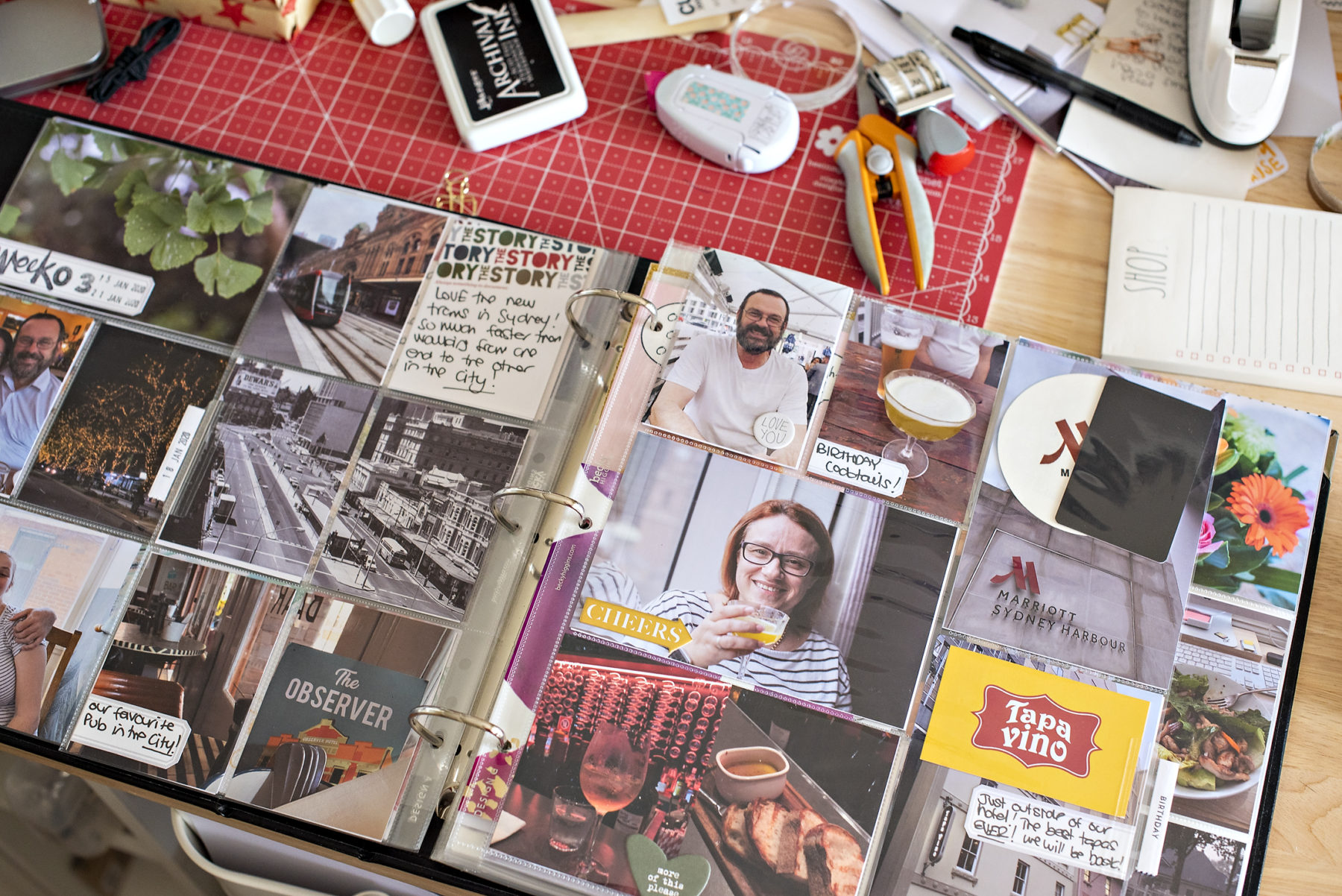 What are you going to do during this time? Ask me any questions you might have about all my projects 🙂
Stay safe!